Here's the good news: There's no one right way to go on a family vacation. Now the bad news: There are many, many wrong ways, and decisions both small and large can ruin the harmony of a family trip and undermine all your hard work. To steer clear of the pitfalls of trip planning, follow these family vacation tips.
Family Vacation Tips for a Trip Everyone Will Enjoy
Whether you're headed to a theme park, a family hotel, an all-inclusive family resort, a family cruise, a road trip, or any of the most popular family vacation spots in the U.S. or around the world, these tips will make planning and traveling together a lot more fun.
MAKE MEMORIES: 27 Family Vacation Ideas for a Trip They'll Never Forget
1. Plan Your Family Vacation Together
Studies have shown that anticipation is part of what makes family travel adventures great. Share the joy with your traveling partners, even if the little ones aren't quite old enough to help with the actual planning. It's a good idea to search for destination and activity inspiration together. Make it an activity the whole family shares and you'll foster a sense of collective joy that you can then carry into the trip itself. This is an especially great way to involve older children and teenagers as you plan the next family vacation.
TRAVEL WITH TEENS: 10 All-Inclusive Resorts Even Your Teenager Will Love
Doing this advance prep together also means that when you embark on your trip, your kids will be more likely to roll with the challenges of transit. After all, if they can picture the family beach vacation waiting for them on the other side of that flight delay, they're more likely to listen to you when you tell them to take a deep breath and settle into a book to wait out a plane that's late to board.
2. Talk about Your Budget
This one is hard, because it can be difficult to talk to younger kids about money. Even if you're not comfortable talking to your children about exact dollar amounts, you can still share generalities about the kinds of things that will fit—and not fit—into your family vacation budget.
BUDGET-FRIENDLY: 10 Cheap Family Vacations That Are Actually Super Fun
After all, there's nothing that wears on vacationing adults more than hearing complaints from well-meaning but financially clueless young children asking for things you can't afford.
3. Travel as a Team
If you go into a family vacation feeling like a united group, you'll be better able to weather the natural ups and downs of family travel. Before you leave home, have a family meeting to talk about what traveling as a team means.
BIG FAMILIES: 12 Best All-Inclusive Resorts for Families of 5+
This a good time to set expectations whether you're vacationing with toddlers or older kids. Talk high level about how it means looking out for and taking care of each other. Also brainstorm some specifics, like how on a team, everyone carries their own stuff—and make sure you have good kids luggage, backpacks, and sneakers to make it easier for them to keep up their end of the bargain.
4. Know Your Family's Speed
If you're a family that prefers the scenic route, you don't want to be packing your days with non-stop vacation action. And if your family is happiest going a mile a minute, you don't want to force everyone into an unnaturally slow pace that's sure to trigger vacay FOMO. Be honest about your traveling partners' energy level and pace, and then build your vacation around that reality rather than a sense of what you should be trying to squeeze in (or how much you should be chilling out).
GRANDPARENTS WELCOME: 7 Best All-Inclusive Resorts for a Multigenerational Family Vacation
If a few members of the family would be happiest spending a low-key evening reading a book or playing a family board game together in the hotel or vacation rental, why not let them? After all, quality family time is the whole point of family travel.
5. Make Room for Imperfection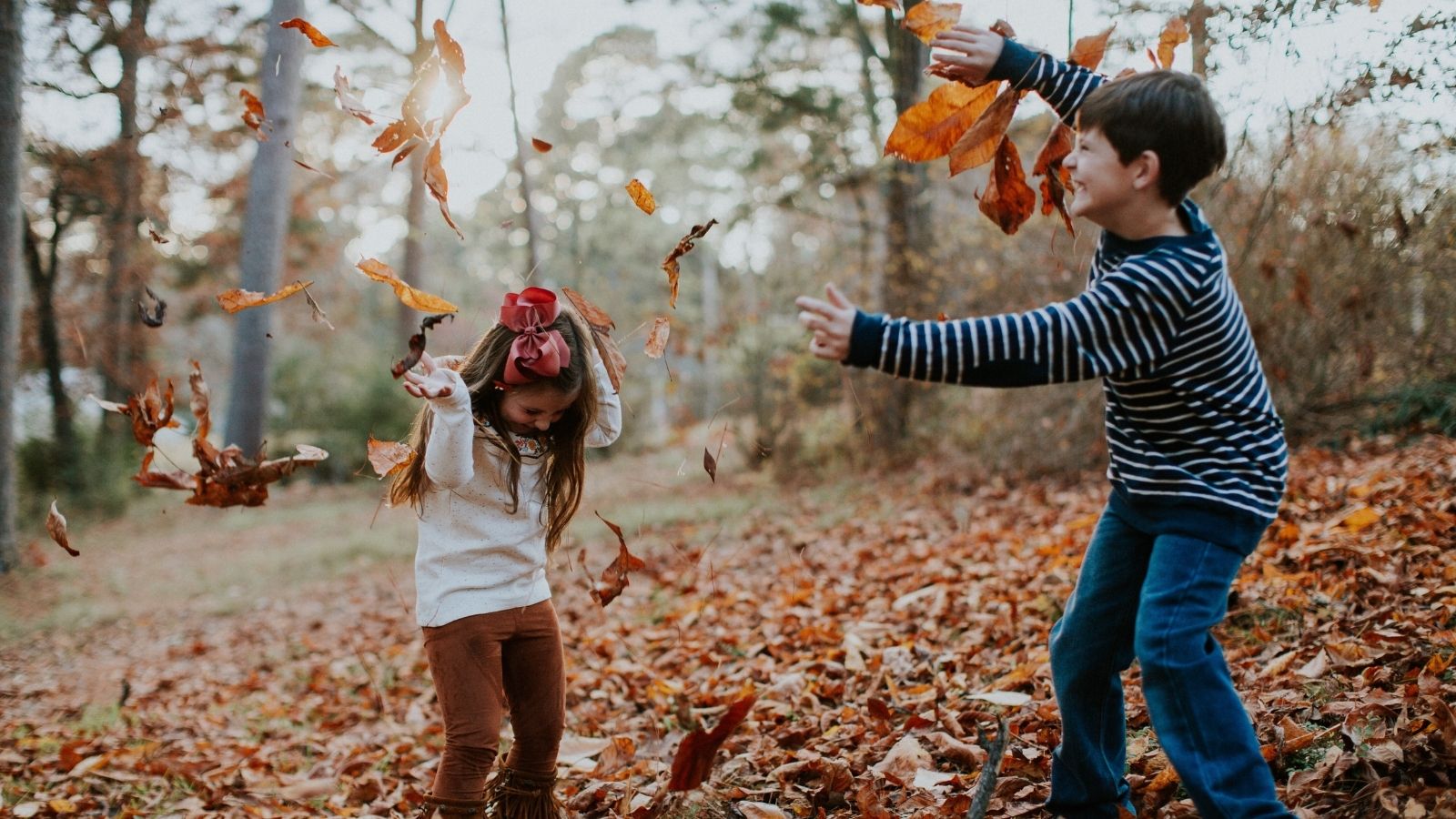 It's counterintuitive, but creating the perfect family vacation means embracing imperfection along the way. Not everything is going to go right the whole vacation. Accepting that before you leave will help everyone—younger kids, older kids, and adults—be less devastated when things go (temporarily) wrong.
NO PASSPORT NEEDED: 17 Best All-Inclusive Resorts in the U.S. for Families
Does it cancel out all the fun if half the family is in a bad mood one day? Not if you accept that it's a totally normal blip rather than a defining vacation moment.
More from FamilyVacationist: