As enriching as family vacations can be, there's no question they're stressful to plan. And if you want to show your kids the world, planning family travel adventures to bucket-list destinations like Ireland, Alaska, or America's national parks can also be a bit daunting. The good news is there may be a better alternative to consider—letting someone else do all the planning on a guided tour.
Affordable Family Travel Adventures and Guided Tours for 2024
I've participated in numerous guided group tours with my family, and they've been among the most hassle-tree times together we've ever had. Letting trip planners and seasoned guides take care of tedious details and time-consuming logistics removes many of the difficulties that come with traveling, especially with kids.
While a trip to the destination of your dreams is never going to be a cheap family vacation, group travel tours can save you time, money, and a lot of stress. The end result? Family travel adventures that run smoothy and don't come with any costly surprises. Here are 15 value-packed guided tours for your family's 2024 adventures.
HASSLE-FREE VACATIONS: 11 Best Guided Tour Companies for Family Tours in 2024
1. Iceland with National Geographic Family Journeys
G Adventures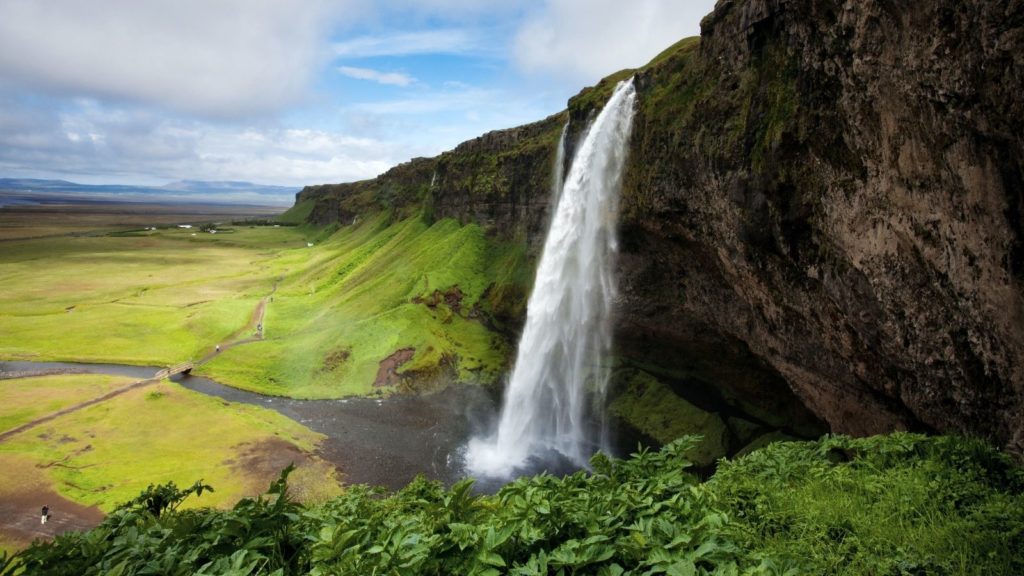 Renowned small group travel tour company G Adventures has teamed up with National Geographic to create escorted family travel itineraries that take full advantage of NatGeo's expertise in wildlife, storytelling, and photography. The company's eight-day Iceland Family Journey delves into the subarctic island nation's unique geological features in an experiential way, including hiking on the edge of a volcanic crater and riding Icelandic horses near a waterfall.
CLOSER TO HOME: 25 Best Family Vacation Spots in the USA for 2024
The tour company's trip leaders are trained to engage young guests ages seven to 17, and the participant limit is capped at 20. These guided family travel adventures start at $4,999 per adult (there's a $200 discount for kids ages seven to 12) for 2024 and they include transportation within Iceland, accommodations, daily breakfast, three lunches, and one dinner.
2. National Parks and Native Trails
Trafalgar
If your family is ready to delve into the complex reality of America's indigenous people, Trafalgar's National Parks and Native Trails of the Dakotas can't be beat. You'll have the privilege of meeting tribal members on their Reservation, gaining experiential insight into their traditions as you make medicinal tea and eat buffalo stew with members of the Lakota Nation. For young participants, spending time with teen members of the Lakota Nation at the Lakota Youth Development Program is unforgettable. Proceeds from Indigenous experiences go directly to the participating communities as they strive to establish tribal tourism as a viable source of income.
FAMILY TRAVEL ADVENTURES: 20 Best Places to Go with Kids in 2024
Stops at Mount Rushmore and Theodore Roosevelt National Park add scenic allure. You'll travel with a maximum of 45 people on this nine-day tour, which starts at $3,072 per person. Children ages five to 17 receive a 10 percent discount, and first-time travelers with Trafalgar can also save $250 if you sign up for the tour company's newsletter. Children as young as five may join, though this family travel adventure is best suited for kids ages 12 and older. An experienced tour director escorts you from start to finish. Accommodations, daily breakfast, and six additional meals are included.
3. Highlights of Ireland
Brendan Vacations
The wild Atlantic Ocean, misty cliffs, and impossibly green countryside are a few of the reasons why the Emerald Island's mystical beauty has inspired poets for centuries. From Dublin's cosmopolitan charm to hanging by your heels to kiss the Blarney Stone in Cork, Brendan Vacations are experts when it comes to Celtic travel, and its Shamrocks and Leprechauns tour is a favorite with families.
NO PASSPORT NEEDED: 21 Best All-Inclusive Resorts in the U.S. for Families in 2024
Highlights include going behind the scenes where Game of Thrones was filmed and marveling at the spectacular Cliffs of Moher. Interactive experiences, such as tea with a family on their sheep farm and dressing up like medieval archer as you learn to aim a bow and arrow, make a lasting impression.
There's a maximum of 45 participants age five and older on this 10-day trip in 2024. Prices start at $3,083 and children ages five to 17 receive a 10 percent discount. Transportation within Ireland, accommodations, and 15 meals are included. A travel director accompanies you throughout, with local specialists enriching the journey.
4. Canadian Rockies from Banff to Jasper
Backroads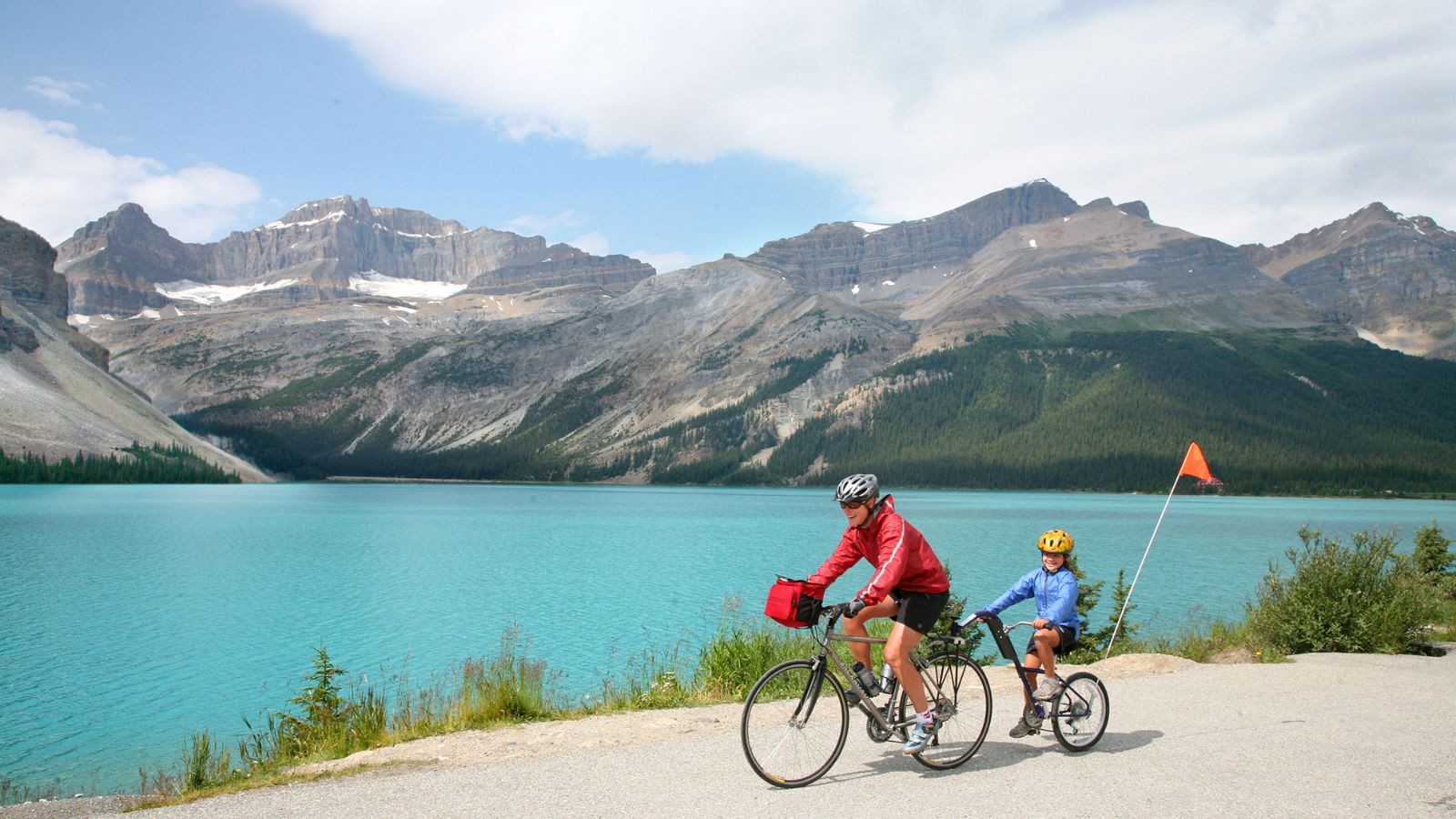 Backroad's guided family travel adventures are a hit with active travelers who crave communion with nature. On Backroad's Family Multi-Adventure Tour's Banff-Jasper trip, you'll join a small group of families as you bike, hike, and paddle your way across the magnificent Canadian Rockies. Float down the Athabasca River, soak in sweeping vistas at Icefields Parkway, and walk on a glacier.
MAKE MEMORIES: 50 Best Family Vacation Ideas for All Ages in 2024
This trip has a maximum of 26 guests and is recommended for ages nine and older. Trip leaders receive specialized training to ensure that they're well-equipped to engage youngsters. The six-day trip costs $3,999 per person in 2024. Kids 17 and under receive a 10 percent discount when staying in a single or double occupancy room; the child discount is increased to 20 percent if there are three or more people staying in the same room. Lodging, activities, daily breakfast, six lunches, four dinners, and snacks are included.
5. Grand Alaskan Adventure
Cosmos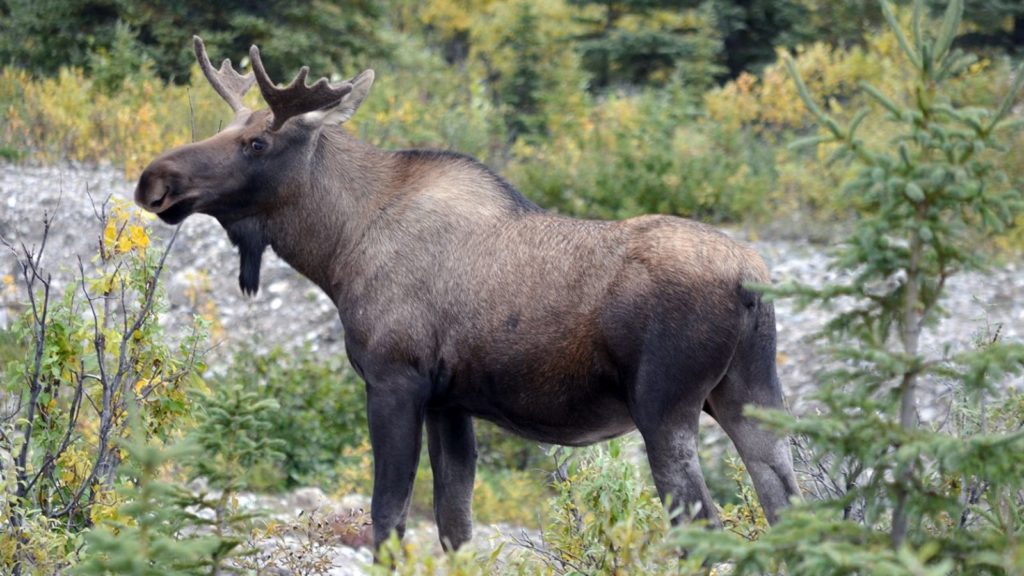 If your family loves the Great Outdoors, Alaska is the vacation of a lifetime. Cosmos offers guided group tours to "America's Last Frontier" that present value without skimping on quality. The Grand Alaskan Adventure is an appealing choice with a balanced blend of group activities and free time.
SEE THE WORLD: 11 Guided Tour Companies That Offer Trips around the World
Starting and finishing in Anchorage, you'll cross Prince William Sound and glimpse otters, seals, and whales. A ride on the Alaska Railroad will delight fans of train travel, while two days spent in Denali National Park's wilderness is an immersion in majestic beauty. Keep your eyes open for bears, moose, and caribou as you travel the Denali Highway across Alaska's lightly treaded interior.
In 2024, this seven-day guided family travel adventure starts at $2,139 and includes some meals, accommodations, and activities. Children as young as five are welcome, and those ages five to 17 receive a 10 percent discount. The average number of participants is 36.
6. Taste of Portugal
Globus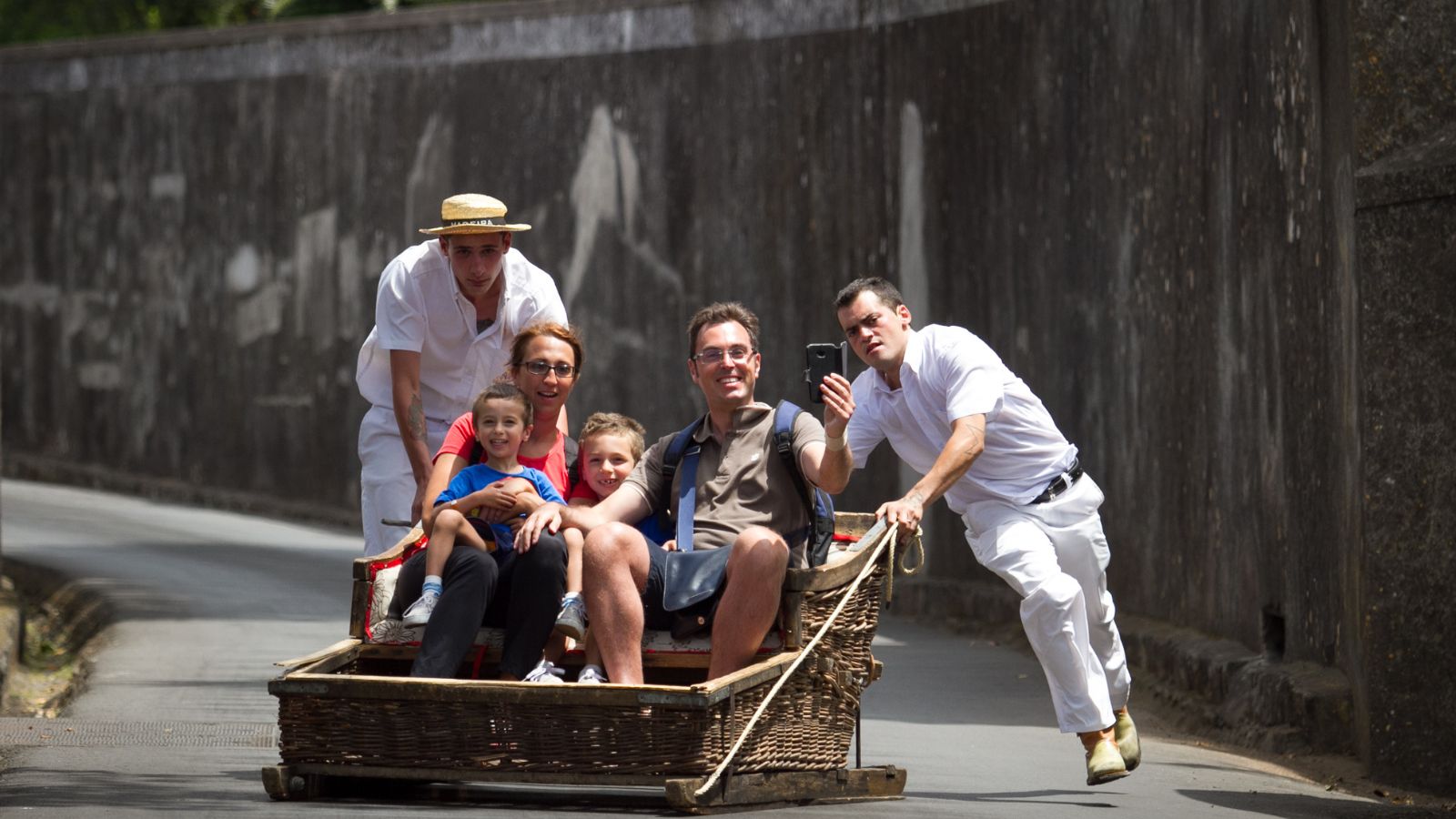 With alluring beaches, ancient villages, and sophisticated cities, it's no wonder Portugal is trending in 2024. The Taste of Portugal with Madeira guided group itinerary from Globus visits cosmopolitan Lisbon, Porto's cobbled streets, and the semi-tropical island of Madeira, with its natural rock-pools and unique wicker basket toboggan ride.
TROPICAL BLISS: 7 Best Tropical Vacation Spots for 2024
This 11-day escorted trip starts at $3,309 including hotels, nine breakfast, and three dinners. Kids as young as five may participate and those between ages five and 17 receive a 10 percent discount. The average group size is 36 guests.
7. New Zealand Family Travel Adventure
Austin Adventures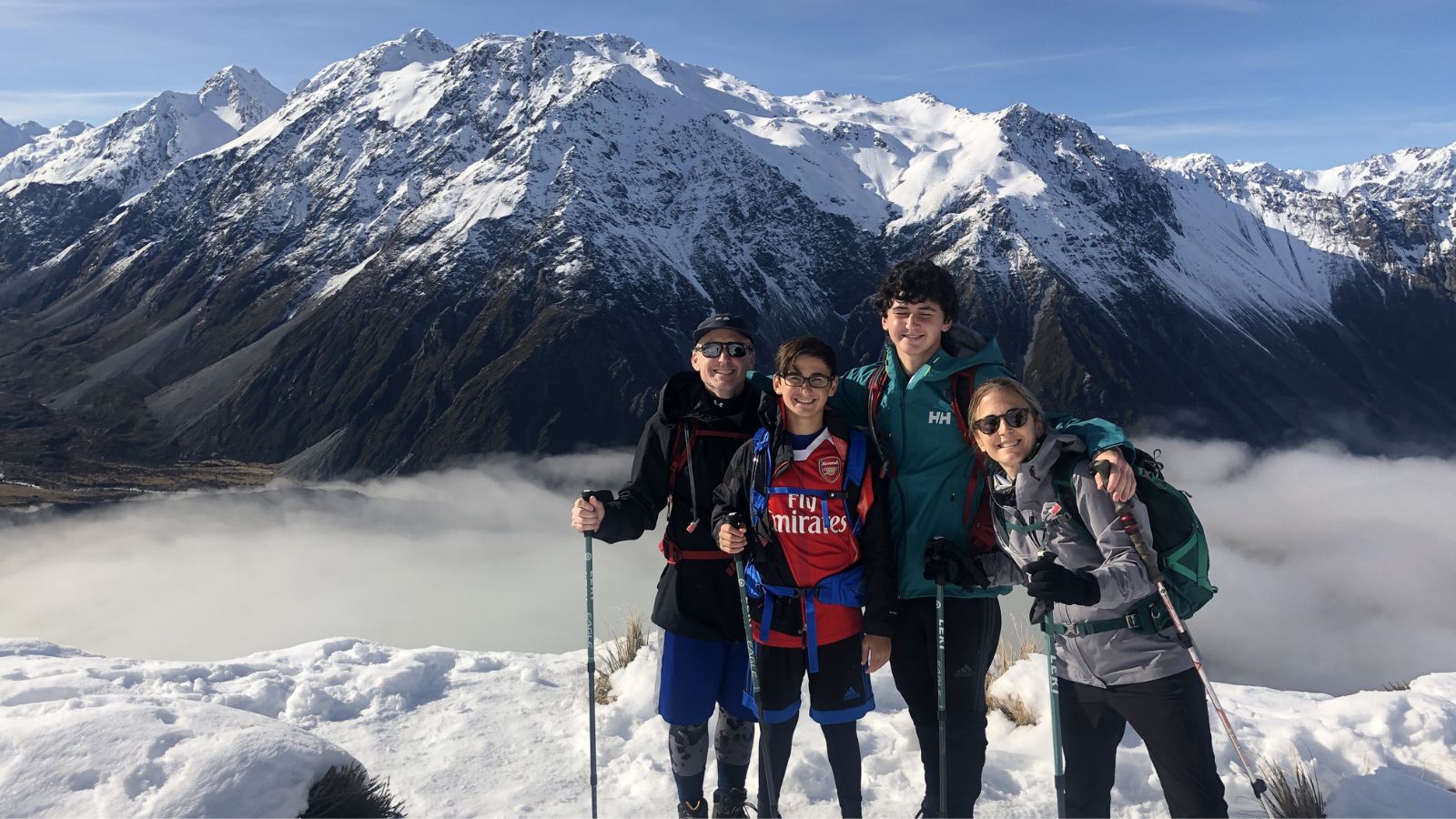 Headquartered in New Zealand, guided tour company Austin Adventures is an expert when it comes to showcasing this country's natural assets. Energetic families who want an intimate group experience will be pleased with the New Zealand Family Vacation itinerary. Starting and finishing in Christchurch, you'll visit a wildlife preserve with resident koalas, wallabies, kiwi, and ancient tuatara (a rare reptile); hike to glacial lakes; and kayak and float down a rose-lined gorge. 
FAR-FLUNG ADVENTURES: Bora Bora with Kids? These French Polynesia Family Resorts Belong on Your Vacation Bucket List
Children six and older are welcome on this 13-day trip, which costs $5,499 per adult and $4,999 per child 12 years and under. Lodging, activities, and almost all meals and are part of the deal. The maximum group size is 14 people plus two guides.
8. The Greek Islands of Mykonos, Santorini, and Crete
EF Go Ahead Tours
Get acquainted with a trifecta of Greek islands on The Greek Islands: Mykonos, Santorini, and Crete from EF Go Ahead Tours. Absorb ancient Hellenic heritage in Athens before arriving in lively Mykonos for a dip in its crystal-clear water. Cruise to Santorini, where volcanic black sand beaches are juxtaposed with bright white and sea blue houses. Then it's on to Crete with its trail of historic treasures, from palaces to archaeological ruins.
This 14-day family travel adventure has a maximum of 30 participants and starts at $4,019 in 2024. It includes hotels, daily breakfast, five dinners, a dedicated tour director, and local guides along the way. Children age six and older are welcome, though they don't receive a discount.
9. The American West
Trafalgar
Take the kids on a journey through the American West with Trafalgar on its eight-day Pioneer Adventures of the Old West family adventure. This guided trip travels through Red Rock country, Navajo country, Monument Valley, and Lake Powell. In Williams, you'll board a train and be entertained by costumed storytellers spinning tales of the Old West all the way to the rim of the Grand Canyon. You'll also visit Zion and Bryce Canyon national parks before saying farewell to your group at an authentic hoedown.
LODGE LIFE: 12 Best National Park Lodges in the U.S. for 2024
Prices for this 2024 guided tour start at $2,574 per person and include all on-trip transportation, accommodations, and most meals. The maximum group size is 40 participants. Trafalgar offers a 10 percent discount for travelers between the ages of five and 17 on some trips. First-time travelers with Trafalgar can also save $250 if you sign up for the tour company's newsletter.
10. Machu Picchu to the Amazon
Intrepid Travel
Explore Peru's rich cultural and biodiversity from cosmopolitan Lima and ancient Cusco to the Amazon and Machu Picchu on a guided Peru Family Holiday from Intrepid Travel. Personal connections with locals is an integral part of the experience. You'll visit a Peruvian home and learn about indigenous culture, stop by a medicine garden where a shaman will introduce you to ancient healing plants, and browse a market bursting with hand-woven textiles. Other highlights include watching monkeys and black alligators in the jungle and alpacas and llamas in the Sacred Valley.
This nine-day guided tour is recommended for families with children ages five and older. All accommodations, transportation within Peru, daily breakfast, three lunches, and two dinners are included. Prices start at $2,890 per adult in 2024 (there's a 10 percent discount for kids under 17). The maximum group size is 16, accompanied by one guide.
11. The San Juan Islands
REI Adventures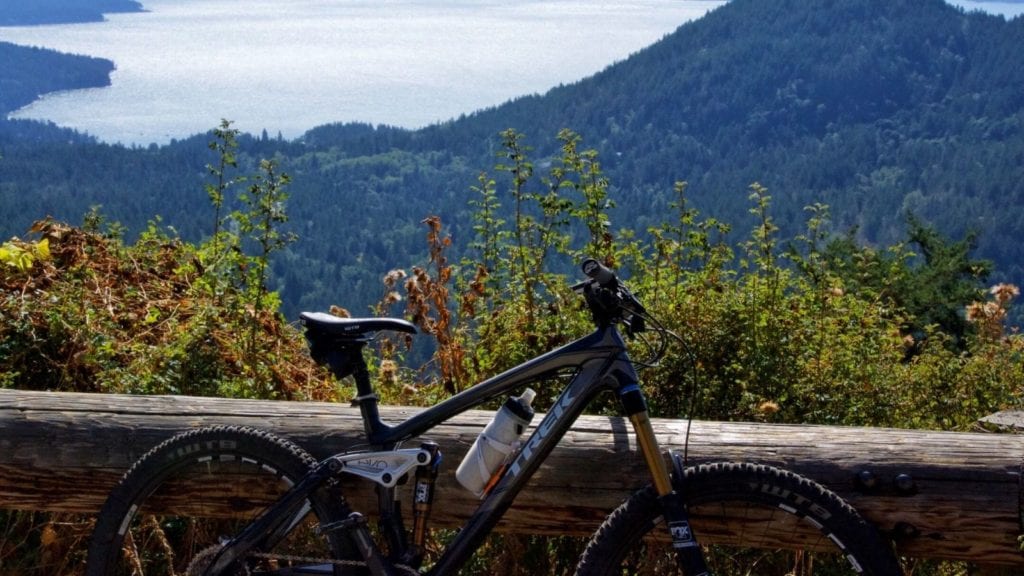 A pristine jewel of the Pacific Northwest, the San Juan Islands are a perfect spot for families looking to balance education with fresh air. The San Juan Islands Family Adventure from REI Adventures offers both, from an overnight kayak trip to rustic Jones Island State Park to a visit to a marine biology research lab. Your two guides are outdoor experts who help bring natural wonders to life as you explore tide pools and look out for orca whales in a protected wildlife refuge.
This five-day guided tour is for families with kids ages eight to 17 who know how to swim. The trip includes meals, accommodations, activities, and top-quality recreational gear. Prices start at $3,099 for REI co-op members $3,325 for non-members. Kids receive a $400 discount off the price.
12. Tour of Italy
Adventures by Disney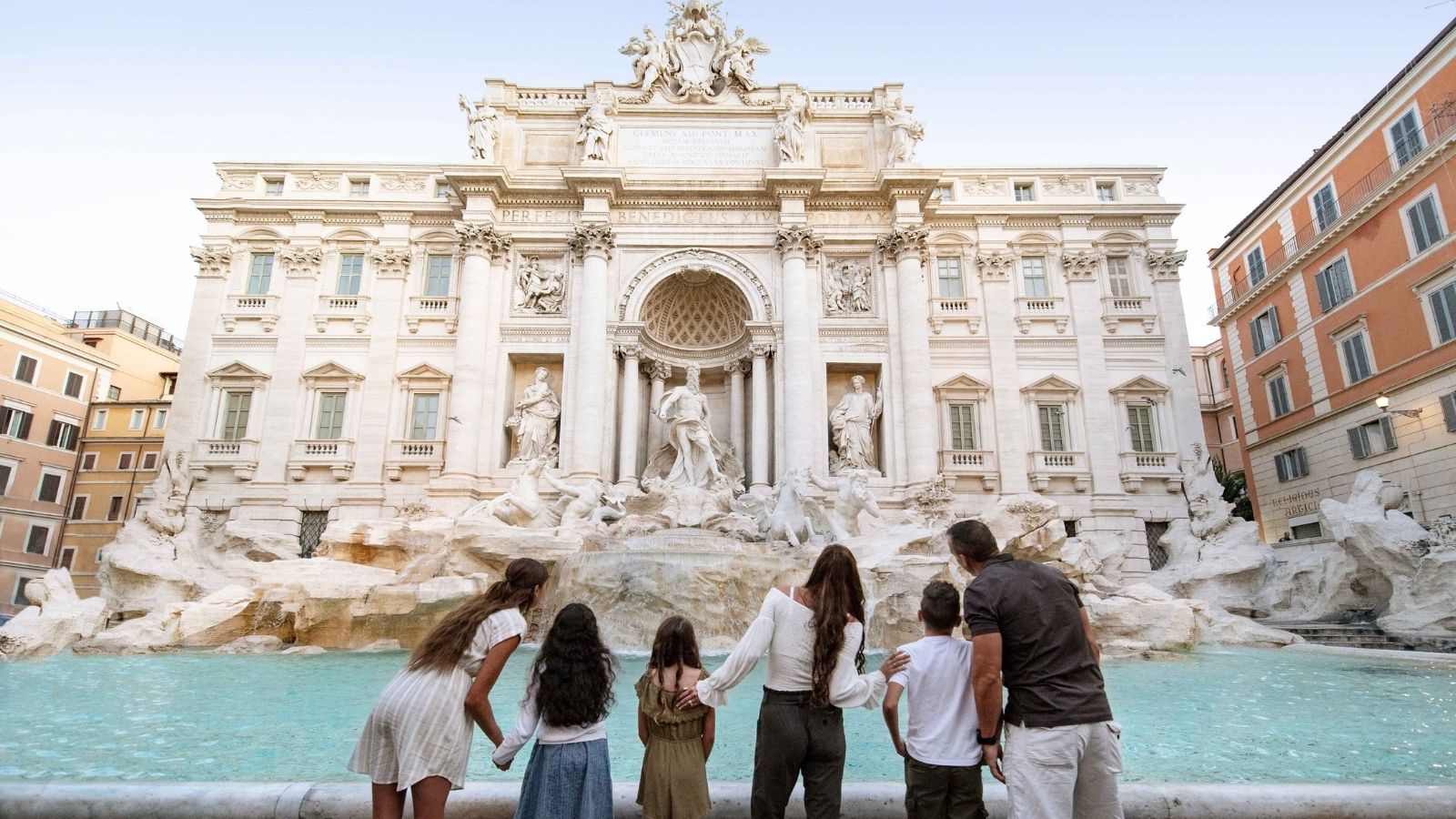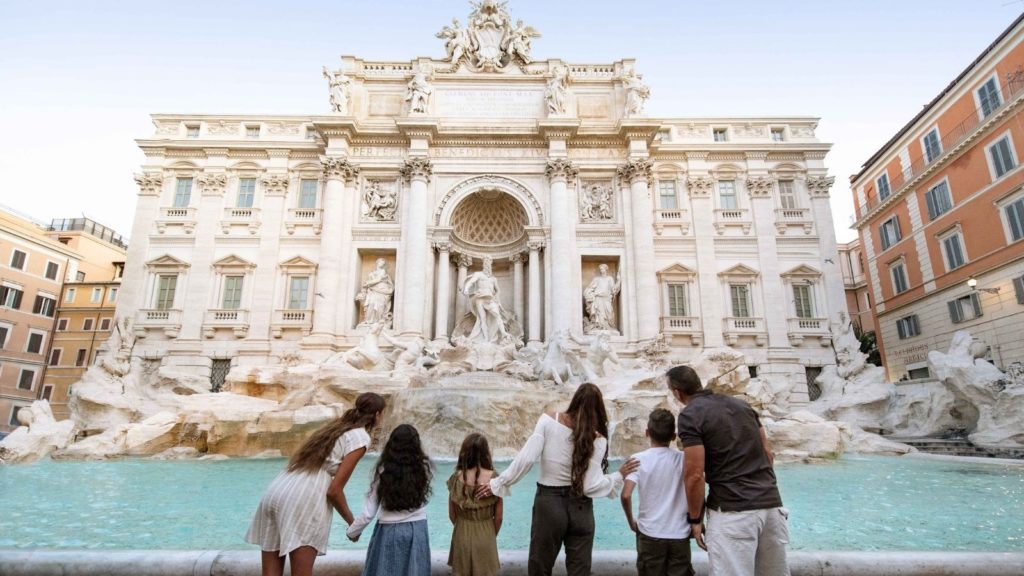 There are no costumed characters on family travel adventures with Adventures by Disney. The selling point of these guided travel tours is knowing you'll be in the skilled hands a company that completely understands and anticipates all the needs of vacationing families. Few countries in the world welcome children the way Italy does, and Adventures by Disney's Italy vacation highlights the country's top destinations, from Rome to Tuscany to Venice, with perks like an after-hours tour of the Vatican and a pasta-making lesson in Tuscany.
MUST-SEE SITES: 11 Europe Tourist Attractions That Live Up to the Hype
Kids ages four and older may participate in this eight-day guided trip. This trip is more of a splurge than the others on this list (rates start at $7,399 per adult and $7,029 for kids under 12), but you'll stay at upscale hotels and the price includes travel within Italy, daily breakfast, four lunches, four dinners, and all admissions/activities. You'll also have the services of two Adventure Guides who'll keep the kids constantly entertained so you can enjoy your vacation, too.
13. Costa Rica
Road Scholar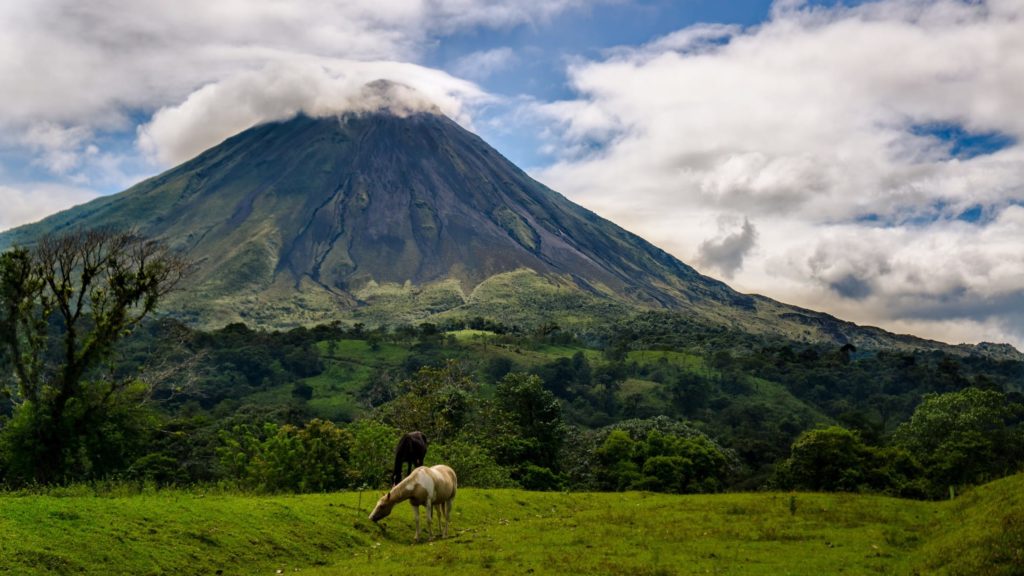 The educational non-profit tour group company Road Scholar takes you deep into the rainforest in Costa Rica for up-close encounters with wildlife such as sloths, scarlet macaws, and howler monkeys on its 2024 From Monkeys to Macaws: Colorful Costa Rica with Your Family trip.
BEACHES AND RAINFORESTS: 10 Best Costa Rica All-Inclusive Resorts for Families in 2024

The guided tour group's two leaders know how to appeal to varying ages, interests, and attention spans. They take care of logistics while local instructors add expertise on a range of topics on this 10-day, nine-night itinerary for families with children ages nine to 17. The maximum group size is 24 participants, and prices start at $2,899 for adults and $2,399 for children under 18. Transportation within Costa Rica, 26 meals, all lodging, and activities are included.
14. A Frozen Fairytale in Northern Norway
Up Norway
Up Norway's A Frozen Fairy Tale borrows a page from the movies and takes families in the footsteps of Anna and Elsa from Frozen on a seven-day family travel adventure through Northern Norway. This trip begins in Alta—whose mountains, forests, and fjords inspired Frozen's frosty scenery—and includes fairy tale villages, ice carving at an igloo hotel, and a visit with the indigenous Sami people, who served as inspiration to the film's Tundra People.
SET SAIL: 10 Best Family Cruises and Ships in the World
Don't let the Frozen-theming fool you, though. This is an authentic look at life in Northern Norway. Epic winter activities like skiing and dog-sledding are, of course, part of the experience, and to cap it off you'll join an expert Northern Lights hunter on a snowshoe excursion under the Aurora Borealis where you'll learn the science and folklore of the dancing lights.
The cost for one week is $3,386 per person. Accommodations, full board, all local transfers, and experiences are included. The itinerary is fully customizable and there's no minimum age to participate. This family travel adventure generally runs between December and March each year.
15. Wonders of Chile
Kuoda Travel
Chile's landscape is brimming with geographic wonders, from crashing waterfalls to one of the world's driest deserts. With some of the clearest skies in the Southern Hemisphere, there's world-class stargazing, too. South American-owned and operated Kuoda Travel specializes in crafting custom itineraries that lean into their encyclopedic knowledge of Chile.
ACROSS THE BORDER: 13 Best Mexico All-Inclusive Resorts for Families in 2024
If you're looking for personalized family travel adventures, you've struck gold. You won't be traveling with a group, so you'll have independence combined with expert guides and on-the-ground assistance each step of the way. From showing you the best spots to view the night sky to tours of urban Santiago with an English-speaking guide, Kuoda takes care of everything. A top-to-bottom, nine-day exploration of Chile for a family of two adults and two children under age 18 costs approximately $12,800 (or about $3,200 per person) and includes domestic flights, meals, hotels, guides, and more.
More from FamilyVacationist: