Like cruising and theme park vacations, guided tours aren't for everyone. But for people who especially enjoy meeting (and traveling with) like-minded people on vacation, guided group tours can be the perfect way to see a new destination—and make some new friends along the way.
Some guided tours are geared toward groups of a dozen or fewer, while others can accommodate 50 or more travelers. Most guided tours include accommodations and some meals. In all cases, the tour companies who operate group tours take most of the complicated planning out of the equation, leaving you to focus on simply enjoying your vacation.
The Best Guided Tour Operators
If you're ready to give tour groups a try, consider one of these guided tour operators that rank among the very best in the world.
INSTANT VACATION: 7 Family Travel Adventures Where Someone Else Does All the Planning
1. Tauck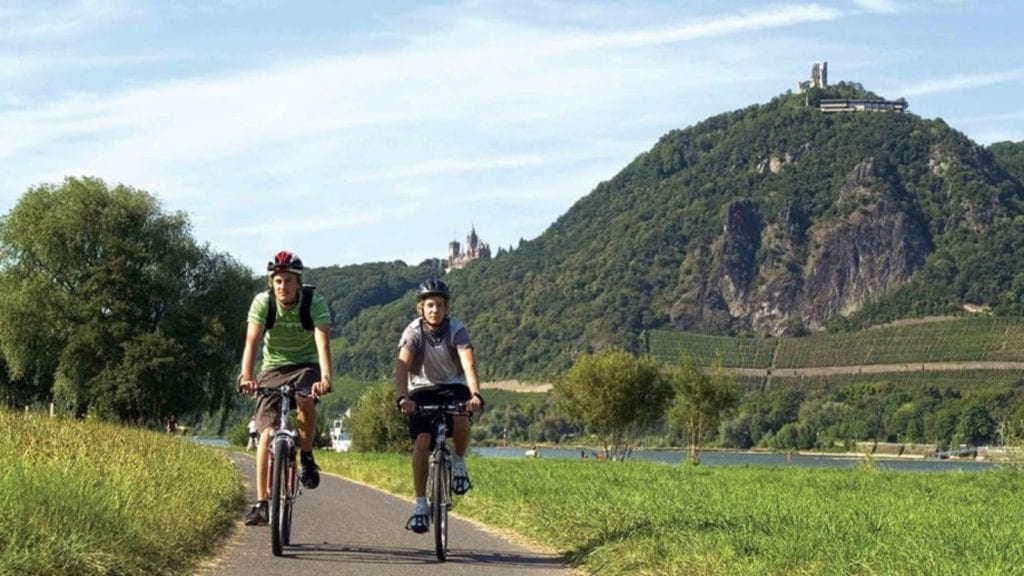 Guided tour operator Tauck has been a leader in high-end group tours since its founding in 1925. Operating land-based group tours on all seven continents (as well as river tours in Europe and small-ship tours around the world), Tauck caters to families, couples, and solo travelers.
ACTIVE TRAVEL: 5 Best Senior Adventures for Travelers Age 50+

The average size of a guided tour group with Tauck is 35 to 44 guests, though the group size may vary depending on the season and the nature of the tour. Travelers enjoy Tauck for its attention to detail and ease of planning. Prices for tours vary by location, type of tour, and season, but the average Truck Tour starts at around $4,000 and goes up from there for one room with two guests.
2. Trafalgar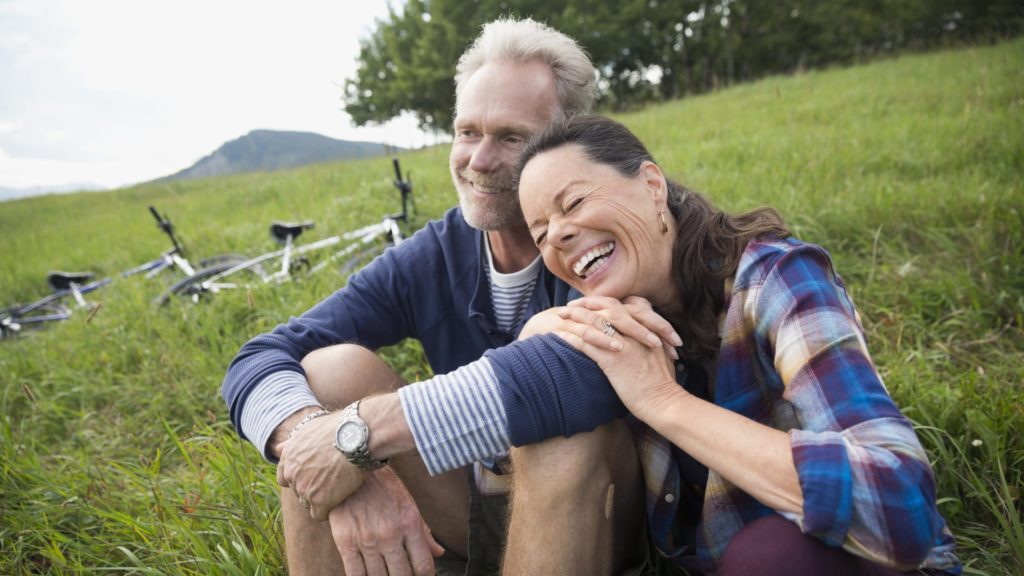 Taking groups on guided tours to destinations around the world since 1947, Trafalgar runs trips to nearly every corner of the planet except Antarctica. The mostly land-based guided tours are offered year-round, including to popular destinations like New Zealand and Africa. The number of guests on tours vary based on the destination. Africa tours are the smallest with a maximum of 20 guests, while the United States and Canada tours are the biggest with up to 52 guests.
SENIOR TRAVELERS: 7 Tour Companies That Cater to Travelers Over 50
In addition to its standard tours, Trafalgar also offers women-only tours. Other travelers who may enjoy Trafalgar are adventure travelers and foodies. Trafalgar tours start at just under $2,000 for one guest.
3. Collette
No travel company brand has been doing group trips longer than Collette, which has been in business since 1918. The group touring agency goes to all seven continents and has 179 different tour options. Its top tour destinations are Ireland, Italy, and Iceland.
TRIPS OF A LIFETIME: 11 Best Amtrak Vacations and Scenic Train Rides in North America
Collette's small group exploration tours allow for 14 to 24 people per tour, while its classic group tours can be up to 44 people. Collette primarily serves an older audience of travelers over 55. Tours with Collette start at just under $1,500 per person.
4. Grand Circle Travel
Another popular group tour option for travelers over 50 is Grand Circle Travel, which has been in operation since 1958. Grand Circle's variety of land-based tours and river cruises range in size from 24 to 47. Trips with Grand Circle start around $2,400 but vary based on the destination and season.
5. Adventures by Disney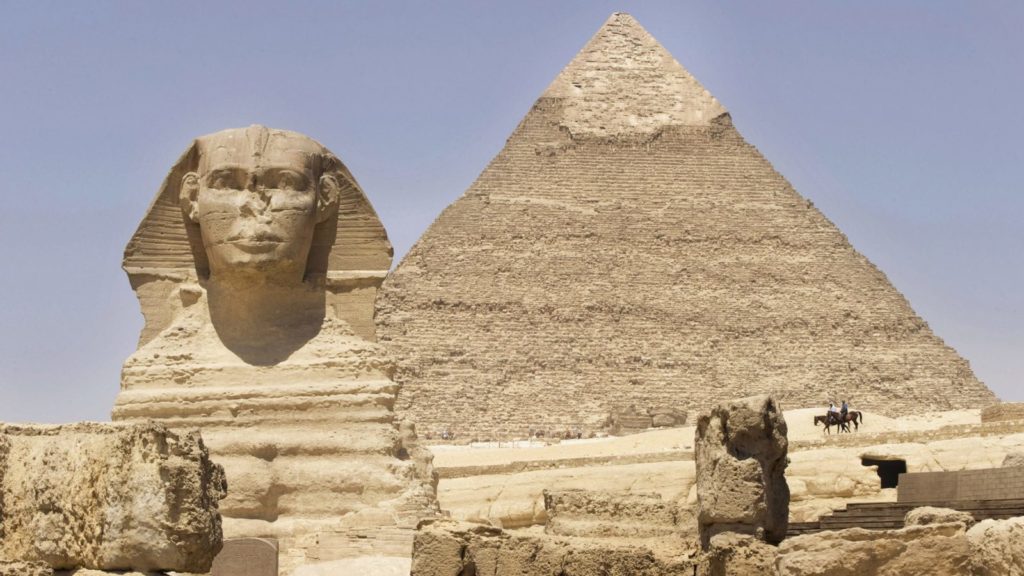 The luxury travel arm of Disney, Adventures by Disney is known for its focus on guided family tours. Since its founding in 2005, the company has continued to add new touring options with land- and river cruise-based adventures to destinations worldwide. Tours with Adventures by Disney can have upwards of 40 people, including kids under 10 years old. The tour company does offer some adult-only adventures as well.
LEAVE THE PARENTS AT HOME: 9 Skip-Gen Vacations Grandparents and Grandkids Will Love
One reason why travelers choose Adventures by Disney is that they likely already partake in other Disney vacations and know the level of service Disney can provide. Adventures start at just under $2,100 for one person for a short two-night escape.
6. G Adventures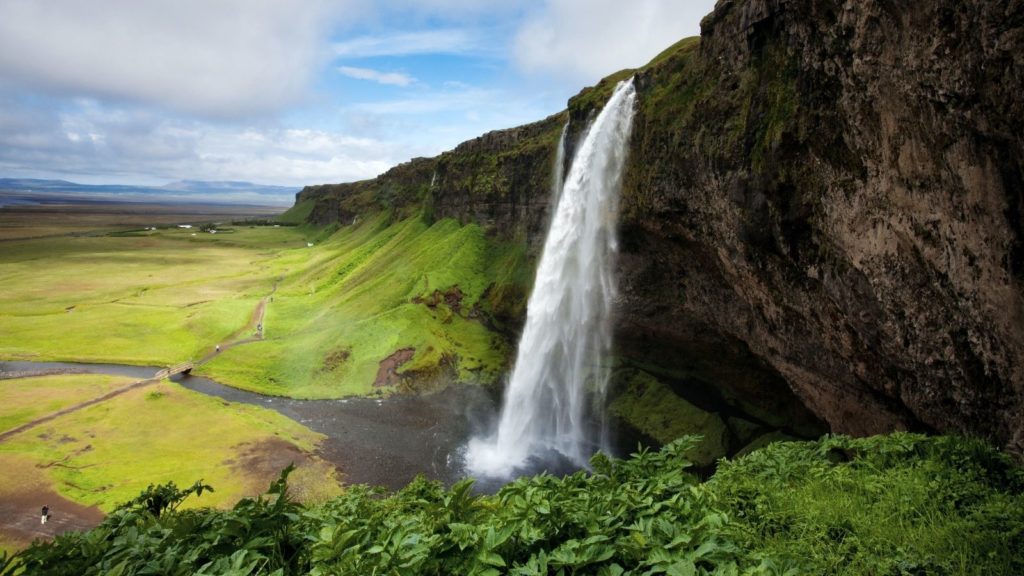 Best known for its cheaper group tours that span the globe from Croatia to Tanzania, G Adventures was founded in 1990 as a way to bridge the divide between solo adventure travel and more mainstream travel. G Adventures focuses on small group trips; the number of travelers per group is typically between 10 to 15 participants.
7. Intrepid Travel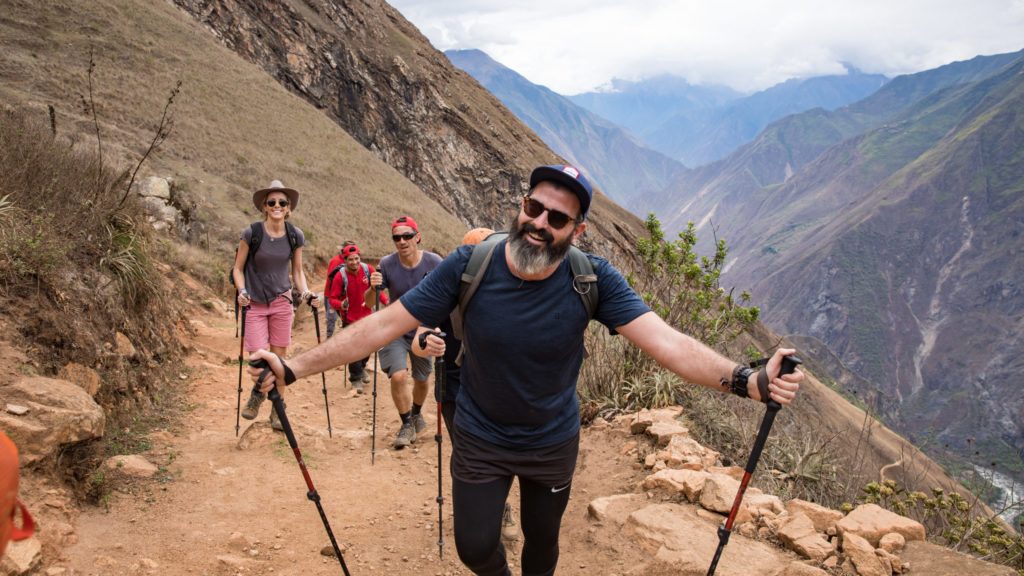 Eco-conscious travelers will want to consider a group travel vacation with Intrepid Travel, which is known for its active stance on climate action and sustainable travel. Intrepid offers tours for families as well as more strenuous walking and cycling tours. Since 1989, Intrepid has been taking small group tours of about 10 people around the world from Bali to Antarctica.
8. Backroads
Travelers with a more active lifestyle who want to take a group tour will want to look into Backroads, where hiking and biking tours are the main attraction. Backroads has been traveling around the world from famous U.S. national parks to the glaciers of Antarctica since 1979. Backroads offers more than 200 different tours, most of which have an average of 16 participants. Prices start around $2,500 per person.
9. Classic Journeys
Luxury group tour operator Classic Journeys (founded in 1995) offers tours to destinations around the world, and are especially well tailored to travelers interested in wildlife or local food and drink. These small group tours are typically no larger than 12 guests. Land-based trips start around $3,300.
10. Thomson Family Adventures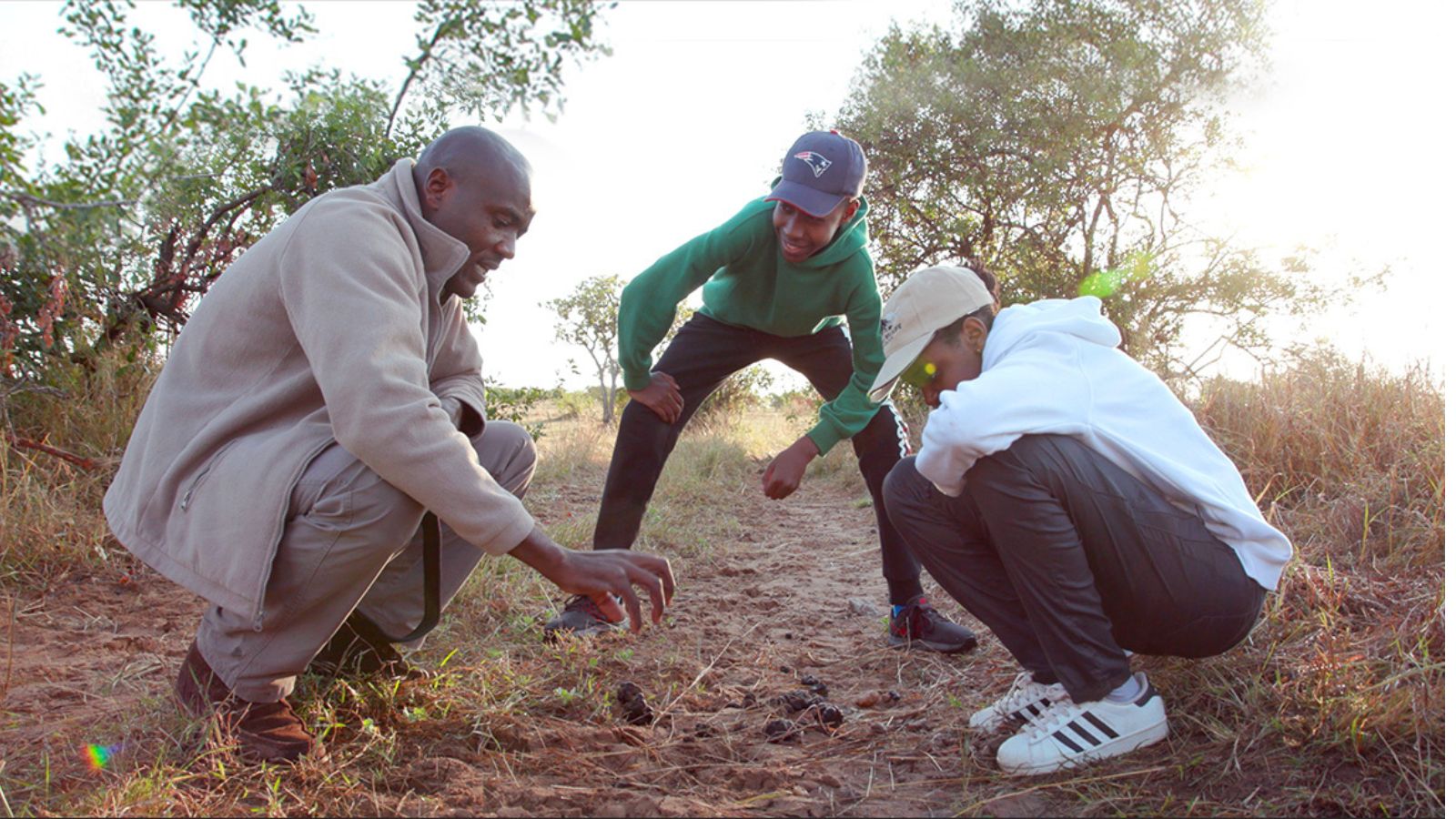 With a focus on family travel, Thomson Family Adventures has been operating group tours to more than a dozen destinations since 1998. These bucket-list-worthy trips are limited to no more than 25 people. Tours start at $3,190 per adult and teen and $2,990 per child.
11. Road Scholar
Since 1975, Road Scholar has provided educational tours around the world for small groups of 12 participants or less. The trips are ideal for those who want to do a deep dive into a destination's culture or be immersed in nature. These budget-friendly trips start around $750 per person.
More from FamilyVacationist: