Years ago, while we were guardians of her niece, my wife and I found that traveling with two kids is easier than traveling with one. Whether cousins or friends, two kids keep each other engaged and let adults have a little more vacation on their spring break, winter getaway, or summer vacation. That's why we often invited one of our niece's friends to accompany us when we took a family cruise or visited our favorite family vacation spots.
But traveling with someone else's child should include a series of extra pre-travel steps to make it wholly clear to authorities that you have permission from the child's parents. This is when a letter of permission to travel or a child travel consent form is vital.
The reason authorities may request it is important: A permission letter for a child to travel with a friend is a simple way for authorities to make sure you aren't illegally trying to avoid some custody order, parentage or guardianship issue, or worse.
FIND A DEAL: 16 Best Airfare Booking Sites for Cheap Airfares
Who Should Have a Child Travel Consent Form?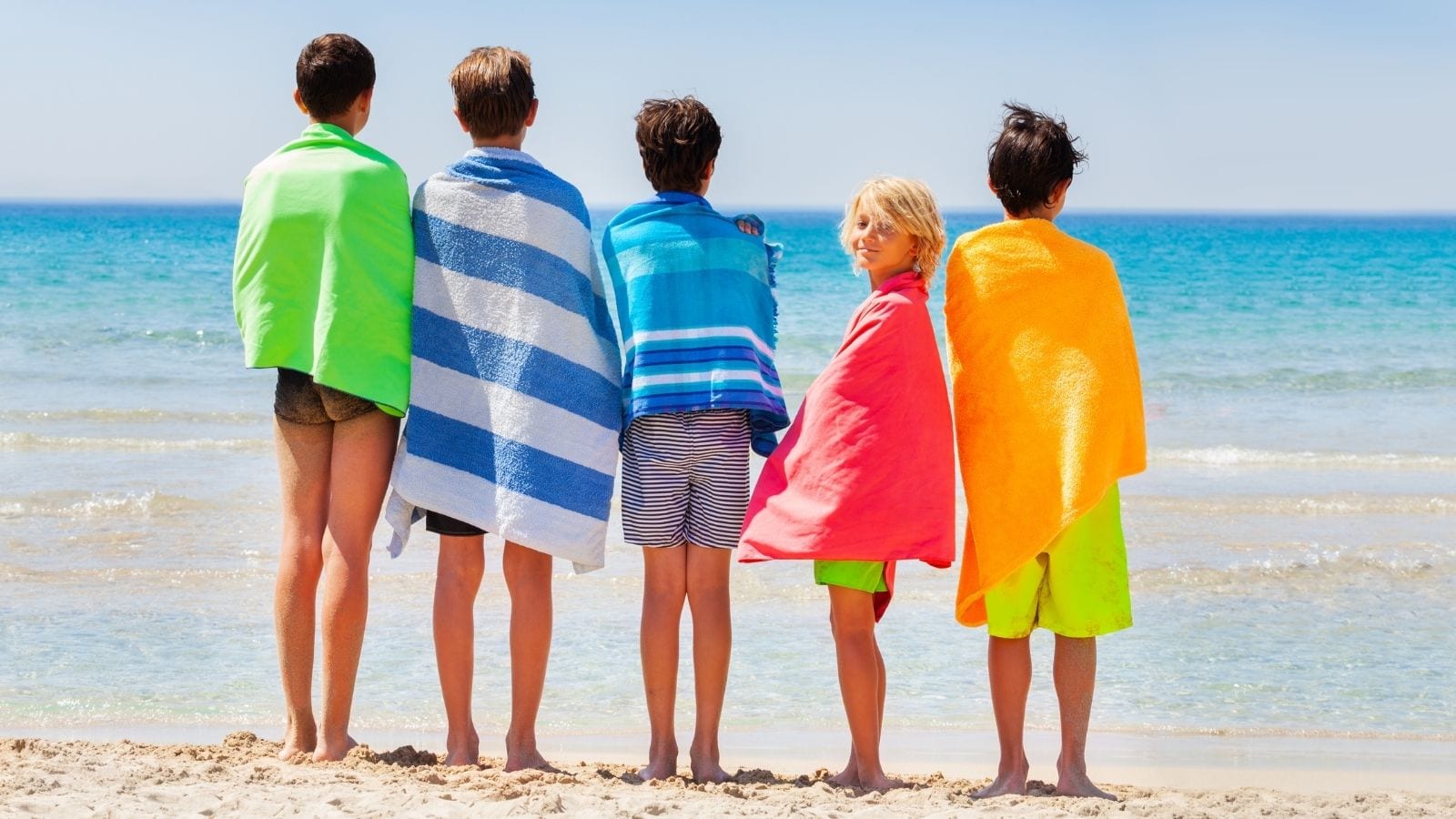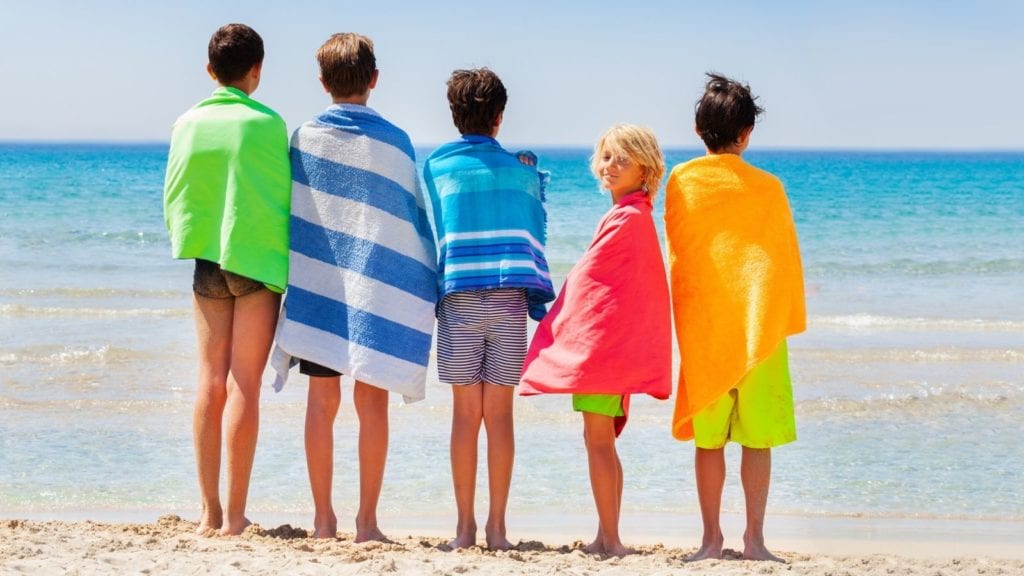 If you're flying or traveling outside the U.S., your airline or destination country might ask for some identification to prove a child has permission to travel with you. The need for ID can also crop up on a domestic road trip. Even if a government official doesn't ask to see it, you might still need it for a local tourist attraction or excursion requiring a consent form.
It's a good idea to have some kind of letter of permission to travel in a variety of cases (and not just with young kids but also when vacationing with teenagers). If your family is hosting a child's friend on vacation it's always good, especially if it involves flying with kids or international travel, to make sure you get a permission letter for a child to travel with a friend. Be sure to arrive at the airport early in situations where a child consent form is required.
MULTIGENERATIONAL TRIPS: How to Plan a Disney World Vacation for Your Extended Family
It's also smart to have some kind of documentation if you're in a situation in which your child is traveling with one parent internationally, if a child is traveling with grandparents internationally or with another family member, or if a child is traveling with one divorced parent.
How Do You Get a Child Travel Consent Form?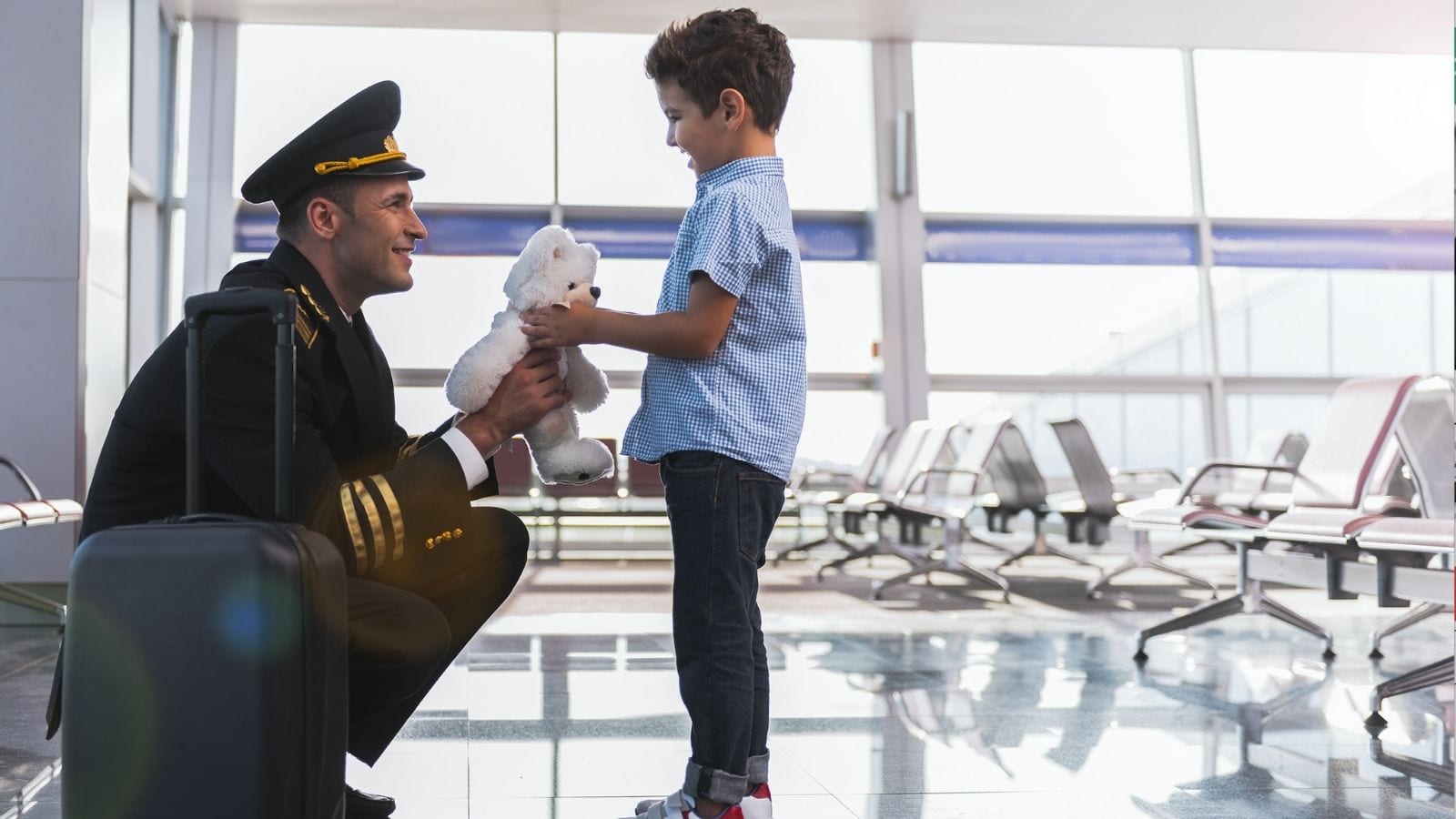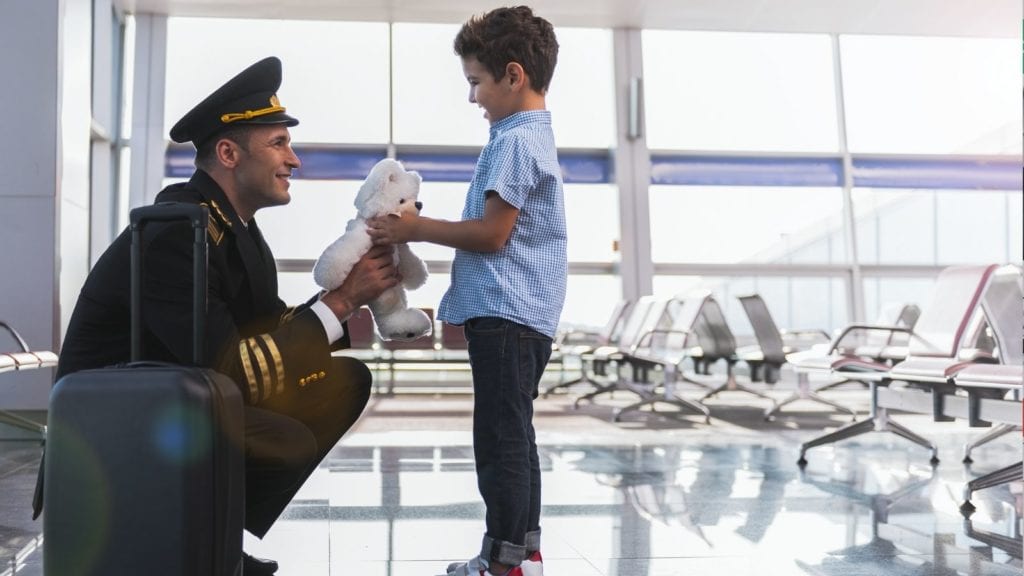 The need for child consent forms feels vague right up until the moment an authority asks to see it. There's no definitive version of the form, but that doesn't mean they're not important to have. Since there aren't any official child travel consent forms, you'll have to make up your own.
SENIOR TRAVEL: Over 50 and Love to Travel? These 7 Tour Companies Are Perfect for You
A letter of permission to travel doesn't have to be long. It simply needs to state that the child's parents or guardians acknowledge and give consent for their child to travel with a specific individual. It should include:
The child's name, birthplace, birthdate, home address, phone number, and, in the case of international travel, their passport number.
The names and contact information for the non-traveling parent(s).
Who the child has permission to travel with (name and passport information), the dates of the travel window (to clearly show that consent is temporary), and the destinations that will be visited.
The U.S. Customs and Border Control states, "Unless the child is accompanied by both parents, the child must have a notarized letter from the other parent or signed by both parents stating, 'I acknowledge that my son/daughter is traveling outside the country with [the name of the adult] with my permission.'"
If you're not up for creating one, you can find and print out child travel consent form PDFs online. Just be sure the one you choose matches your situation. The site eForms has a free customizable template that's simple to complete, and LawDepot has a travel consent form that's specific to a child traveling with one parent.
KIDS ON PLANES: What You Should Know Before Booking a Flight for Unaccompanied Minors
Some countries require that child travel consent forms be notarized, so it's a good idea to take the extra step and sign the minor travel permission letter in front of a notary. It's a few extra dollars, but, for international travel in particular, it can be important.
Is a Child Travel Consent Form Really Required?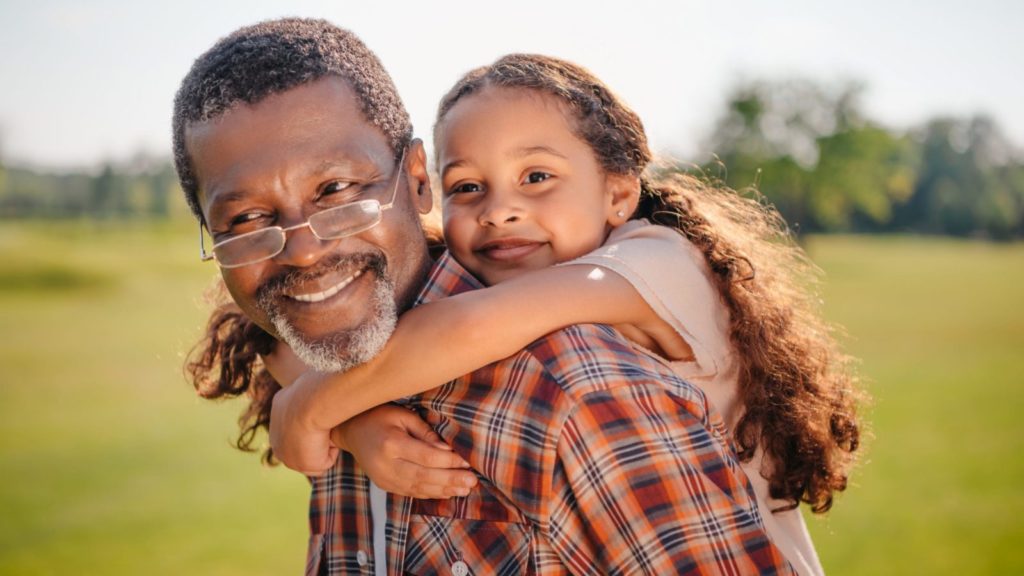 While you might not ever have to produce any such paperwork, many countries (including the U.S.) require you to have a child travel consent form on hand if asked while traveling with someone else's child, or even your own child if all parents or guardians are not present. A letter of travel permission may feel like an added chore in a long list of trip preparations, but you don't want to risk not having it when you need it.
PARENT'S GUIDE: Traveling with Food Allergies: How to Plan, Pack, and Enjoy Your Vacation
Allowing kids to bring friends on vacation keeps them happy and engaged, and gives grown-ups the chance to relax, since they won't be their child's only playmate on vacation. Traveling with a child consent form can ensure a smoother journey and add peace of mind for all parties.
More from FamilyVacationist: