In many families, parents or grandparents occasionally have to send kids from one family group to another, creating situations in which kids fly alone. Airline standards about the minimum travel age for children flying alone vary, though, and policies for unaccompanied minors on flights is one area where the big U.S. airlines do not march in lockstep.
How Old Do You Have to Be to Fly Alone?
The minimum age for children to travel alone as adults paying adult fares varies: Kids have to be 12 years old to fly alone on domestic flights with Hawaiian, Southwest, Air Canada, and WestJet; 13 years old on Alaska; 14 years old to fly as an adult on JetBlue; and 15 years old on Allegiant, American, Delta, Frontier, Spirit, and United.
International age limits also vary by airline, and some airlines don't allow unaccompanied minors on international flights.
BEST IN CLASS: The 4 Best Airlines for Families in the U.S.
Can Kids Younger Than Five Years Old Fly as Unaccompanied Minors?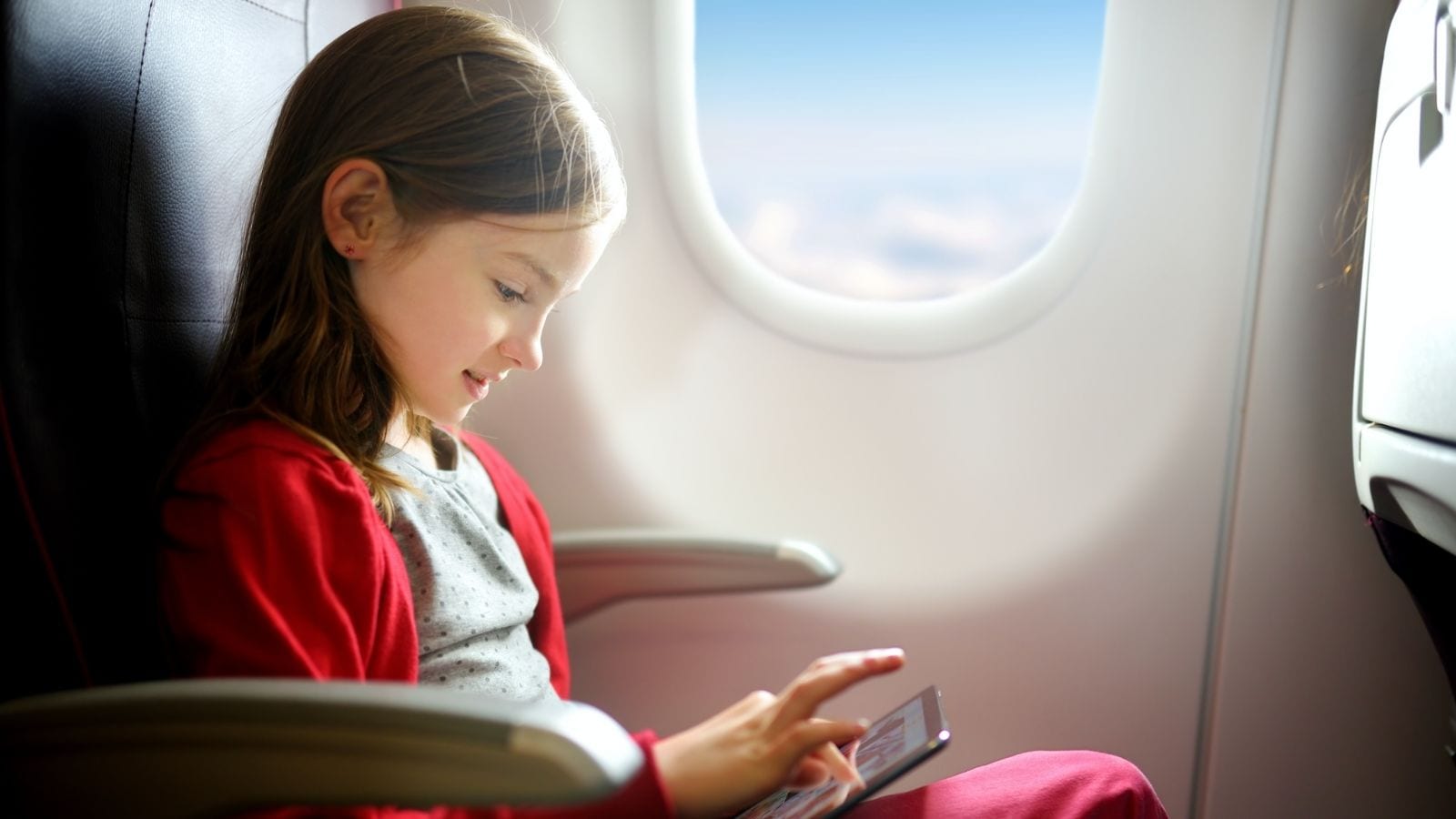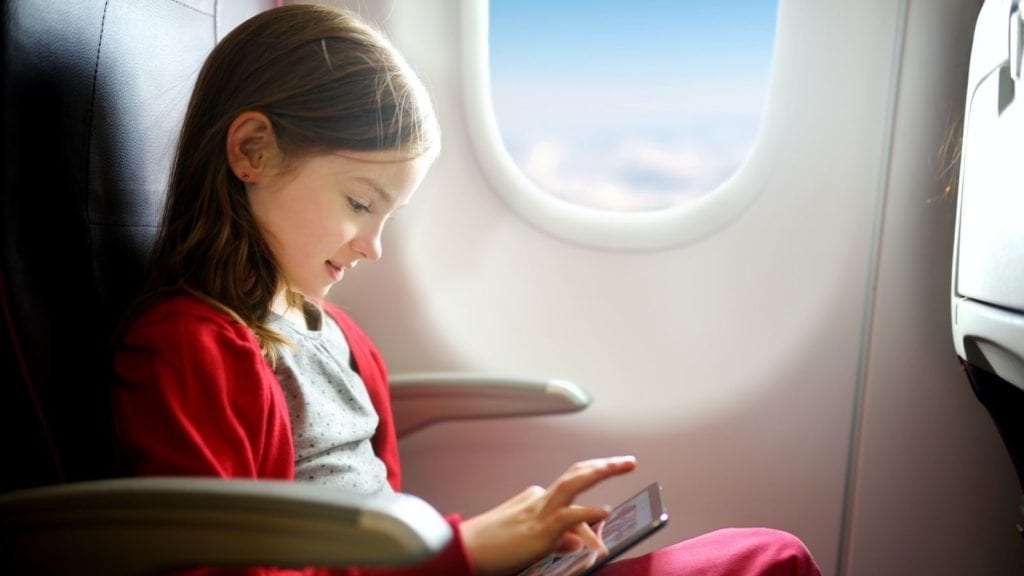 For a variety of reasons, including the fact that flying with kids can be difficult even under the best conditions, children younger than five years old cannot travel as unaccompanied minors under any circumstances. For children between five years old and whatever the minimum adult age is on their chosen airline, most airlines provide special unaccompanied minor service for a fee.
AFFORDABLE TRIPS: 10 Cheap Family Vacations That Are Actually Super Fun
Of the 12 large North American airlines, only Allegiant and Frontier do not offer unaccompanied minors the option to fly. Many airlines also offer unaccompanied minor service for children a few years over the minimum adult age, which can be a good fit for families nervous about teenagers traveling alone.
Unaccompanied Minor Services and Fees
Unaccompanied minors are carefully controlled and monitored by airline personnel throughout the boarding, flight, and arrival phases of the trip. Airlines require that unaccompanied minors be delivered to the airline by documented adults and retrieved at destination by other documented adults.
Typically, airlines avoid booking unaccompanied minors on the last flight of the day or on flights likely to be disrupted by weather or other factors. Also, bookings on code-shared flights are not allowed. Most airlines limit unaccompanied minor service to nonstop or direct flights. Alaska, American, and Delta allow unaccompanied minor bookings on some connecting flights for kids ages eight and older, with various schedule and route limitations.
TRAVEL HACK: Foolproof Tips for Packing a Carry-On Suitcase
The big U.S. airlines charge a base fee of $150 each way (though sometimes the fee covers multiple children traveling together) plus the applicable adult fare; other airlines charge the same or less. On the airlines that allow unaccompanied minors on international bookings, conditions around children flying alone on those flights are even more stringent. Most big international airlines offer similar services, though specifics vary by airline and country.
Parents of responsible tweens and young teens would do well to compare flights and airlines, since the minimum age at which children can travel unaccompanied ranges so widely. Also, with unaccompanied minor fees in the range of $150 each way, having a family member buy a round-trip ticket to accompany kids one way on a short trip may actually be less expensive.
IN-FLIGHT SAFETY: How to Clean an Airplane Seat When You Fly
Minimum Age to Travel Alone: Taking the Train
Thinking about sending your child on the train instead? The minimum age to travel on Amtrak without an adult is 16 on most routes. However, Amtrak offers unaccompanied minor service between staffed stations on some trains for children between the ages of 13 and 15.
More from FamilyVacationist: