Averaging more than 20 million guests each year, Walt Disney World's Magic Kingdom theme park in Orlando isn't just one of the best family vacation spots in the U.S., it's the most visited amusement park for kids in the entire world. And while many of those guests will be perfectly happy to enjoy their favorite Disney rides, watch a parade or fireworks show, or sample the creative Disney foods, more experienced Disney planners may be ready to try something a little more unusual at the Most Magical Place on Earth.
Lesser-Known Things You Can Do at Magic Kingdom
If you fall into the latter camp, look no further. Here are the best under-the-radar things you can do at Magic Kingdom.
KNOW BEFORE YOU GO: Complete Guide to Disney Genie and Genie+
1. Get Pixie Dusted in Fantasyland
Just behind Magic Kingdom's iconic Cinderella Castle is the adorable Sir Mickey's shop, where you can find everything you need to make an outfit fit for royalty. After shopping around—even if you're just looking—ask one of the cast members if someone is available to sprinkle pixie dust on you. If the stars align, you'll be making a wish as a cast member dusts your head and face with sparkly glitter before you venture out to explore the rest of Fantasyland.
STYLE AND COMFORT: 10 Best Travel Shoes for Walking All Day Long
2. Design Your Own Popcorn Creation at the Main Street Confectionary
Sweet treats are a huge part of the experience at all of the Orlando theme parks. While standard theme park fare like cotton candy and caramel apples are tasty, sometimes you just want something a little more custom-made. That's where the Main Street Confectionary at Magic Kingdom comes into the picture.
THEME PARK SECRETS: 7 Things You Didn't Know You Could Do At Universal Orlando Resort
Inside the Main Street Confectionary, you can make your own popcorn creation complete with mix-ins, sauces, and different popcorn flavors. The price depends on how many mix-ins you add, but starts at $12.99.
3. Get a Haircut on Main Street U.S.A.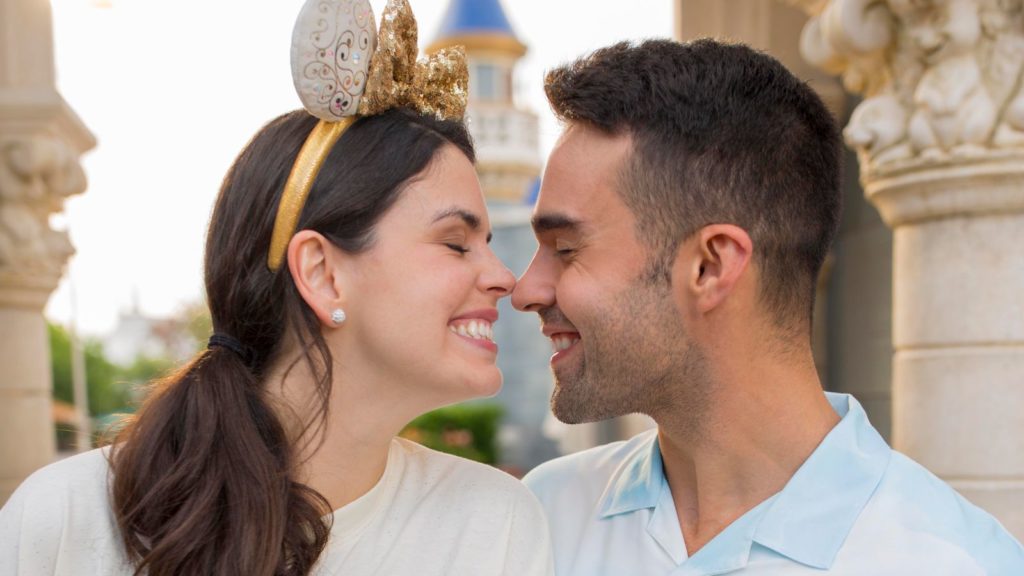 One of the most fun things to do at Magic Kingdom that doesn't require a Lightning Lane reservation is getting your hair cut at an old-school barber shop right on Disney's Main Street U.S.A. The Harmony Barber Shop is located near the Fire Department and the gate where parades and character cavalcades enter and exit through.
GALAXY QUEST: The Ultimate Guide to Star Wars: Galaxy's Edge at Disney's Hollywood Studios in Orlando
To get a haircut on Main Street U.S.A., you will need an appointment (they can be made on the Walt Disney World website). If you're lucky, the cast members who work at the barbershop may even sprinkle some Mickey confetti in your hair before you leave.
4. Decorate a Christmas Tree Any Time of Year
In Liberty Square, you'll find Ye Olde Christmas Shoppe, a cute holiday-themed store where guests can buy trinkets and decorations for Christmastime year-round. Each morning, the cast members who work at the shop select a family to help them decorate a Christmas tree inside the store.
DISNEY WATER PARKS: Blizzard Beach vs. Typhoon Lagoon: The Ultimate Guide to Disney's Water Parks in Orlando
The selection process is entirely random, but the way to better your chances is to be among the first to the shop. After entering Magic Kingdom go directly to the shop and just hang around and talk to the cast members. If you're lucky they will ask if you want to help with decorating the tree that day.
5. Take a Tour Beneath Magic Kingdom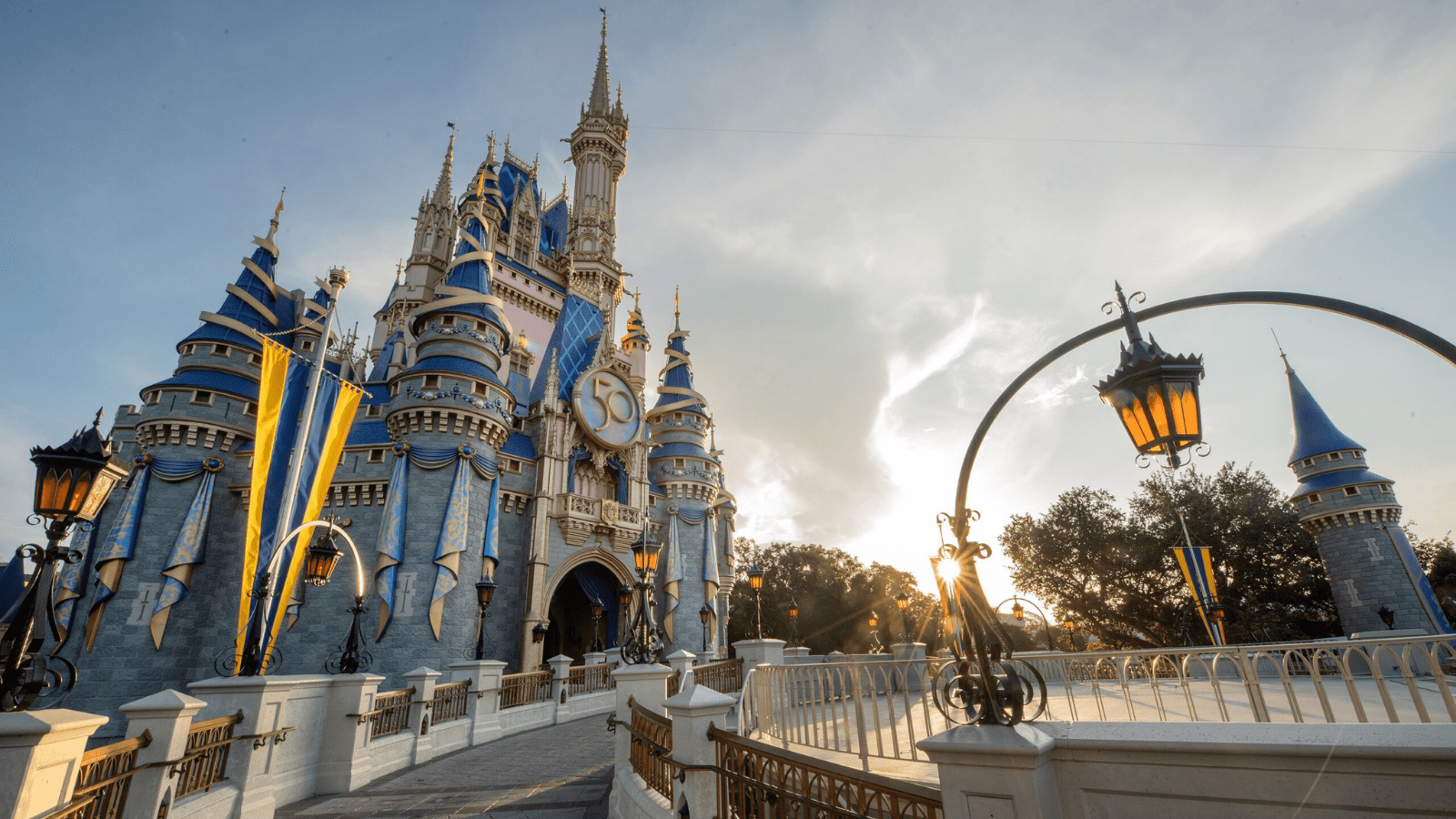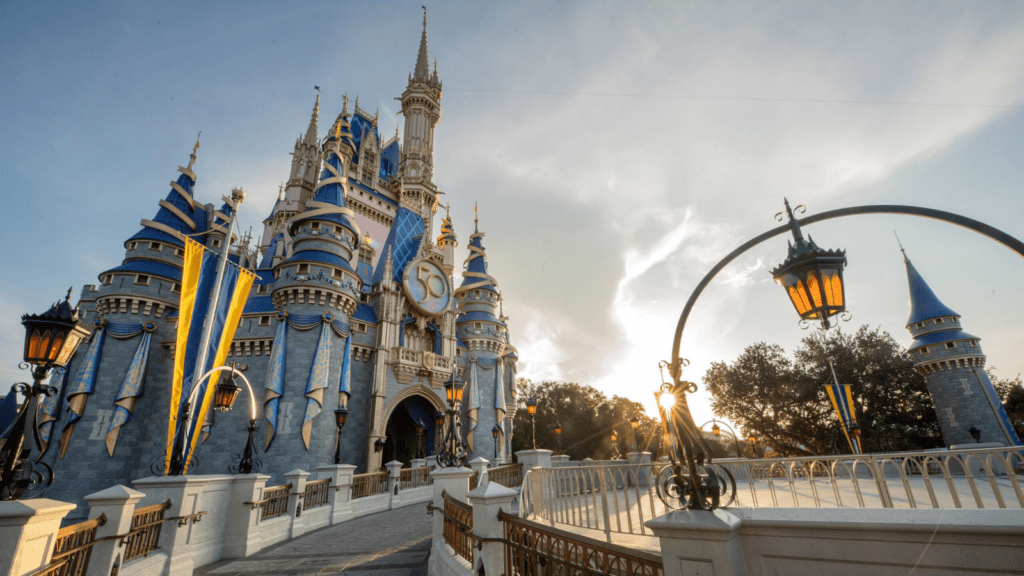 Adults who don't care if the perfectly orchestrated illusion of Magic Kingdom is disturbed with a backstage tour will love Disney's Keys to the Kingdom Tour at the amusement park. This five-hour walking tour (yes, five hours) takes you through some of the most iconic attractions at the park and into Disney's underground "Utilidor" tunnels.
BE A VIP: Complete Guide to Disney Vacation Club
While on the VIP tour, your guide will share facts about the park and stories of Walt Disney and his brother Roy. You'll also be served lunch. Advance reservations for this underground tour of Magic Kingdom are highly recommended, but at some of the least busy times to visit Disney World you may find day-of reservations available at the park.
6. Throw Out the First Pitch at Casey's Corner
Throwing out the first pitch at the Casey's Corner quick-service restaurant is a beloved tradition for many people who frequent Disney's Magic Kingdom park. If your family or child is selected as the ceremonial first pitch thrower, they will be able to join the cast members who work at the restaurant in a rousing rendition of "Take Me Out To The Ballgame" after throwing a real baseball on Main Street U.S.A. The lucky guest of honor is also treated to a baseball-themed brownie from the restaurant. 
THEME PARK MAGIC: 7 Things You Didn't Know You Could Do at The Wizarding World of Harry Potter
7. Enjoy Lunch with a View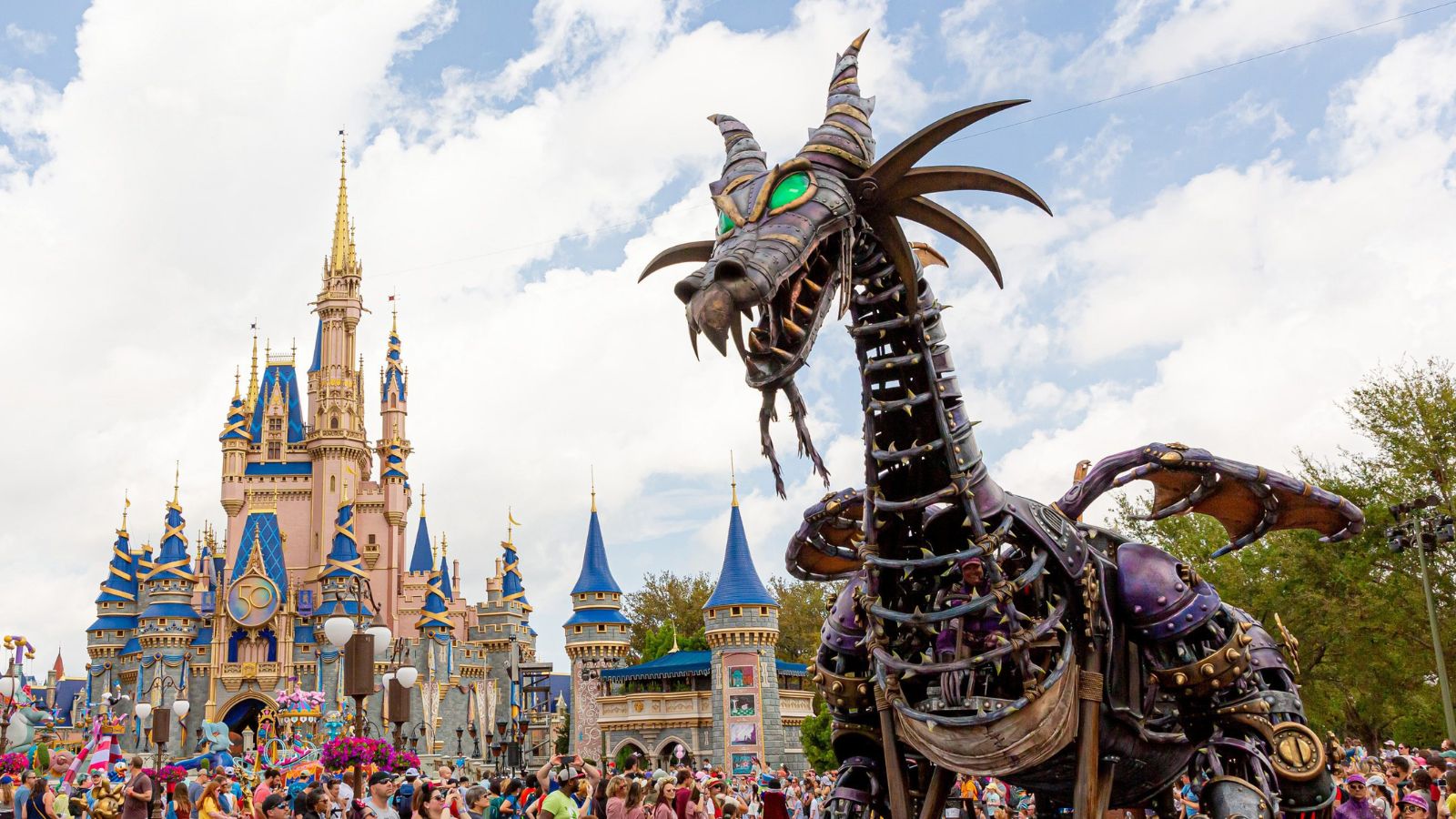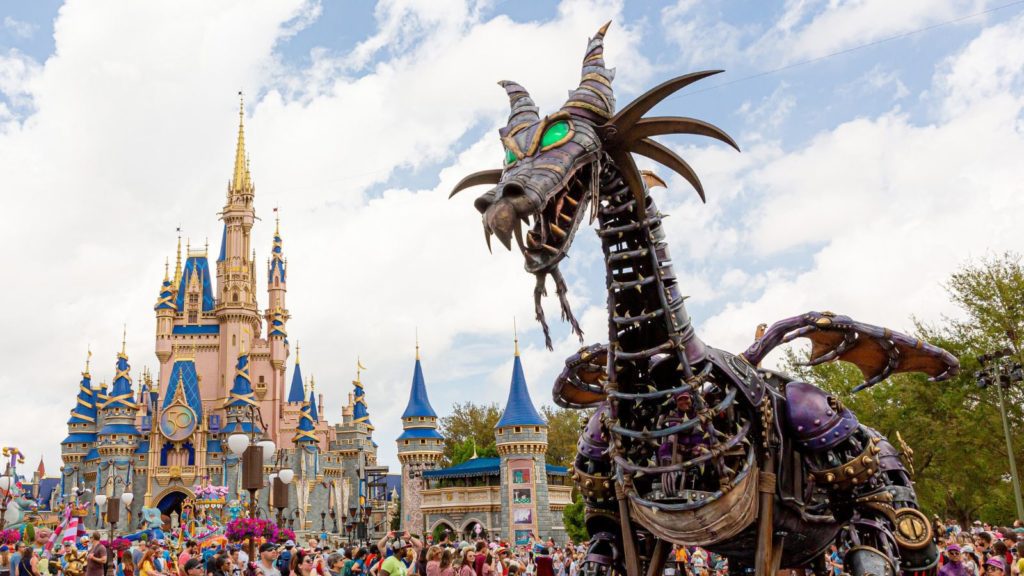 Lunch at Magic Kingdom can be tricky, not because of the lack of options but because many of the best places to eat can get busy really quickly. Location-wise, two of the top spots in the park to dine are Pinocchio Village Haus and Columbia Harbour House, both of which serve standard theme park fare.
BE PREPARED: What to Pack for a Disney World or Disneyland Vacation
But what many guests don't know about these two quick-service restaurants is they both have second-floor dining rooms. From Pinocchio Village Haus, you can watch over Fantasyland through the windows; or if you venture to the second-floor patio, you can enjoy the sights and sounds from outside. At Columbia Harbour House, the second floor faces Liberty Square. If you time your meal just right, you may even catch the Festival of Fantasy Parade from your table.
8. Make a Wish in a Wishing Well
At Magic Kingdom, there's a wishing well to the right of Cinderella's castle near the Merida meet-and-greet location. After tossing a coin into the well and making your wish, you can continue on with your day at the park—but that's not where the wish ends. Every few months, Disney collects the coins in and around the water features at Walt Disney World and donates the money to a central Florida charity.
9. Watch the Flag Retreat Ceremony
One of the most patriotic moment at Magic Kingdom takes place daily near the front of the park. Just before sunset, Magic Kingdom hosts a flag retreat ceremony where the flag is lowered and folded and the Dapper Dans sing patriotic songs. Many times, the flag is given to a veteran who is a guest at the park that day.
PLAN AHEAD: When Is the Best Time to Go to Disney World and Disneyland?
This Magic Kingdom flag ceremony is a great way to honor America and pay tribute to the men and women in the military. The area around the flag pole at Magic Kingdom does get a little packed just before the ceremony, so if this is something you want to experience, try to arrive a few minutes early.
More from FamilyVacationist: