There's no question that the Disney and Universal theme parks in Orlando and California are among the best family vacation spots in the country, but visiting any of the parks for even a single day can mean months or years of saving for many families. They're the furthest thing from a cheap family vacation, so it's crucial to make every minute count. And the good news is that with early theme park entry and extended evening hours at Disney, as well as early park entry at Universal, it's entirely possible to squeeze in a lot of bonus time beyond the standard admission hours.
The Disney and Universal theme parks on both coasts offer a number of ways to score extra time beyond the standard hours, including separately ticketed after hours events, early park access for on-site hotel guests, and even a few sneakily clever "secret" ways to feel like you have the park all to yourself.
Some of these options will give you a lot of added time to explore popular theme park lands like Star Wars: Galaxy's Edge at Disney or the Harry Potter theme park areas at Universal. Some will net you just a single hour. But when even a handful of minutes can make a big difference, it's worth knowing every trick in the book. Here's how to squeeze extra time into any Disney or Universal theme park visit.
KNOW BEFORE YOU GO: Ultimate Guide to Disney Genie and Genie+
1. Separately Ticketed After Hours Events at Disney and Universal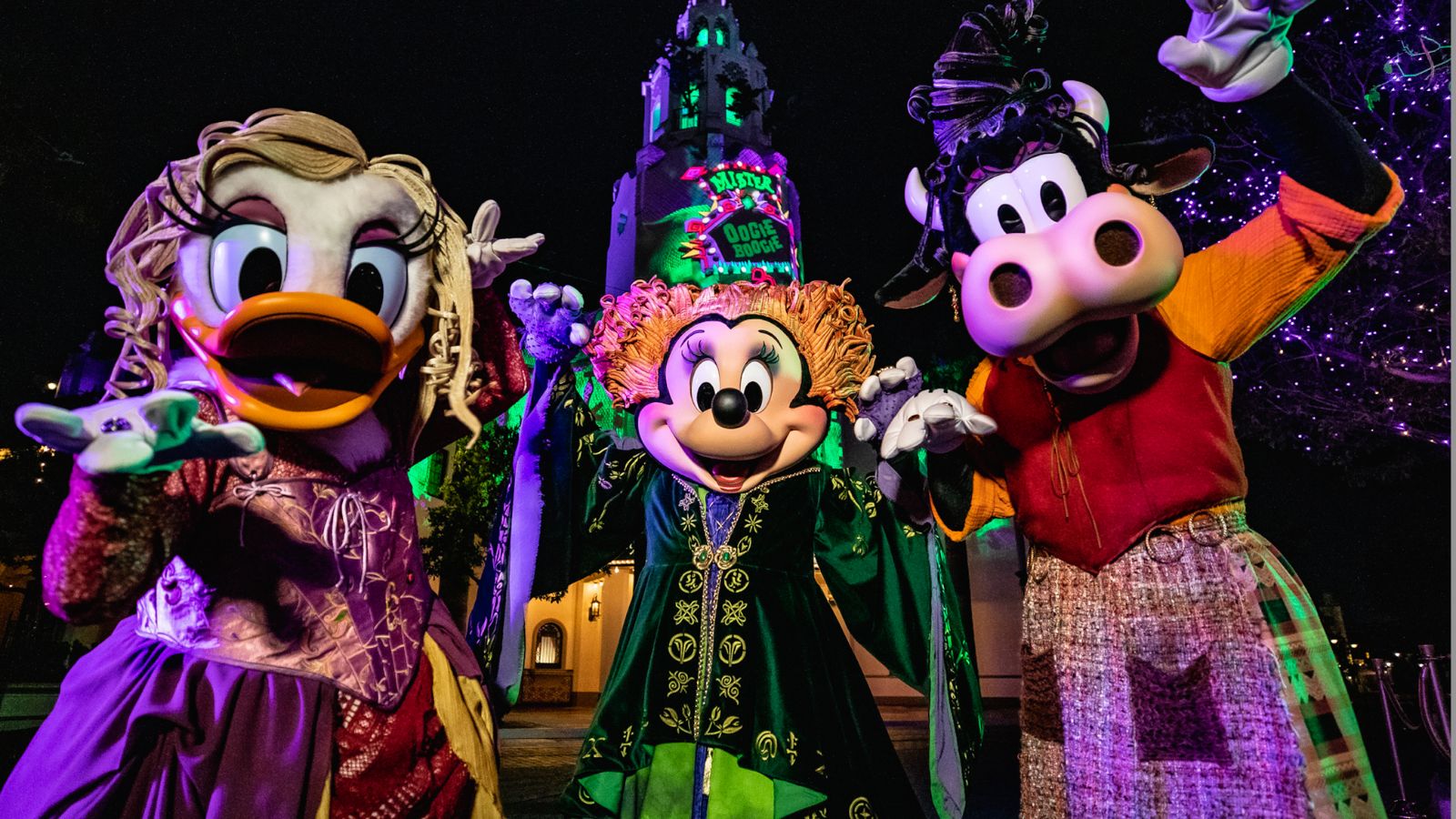 Disney offers specially ticketed after hours events at its parks in Orlando and Anaheim throughout the year. In Florida, these are called Disney's After Hours events; in California, they're known as Disneyland After Dark. Universal offers fewer events of this sort, but its annual Halloween Horror Nights after hours event is a fan favorite.
After Hours Events at Disney Theme Parks
The one sure-fire way to snag extra time at the Disney parks is to purchase tickets to one of Disney's After Hours events. In Florida, these are available as separately ticketed events at select parks throughout the year, including at EPCOT, Disney's Hollywood Studios, and Disney's Typhoon Lagoon water park. In California, Disney offers Disneyland After Dark events such as Pride Nite and Star Wars Nite. For Halloween, Disney World and Disneyland offer after dark events called Mickey's Not-So-Scary Halloween Party and Oogie Boogie Bash, respectively. Magic Kingdom hosts Mickey's Very Merry Christmas Party at Christmastime.
DISNEY DINING: 25 Best Disney World Restaurants: Where to Eat at the Disney's Orlando Theme Parks
In addition to extra time in the parks, event attendees usually have access to rare character meet-and-greets, special entertainment, and exclusive merchandise available for purchase that you would not find during normal operating hours. These after dark opportunities can easily add up to the price of a single-day ticket (if not more), so be sure to budget accordingly and determine whether or not the extra few hours is going to be worth the cost for your family.
After Hours Events at Universal Theme Parks
Universal Orlando Resort and Universal Studios Hollywood do not have as many after hour events throughout the year as Disney, but they do host the fan-favorite (and adult-oriented) Halloween Horror Nights each fall.
BIG FAMILY? These Are the Best Disney World Hotels for Families of 5 or More
These popular hard-ticketed events are highly themed and include several frightening haunted houses, specialty food and drink items, and entertainment. Many popular rides remain open during Halloween Horror Nights as well, giving you extra time beyond regular park hours to check off some attractions from your list.
2. Extended Evening Hours and Early Theme Park Entry for Hotel Guests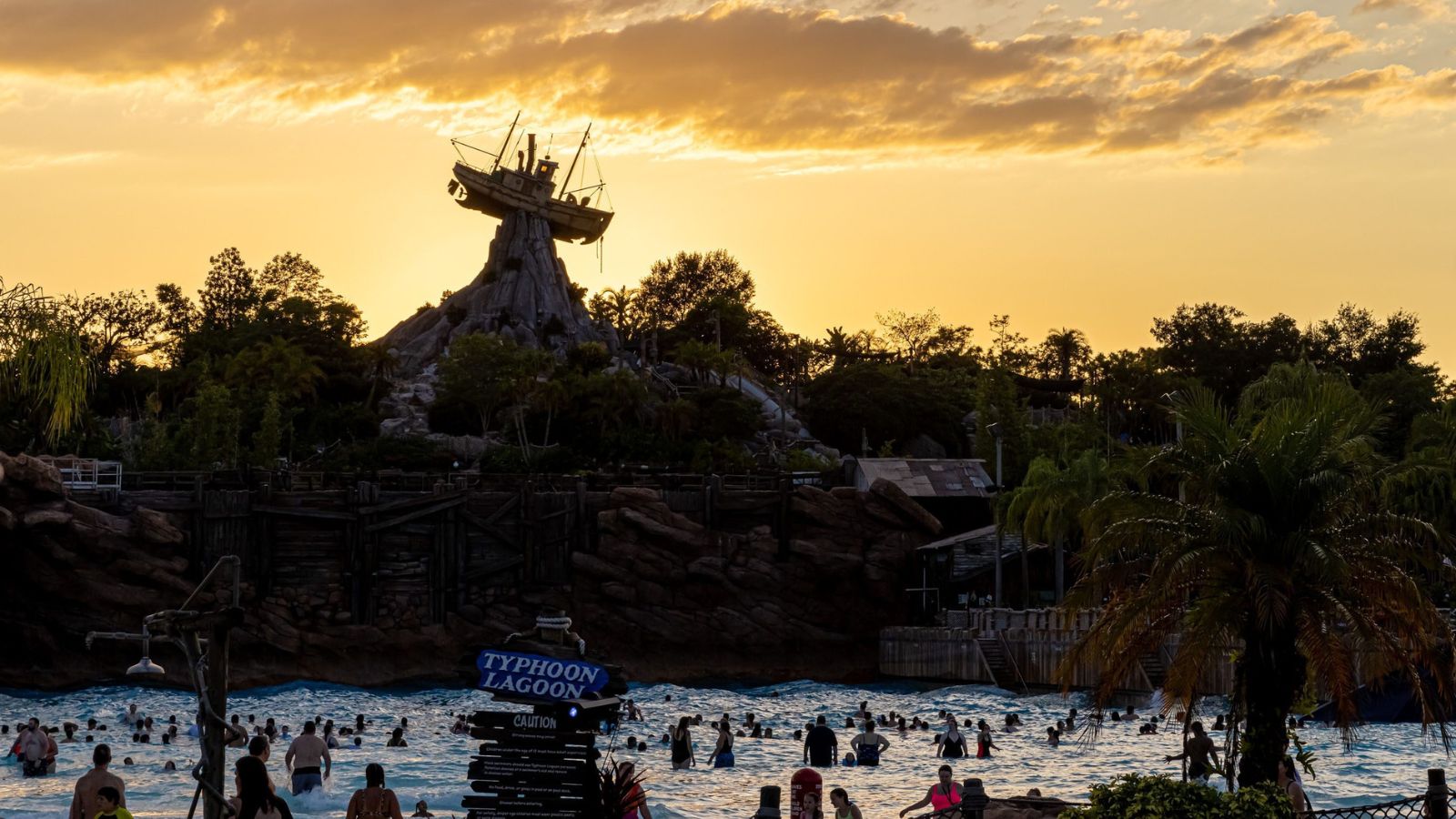 Separately ticketed events are not the only way to get bonus time inside the Disney and Universal theme parks. You can also take advantage of bonus park hours by booking your overnight accommodations at a select number of Disney and Universal hotels that come with special perks.
Early Park Admission at Disney Theme Parks
At the Disney World hotels in Orlando, guests who stay at any of the on-property resort hotels can get early entry to the Disney World theme park of their choice (with a valid park admission ticket and reservation) up to 30 minutes prior to the posted opening time any day of the week. In California, the same early admission perk (for Disneyland and Disney California Adventure) is offered to guests staying at any Disney resort hotels in Disneyland as well.
EPIC THRILLS: Is Universal Orlando's Jurassic World VelociCoaster Too Scary for Kids?
If you're determined to hit up popular rides like Star Wars: Rise of the Resistance, Guardians of the Galaxy: Cosmic Rewind, or TRON Lightcycle/Run, the early park admission offered to Disney hotel guests is a great way to get a head start before the parks swell with midday crowds.
Early Admission at Universal Theme Parks
The Universal Orlando hotels offer a similar early park admission perk, allowing hotel guests to enter the parks up to one hour early each day. Universal's early park admission is valid at Universal's Volcano Bay, Universal Studios Florida, and Universal's Islands of Adventure, and is particularly useful for exploring The Wizarding World of Harry Potter without the usual crowds. A 30-minute early park admission is offered at Universal Studios Hollywood for select attractions.
Extended Evening Hours at Disney Theme Parks
Disney World in Orlando also offers extended evening theme park hours on select nights exclusively for resort guests staying at a Disney Deluxe Resort like Disney's Animal Kingdom Lodge or Disney Deluxe Villa Resort like Disney's Polynesian Villas and Bungalows. These deluxe resorts and villas are generally among Disney's most expensive on-site hotels.
On certain evenings, guests staying at these resorts have continued evening access to the parks for a couple of extra hours after the posted closing time. These added park hours at night may be helpful in getting into popular attractions with shorter wait times, but you will have to crunch the numbers to determine if it's worth it to you to shell out the extra cash to stay at Disney's top-priced resorts.
GRANDPARENTS WELCOME: How to Plan a Multigenerational Disney World Vacation That Makes Everyone Happy
In the past, Disney offered "extra magic hours" for guests staying at some of its less expensive partner resorts as well, but this benefit is no longer available. It's also worth noting that not everything inside the theme parks will be available during these bonus park hours. Most table service restaurants, for example, will be closed during the extended hours. However, you will typically have access to most of the rides and attractions, which can be invaluable if you're visiting during a busy time of the year. Checking off a popular ride or two without a long wait can free up your time to do other things.
3. Early Theme Park Tours and Dining Reservations at Disney World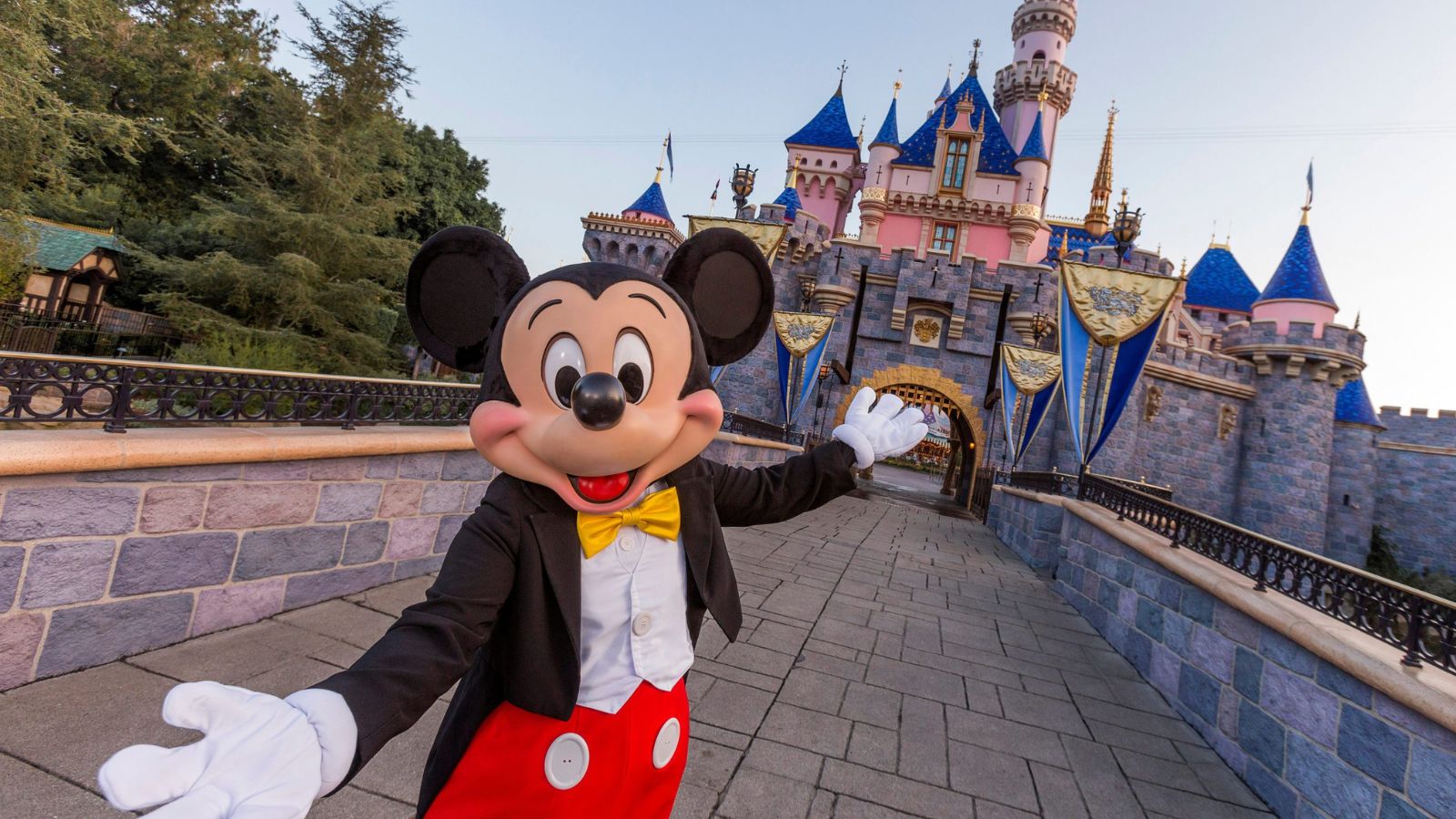 There are a few additional ways to score a little extra time in the Disney theme parks specifically. You may not necessarily get more accomplished in terms of rides, but you will be able to enter the gates before most guests—and being inside the park when other guests are just entering will give you a considerable advantage when it comes to shorter wait times for rides in the first 30 to 60 minutes of the day.
Early Admission for Park Tours at Disney
If you've ever wondered what happens behind the scenes at your favorite theme park, you may be able to get a glimpse by booking a walking tour. Disney World's Keys to the Kingdom Walking Tour, for example, starts its first tour of the day as early as 8:00 a.m., which is often prior to the posted opening time. While you may not fit in any extra rides during the tour, arriving for your tour will give you some bonus time in the park (and you can catch a truly rare sight: an empty theme park).
Early Admission or Extended Evening Hours for Dining Reservations at Disney
Another way to get into the Disney parks before opening is to book an early-morning breakfast reservation at one of the parks' table service restaurants. For example, you can dine at The Crystal Palace in Magic Kingdom as early as 8:00 a.m. for breakfast, which means the earliest diners will have the opportunity to walk "right down the middle of Main Street, U.S.A." before any other guests (a great photo opportunity for the whole family).
WATER WORLDS: Blizzard Beach vs. Typhoon Lagoon: The Ultimate Guide to Disney's Water Parks in Orlando
On the flip side, booking a dinner reservation in the late evening can often result in your party exiting the restaurant after the park's closing hours. There will not be any rides open when you leave, but this is another way to stretch your park day a little more.
An Extra Hour of Shopping After Closing Time at Disney's Theme Parks
There's one final way to spend more time in the Disney parks that does not involve any separately ticketed events, special hotel guest status, or strategically booked reservations. Any guest at Magic Kingdom in Orlando or Disneyland Park in Anaheim can shop along Main Street, U.S.A. for one extra hour following the park's closing time. This is usually a good opportunity to grab that last-minute souvenir or treat from the candy shop before heading back to your hotel room for the night.
More from FamilyVacationist: