When you think about inclusive family vacation spots in the U.S., you probably think of the Anaheim and Orlando theme parks and other overtly welcoming destinations. But beyond the big theme park towns, there are a number of other great cities across the country packed with fun attractions, protected by LGBTQ-inclusive laws, and full of LGBTQ-run businesses. And these LGBTQ-friendly cities in the U.S. offer a warm welcome to all families.
10 Best U.S. Vacation Spots for LGBTQ+ Families
Here are the top LGBTQ family-friendly vacation destinations in the U.S., and recommendations for fun family activities and tourist attractions to experience when you're there.
ROMANTIC GETAWAYS: 12 Best Vacation Spots for Couples
1. Long Beach, California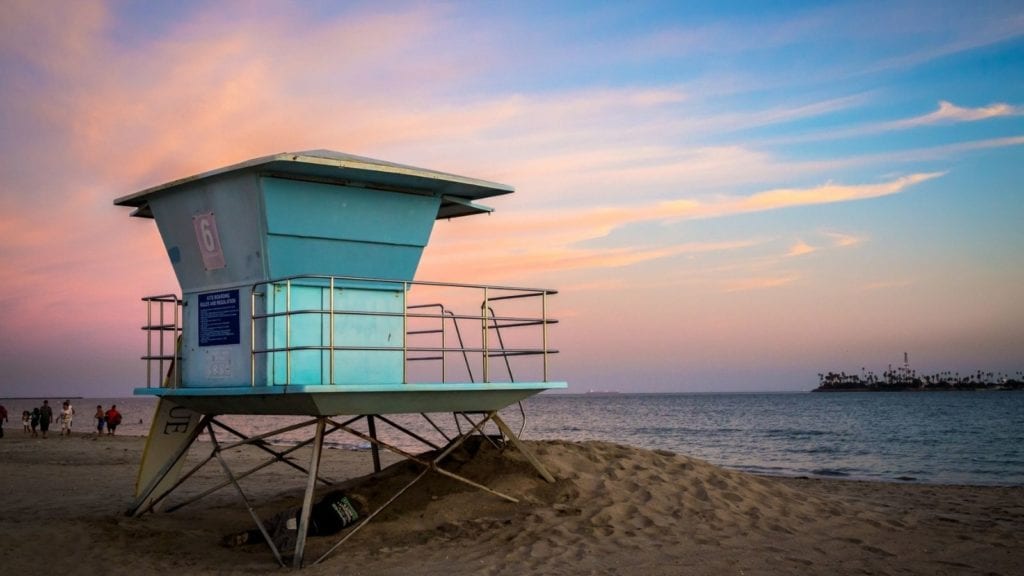 Long Beach is just down the road from Los Angeles, but feels worlds away. It's like a quaint and quirky small town straight from a sitcom. And if you're traveling with your furry family member, Long Beach has the only beach in L.A. county where your dog can run wild and free off-leash as long as it's under voice control. There's even an annual corgi beach party! Yes, really.
FIND A DEAL: 10 Best Hotel Booking Sites for Cheap Prices
After all that fun in the sun, cool off with ice cream at either Long Beach Creamery or Afters. For big ticket thrills, visit the Aquarium of the Pacific, take a tour of the historic Queen Mary, or cruise the Alamitos Bay and the Naples Canals on a private boat. And for something totally free, don't miss the city's vibrant series of POW! WOW! murals.
2. Fort Lauderdale, Florida
There's no doubt that Fort Lauderdale is LGBTQ-friendly, though it kind of has a reputation as a party town. But there's another side to this Florida beach destination with great attractions for all ages, such as Butterfly World and the Museum of Discovery and Science.
FUN IN THE SUN: 10 Best Florida Beach Resorts for Families
If you're traveling with teenagers interested in learning about LGBTQ history, check out the Stonewall National Museum and Archives, one of the largest gay libraries and archives in the U.S. The exhibitions change, but it's a great activity—especially if you have queer teens looking to learn more about the LGBTQ community and the history of civil rights.
3. Seattle, Washington
The grungy capital of the Pacific Northwest is one of the most inclusive cities in America, with several streets in the hip Capitol Hill neighborhood adorned with rainbow flag crosswalks and businesses proudly displaying trans and rainbow flags all-year. If you're in the neighborhood, do not miss the ice cream at Molly Moon's. Beyond the touristy stops at Pike Place Market and the Space Needle, Seattle has some great attractions for families, such as the Museum of Pop Culture (MoPOP).
SPLASH ZONE: 14 Best Indoor Water Park Resorts in the U.S.
While the city is known for constant rain, summer in Seattle is generally sunny and gorgeous. For the ultimate family vacation, come the last weekend of June for Seattle's Pride weekend, when the region's thriving gay community takes center stage and there's a huge LGBTQ+ parade and picnic.
4. Denver, Colorado
In addition to its thriving LGBTQ+ scene and annual PrideFest summer festival, Denver is also city for the #FitFam with so many outdoor adventures right downtown, from 85 miles of bike trails to the manmade whitewater kayak chutes at Confluence Park. And just outside the city, there's a world of hiking and camping as it's only an hour and a half from Rocky Mountain National Park.
TRAVEL WITH TEENAGERS: 10 Best Vacation Ideas for Families with Teens
But for something incredibly special—especially for music lovers—plan your trip around a concert at Red Rocks. The open-air outdoor amphitheater in Red Rocks Park has some of the best acoustics in the world.
5. Oahu, Hawaii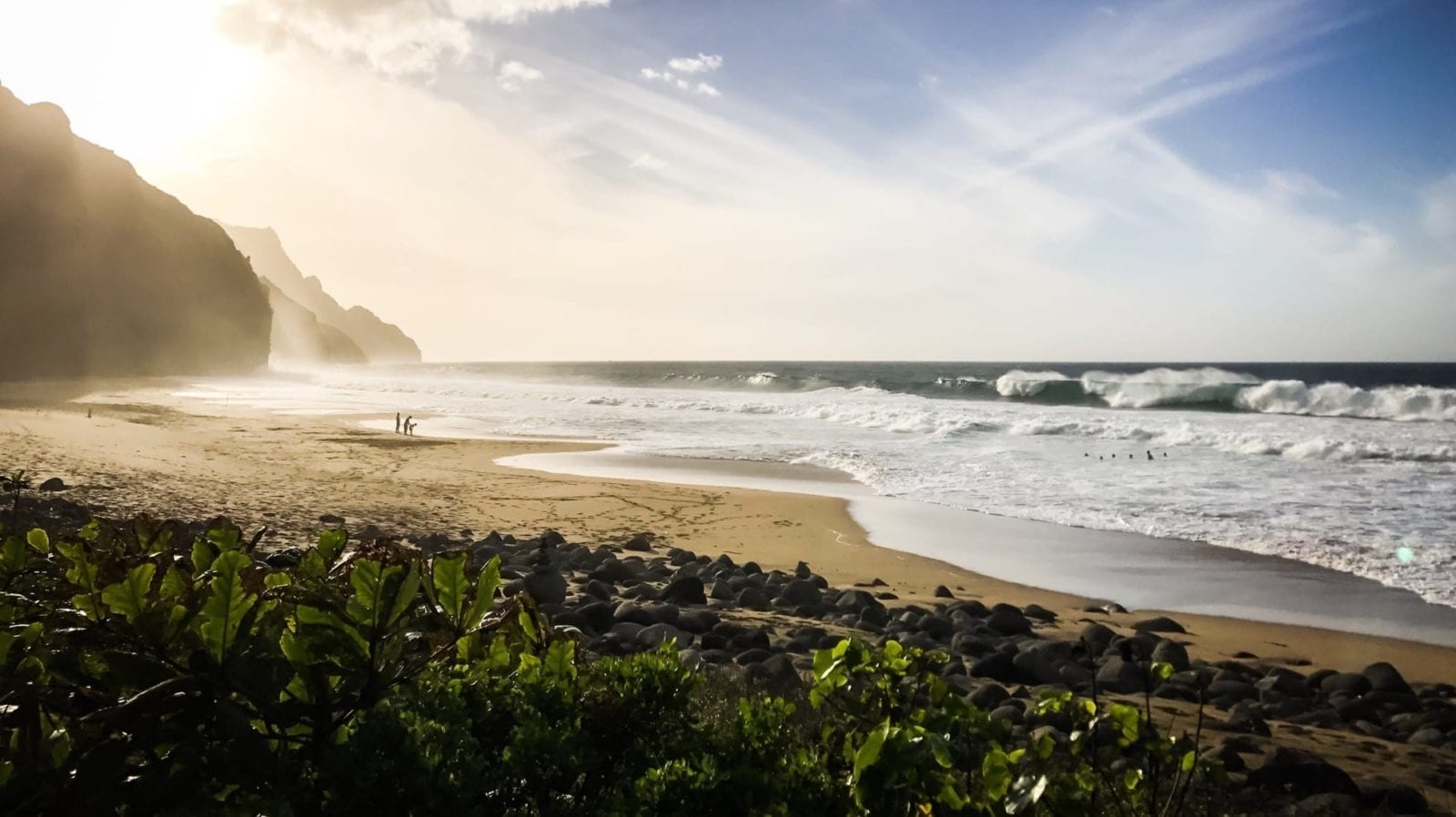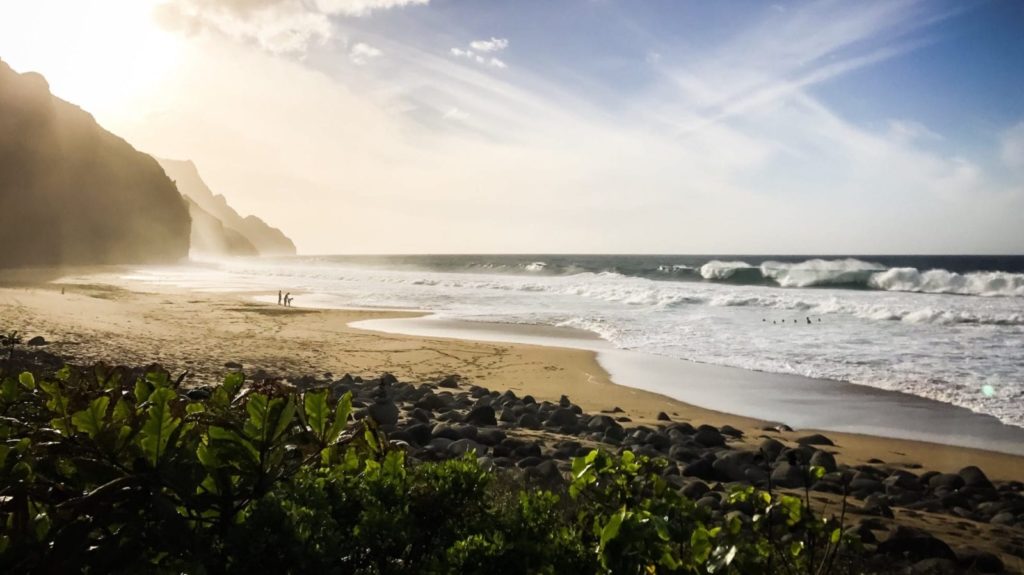 All of the Hawaiian islands are very LGBTQ-friendly, so if you're a same sex couple planning a family vacation to the Aloha State and don't know which island to choose, it just depends on your family's personality. If you love the outdoors and hiking, Kauai is your island. If you love hanging out in the water and snorkeling all day, look to Maui (a particularly great spot for winter vacations when you can watch humpback whales on their annual migratory journey).
STRESS-FREE VACATIONS: 17 Best All-Inclusive Resorts in the U.S.
But if you want a little bit of everything, Oahu is probably the best bet for your family. Plus, Honolulu is home to the Hawai'i LGBT Legacy Foundation, which hosts several Pride festivals and events throughout the year. If you're traveling with little ones, consider staying at one of the best Hawaii all-inclusive resorts for families, Disney's Aulani Resort and Spa, about 30 minutes from downtown Waikiki. The hotel's cast members (Disney's term for employees) undergo the same training as park employees for inclusion and sensitivity and strive to create magical vacations for all.
6. San Diego, California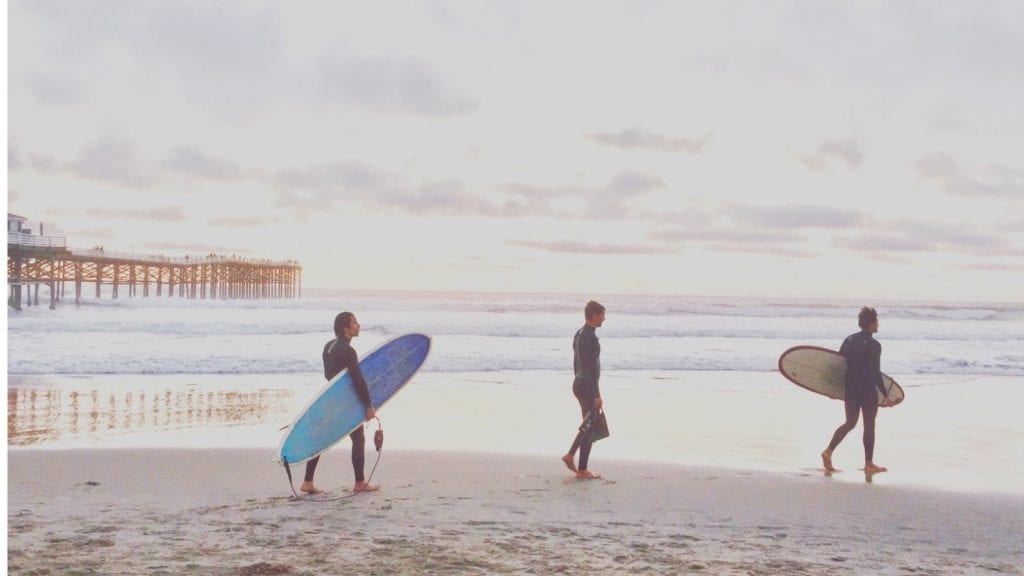 If half of your family loves to go-go-go on vacation while the other half just wants to take it slow-slow-slow, San Diego is a great compromise for summer vacations or any time of year. It's got a little bit of everything, from the world-renowned San Diego Zoo and the surrounding museum-packed Balboa Park, to some of the best family-friendly—and most wheelchair accessible—beaches in the world.
FUN HOTELS FOR KIDS: 9 Hotels with the Best Kids Clubs in the U.S.
In fact, throughout San Diego County you can find both manual and power wheelchairs to rent for free. And if you have a car, drive 30 minutes up the coast to The Flower Fields at Carlsbad Ranch. The colorful rows of giant ranunculus are a must-see in the spring.
7. New York City, New York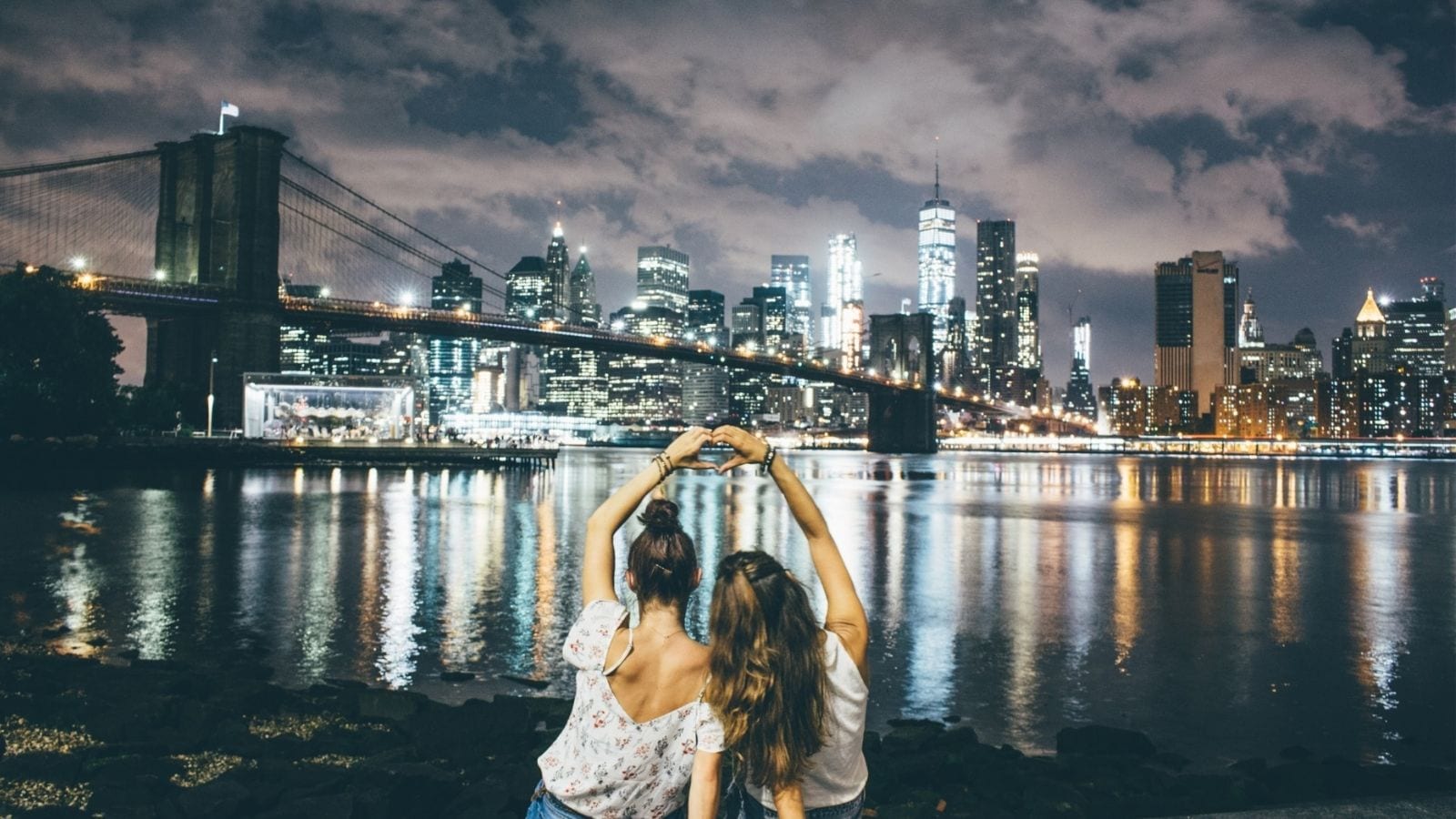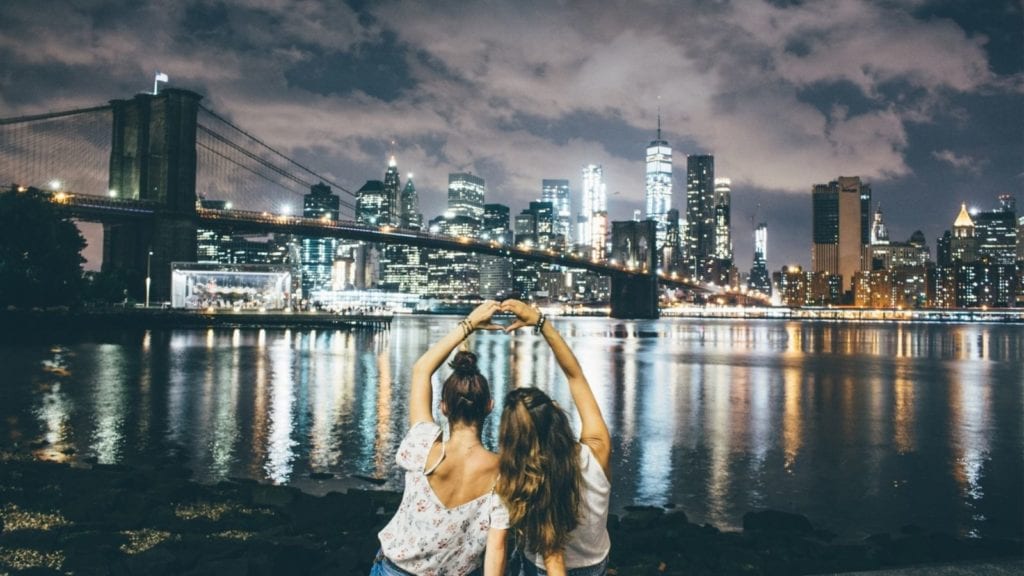 New York City is one of the best vacation spots for trans and queer kids as there are so many LGBTQ+ cultural sights to see and be inspired by. It's a great trip to take if your kid or teen is transitioning and expressing a new gender outside of the home for the first time, or if your child is searching for more LGBTQ+ representation and role models. The Leslie–Lohman Museum of Art is solely dedicated to representing LGBTQ+ artists and, these days, many shows on Broadway feature LGBTQ+ stories and characters.
TEEN TRIPS: 10 Best All-Inclusive Family Resorts for Teens
If your teens love to shop and thrift, funky Williamsburg, Brooklyn, is packed with LGBTQ-friendly boutiques and shops. And for something really special, make a reservation at Bindle & Keep for a custom-fitted shirt, pair of pants, or a suit. The bespoke LGBTQ-owned company is all about making clothes that are tailor-made to the customer, and the experience can be incredibly powerful for a teen struggling with self esteem and acceptance.
Of course, just as important as seeing iconic U.S. tourist attractions like Times Square and the Statue of Liberty, you cannot go on a New York vacation without visiting the Stonewall National Monument in Greenwich Village. Make sure your kids have their National Parks passports so they can get a stamp for their visit while they learn about LGBTQ heritage and the history of civil rights.
8. Washington, D.C.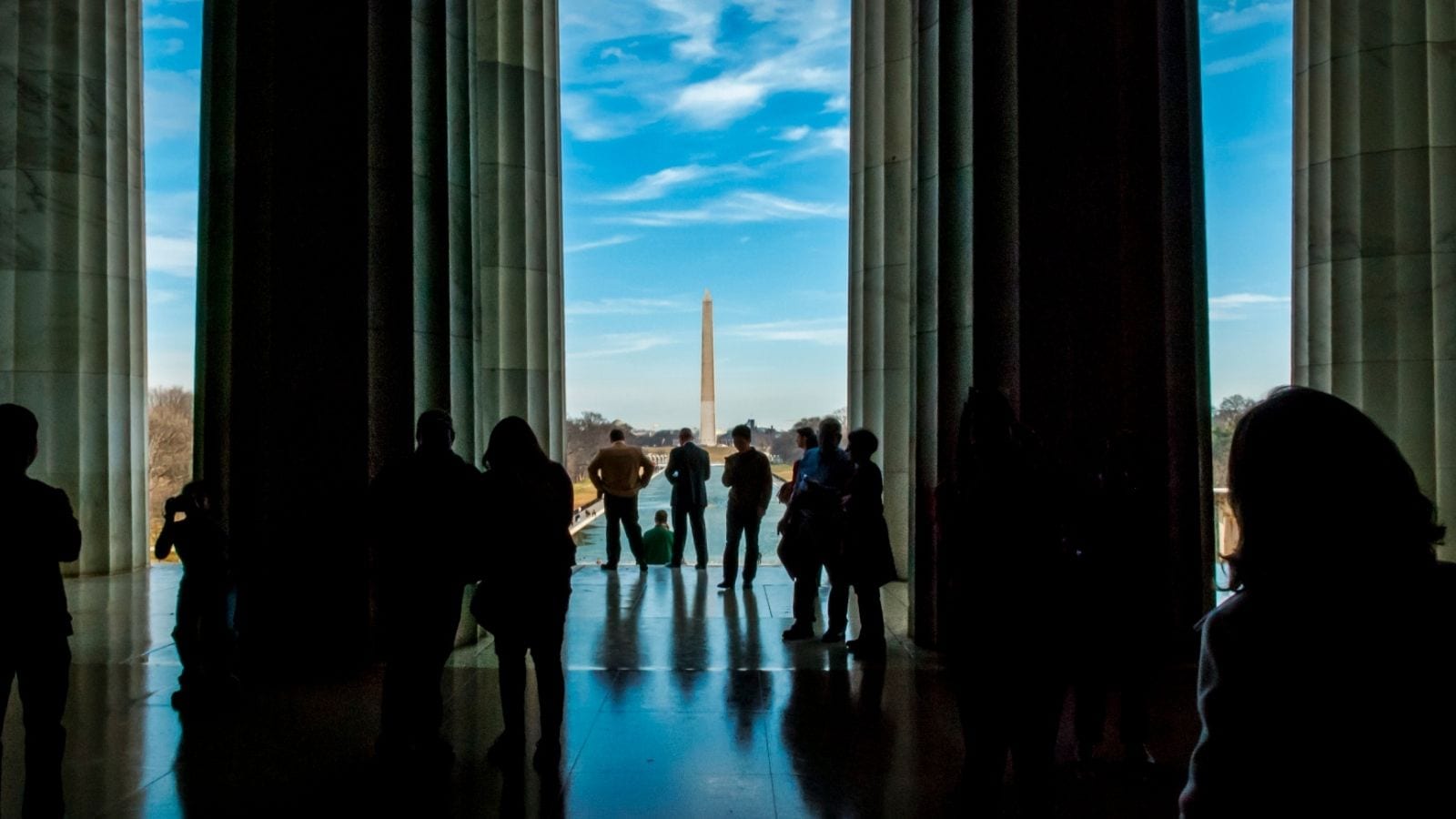 Washington, D.C., is one of the best budget-friendly trips for families because most attractions are free, from the National Mall and the major memorials to 17 Smithsonian museums, galleries, and a zoo—all with free admission.
NO PASSPORT NEEDED: 4 Best Puerto Rico All-Inclusive Resorts for Families
While you can't see and do it all in one trip, make sure to prioritize The National Museum of American History. The museum is continually adding to and exploring its resources to better represent LGBTQ+ identities. For the little ones, the museum's The Muppets Take American History series features adorable surprise pop-ups throughout the museum. Don't miss Boober from Fraggle Rock near the Food exhibition.
9. Chattanooga, Tennessee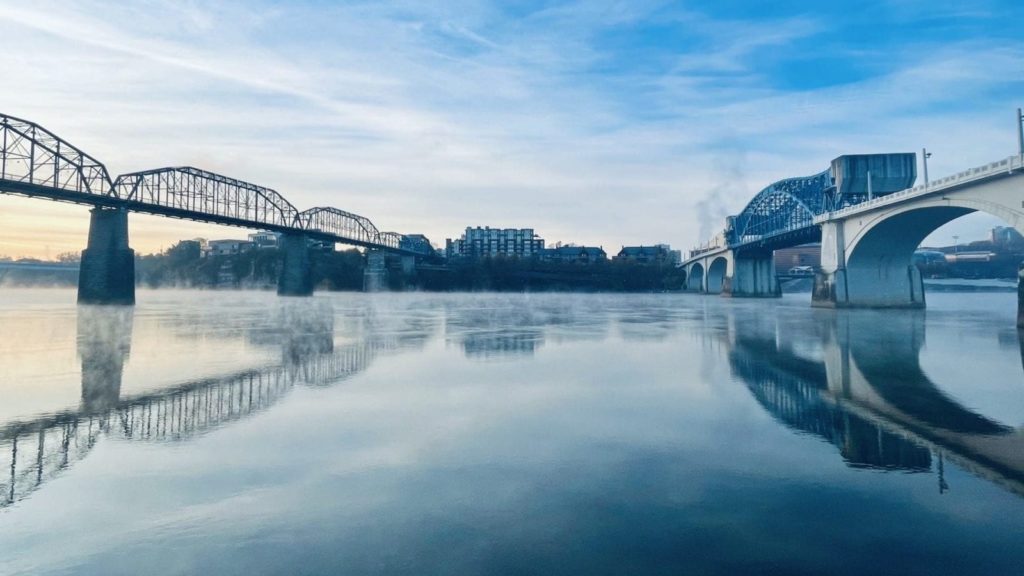 The Southeast isn't the most LGBTQ-friendly region in the U.S., and some areas can be dangerous for LGBTQ+ travelers. But as someone in the LGBT community with my own family, I can say that after growing up and living in the South (Alabama, Georgia, and Tennessee), there's a real gem for families and it's not the big city of Atlanta. It's tiny, quirky Chattanooga. This funky town on the river has a huge art scene and, with that, a more welcoming, diverse environment than other Southern cities.
BIG TRIPS: 27 Unforgettable Family Vacation Ideas for the Best Trip Ever
There are tons of attractions for the whole family in Chattanooga too. The Tennessee Aquarium is one of the best aquariums in the country. Chattanooga is also home to the tallest underground waterfall in the U.S., Ruby Falls. And your little ones will love the fairytale caverns and gardens at Rock City. If all that sightseeing worked up an appetite, head straight to Community Pie for pizza and homemade gelato. And for breakfast or brunch, you have to swing by the eccentric, Halloween-themed Aretha Frankensteins.
10. Chicago, Illinois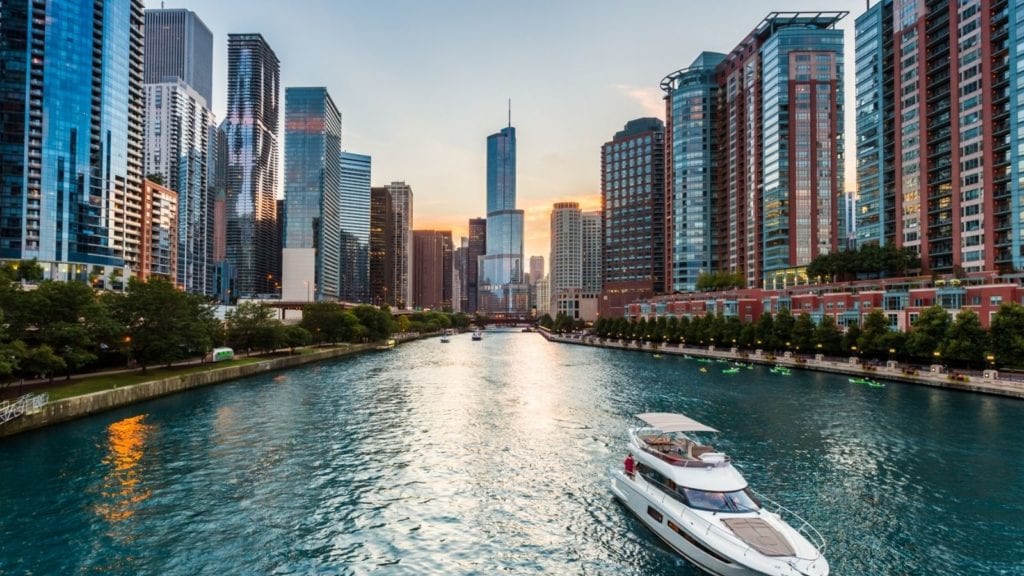 From the Shedd Aquarium to Navy Pier, Chicago is packed with fun attractions for kids. And if you do visit the world-famous spot overlooking Lake Michigan, be sure to check out the Chicago Children's Museum, which has an impressive LGBTQ inclusion program with special training for museum staff and community events for LBGTQ families.
BRING THE WHOLE FAMILY: 13 Best All-Inclusive Resorts for Families of 5 or More
If your kiddo wants to go to a game at Wrigley Field, The Cubs, like other MLB teams, do a special Pride night (usually in June). It's incredibly empowering to see famous athletes decked out in rainbow-colored socks and uniforms.
More from FamilyVacationist: