Finding family vacation spots that work for everyone can be a challenge under the best of circumstances. Add neurodivergence into the mix and vacation planning becomes even more complex. But as a parent of a child with physical and intellectual disabilities and autism, I've learned that families with a neurodivergent child can go beyond just surviving a family vacation—with thoughtful planning, it's possible to thrive and have a fantastic time.
Instead of forcing a neurodivergent family member to endure the typical family vacation ideas, it's important to take their unique needs into account when planning. Be flexible and plan for some downtime every day no matter where you choose to go. By embracing neurodivergent styles of travel, you can open the door to new family travel adventures you may never have otherwise considered. Here are my recommendations for the best vacation ideas for families with neurodivergent children.
KNOW WHERE TO GO: 10 Autism-Friendly Vacation Spots for Families
1. All-Inclusive Resorts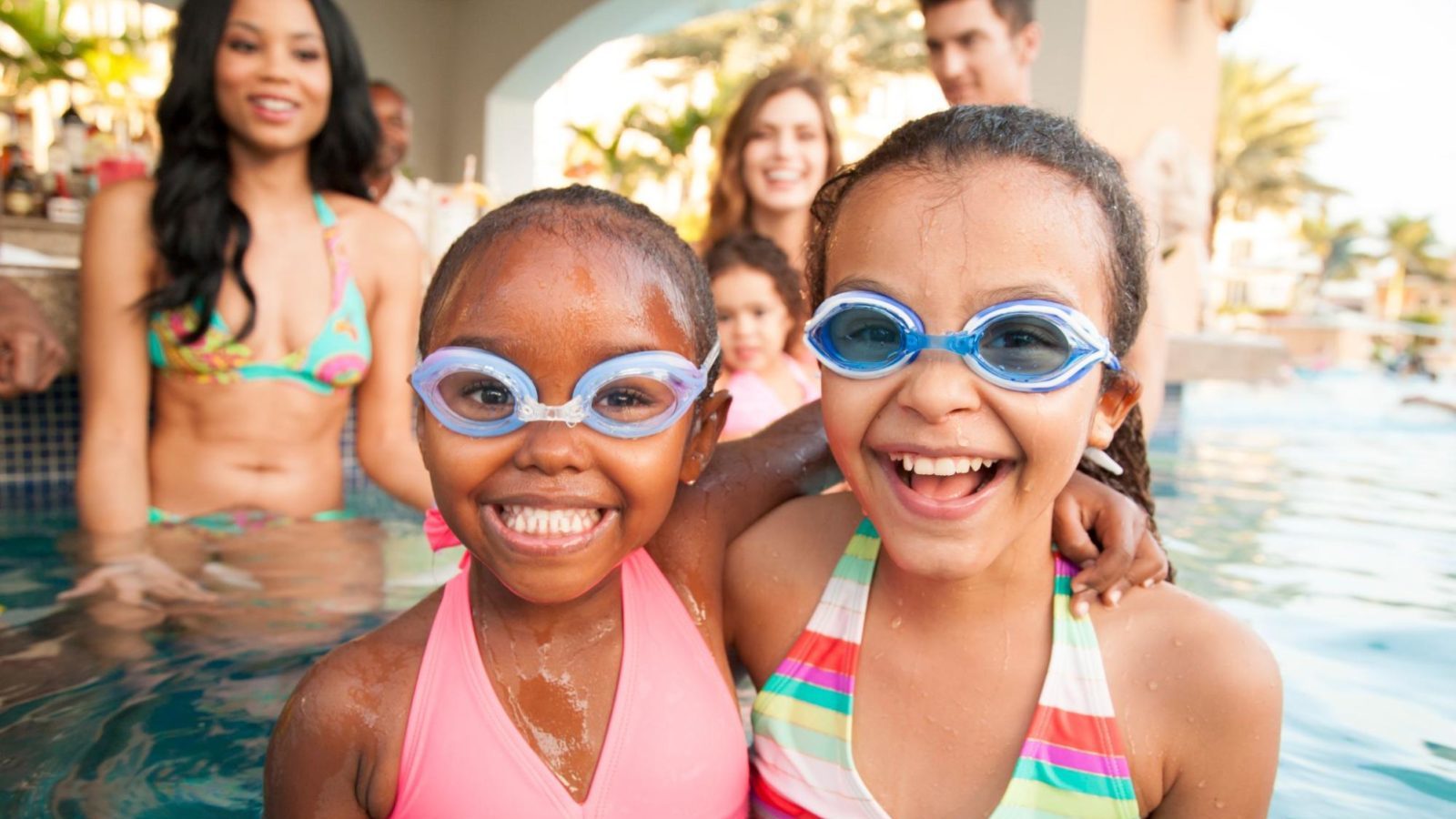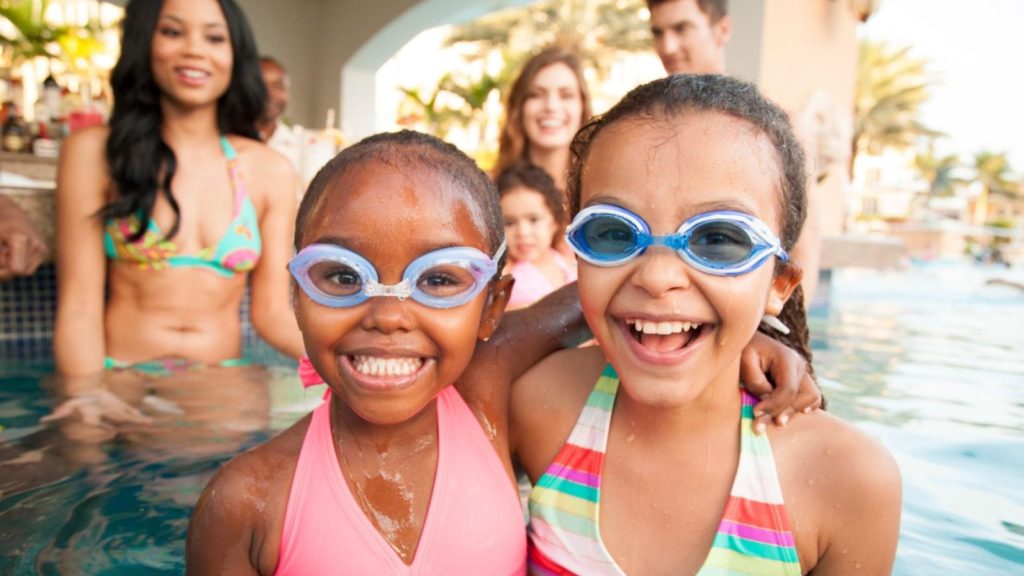 Nothing compares to all-inclusive family resorts for pure joy. Making every day a "yes day" is the kind of vacation everyone in the family can get behind. And when everything has been paid for up-front and just about anything you could need is already on-site, everyone relaxes a little more. It's easy to fall into a predictable pattern at a resort, which can be helpful for neurodivergent children who like predictability. Neurodivergent children also do well at all-inclusive resorts that offer a wide variety of restaurants and activities so they are likely to find something they like.
AUTISM-FRIENDLY: What to Know about Beaches Resorts Before You Book
For families with a neurodivergent child, Beaches Resorts (with locations in Ocho Rios and Negril, Jamaica; and Providenciales, Turks and Caicos) is a great all-inclusive choice. The three Beaches Resorts have the perfect mix of non-stop activities for kids who need to be on the go combined with plenty of space for chilling out for kids who need quieter spaces. Plus, every Beaches resort is certified autism-friendly; staff are trained to help families with children who need different forms of care. The resort chain's kids camps, dining options, and activities are also good fit for neurodivergent kids.
Mexico's all-suite Grand Residences Riviera Cancun is one of the best family resorts in Cancun and an excellent option for families with neurodivergent kids. Its smaller size makes it very manageable for families, but it still offers plenty to do, including two pools, easy access to the beach, guided bike tours, a kids' club, and on-site cooking lessons.
2. Active Vacations
Many children with ADHD like to be on the go. For these children, family beach vacations soaking up the rays may not be their idea of a good time. That's why planning a vacation with at least some activity built in is more likely to be enjoyable for everyone in the family.
CLOSER TO HOME: 19 Best All-Inclusive Resorts in the U.S. for Families
In Mexico, the all-inclusive Hilton Cancun is a fantastic choice because it's an easy jumping-off point for Riviera Maya adventures, including ATV rides in the jungle, exploring Mayan ruins, and swimming in ancient cenotes. Plus, there are plenty of activities (think dance parties and water sports) both on-site and on the adjacent beach to keep everyone occupied. As a bonus, the resort itself is a heaven with multiple pools and lots of quiet areas scattered throughout.
Visiting Costa Rica is another good option for easy access to wildlife, zip lining, and hiking. Throw in two beach-lined coasts (Caribbean and Pacific) and this tiny country has everything you could want for a family vacation. For active kids, the highly themed Planet Hollywood Costa Rica on the Pacific Coast is especially appealing to kids and teens; with seven restaurants, two pools, and a splash zone, there's plenty to keep them occupied. Another good option is the beachfront Riu Palace Costa Rica, which has four swimming pools and a water park.
3. Focus on Special Interests
Children with autism or ADHD may hyper-focus on a special interest. Lean into whatever interests your child and plan a vacation around the things that will get them excited. It may be anything from Roman ruins to caves to fashion.
BRING THE LITTLE ONES: 10 Toddler-Friendly Vacations That Are Just as Much Fun for Parents
Dinosaur buffs can head to Dinosaur National Monument in Utah, for example. Country music fans will thrive on a trip to Nashville. Percy Jackson fans would enjoy a trip that focuses on ancient sites from Greek myth. Special interests vary widely, but building a vacation around your child's interests—whatever they may be—can be as rewarding for parents as it is for kids.
4. Consider a Staycation
Travel can be difficult for some neurodiverse children. Vacationing closer to home can provide a degree of familiarity while opening them to new experiences. And as a parent, you may be able to relax a little more knowing that if things go awry you can call it quits and head home.
MOVIE MAGIC: 11 Best Outdoor Movie Screens for a Backyard Staycation
Staycation destinations that have food, activities, and lodging under one roof are a good choice because they minimize difficult transitions and make taking a break easy. Throughout the United States, Gaylord Resorts are a fantastic choice and they often host seasonal activities. Omni Hotels are another option. The Omni Park Grove Inn near downtown Asheville, for example, has hiking trails, pools, and daily activities like cookie decorating and foraging tours on-site.
Autism-friendly hotels close to home are worth considering as well. The staff at Hilton Hotels are typically very accommodating and the properties often feature quiet areas for guests who need a sensory break. Virgin Hotels have begun the process of becoming autism-certified as well.
5. Look for Autism Certifications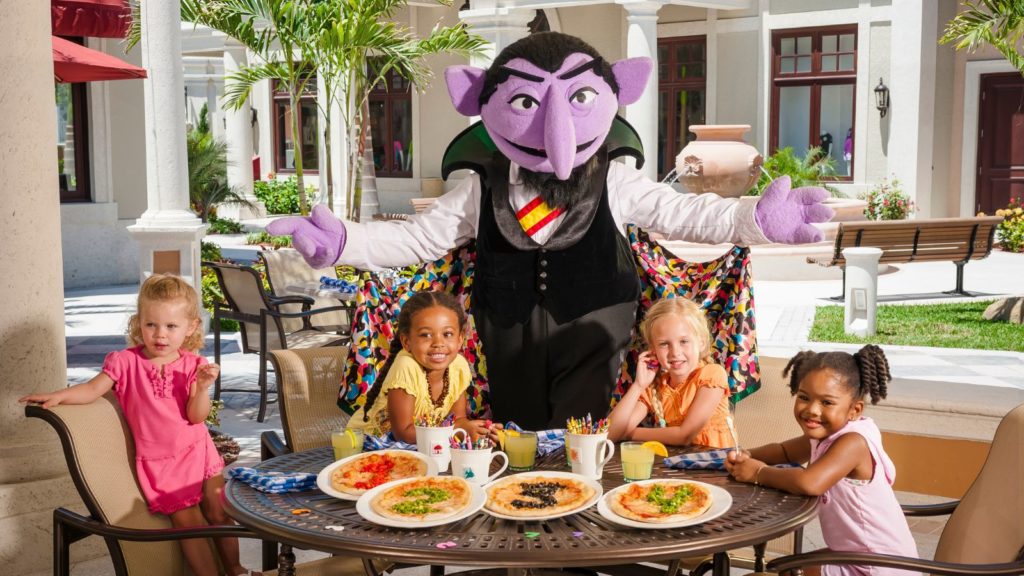 Organizations like Austim Double Checked and Autism Travel have taken the guesswork out of planning a vacation with an autistic family member. Both organizations train staff at hotels and attractions about how they can best support neurodivergent guests. Then they certify that the venues meet their rigorous standards.
SAVE MONEY: 11 Cheap Family Vacations That Are Super Fun
In New York, LEGOLAND Resort is an autism-certified hotel and theme park that goes above and beyond to provide support for neurodivergent guests. The resort provides sensory guides and a quiet room. Legoland staff are prepared to provide support as needed. Internationally, check out the aforementioned Beaches Resorts, as well as Nickelodeon Resorts, which are autism-certified with exceptionally well-trained staff who can provide support whenever and wherever it's needed.
6. Amusement Parks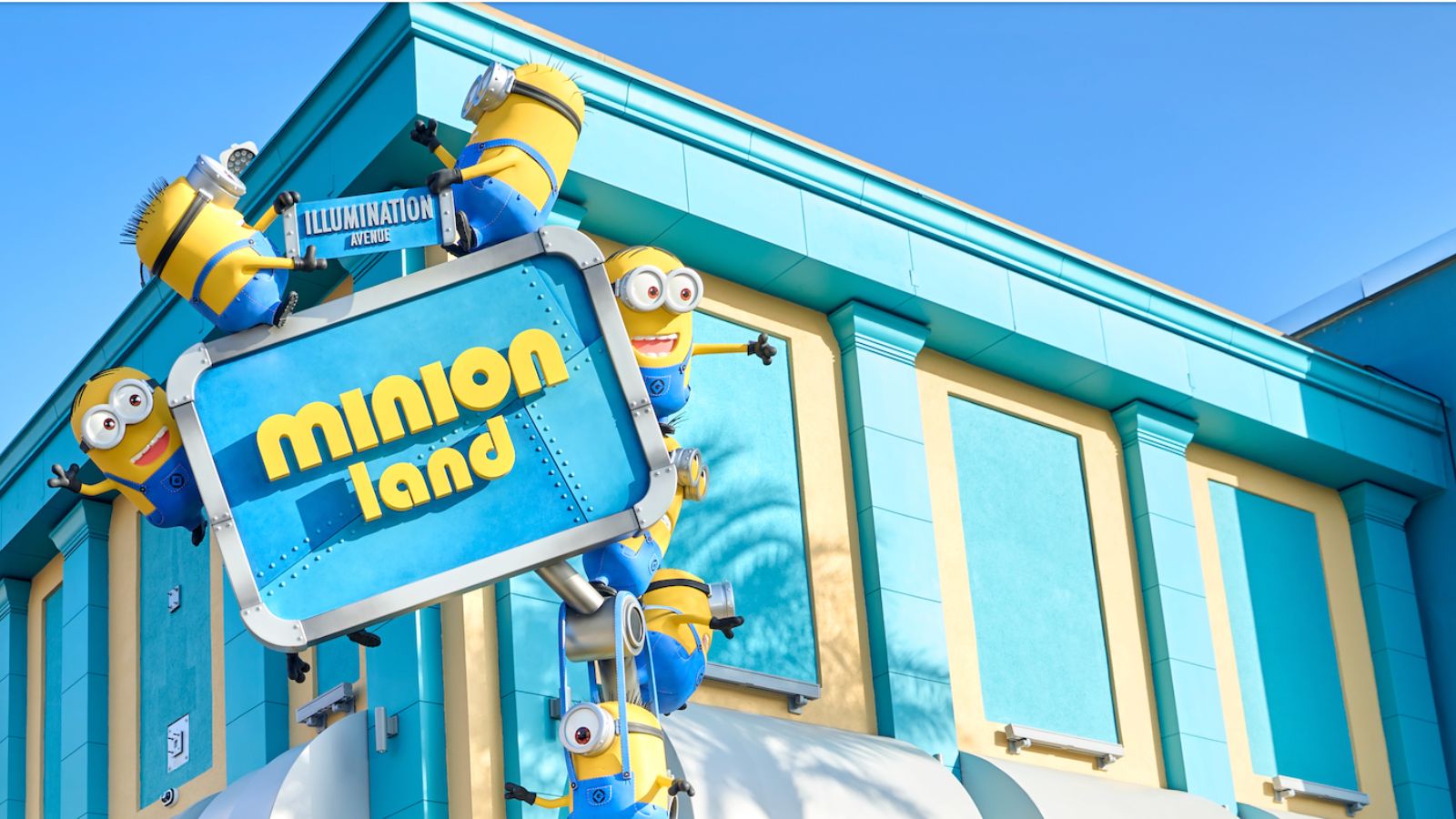 Amusement parks are full of bright lights and loud sounds. Although it may seem counterintuitive, many amusement parks can be fantastic for neurodiverse children thanks to the supportive programs and facilities.
SUNSHINE STATE: 10 Best Orlando Theme Parks for Every Kind of Traveler
Two of the best at this are Silver Dollar City in Branson and Universal Orlando Resort in Florida. Both provide detailed guides that let you know which rides have features like loud sounds and sudden movements. They also both have quiet sensory rooms for neurodivergent guests and provide accommodations for those who may be overwhelmed by waiting in long lines.
7. Water Parks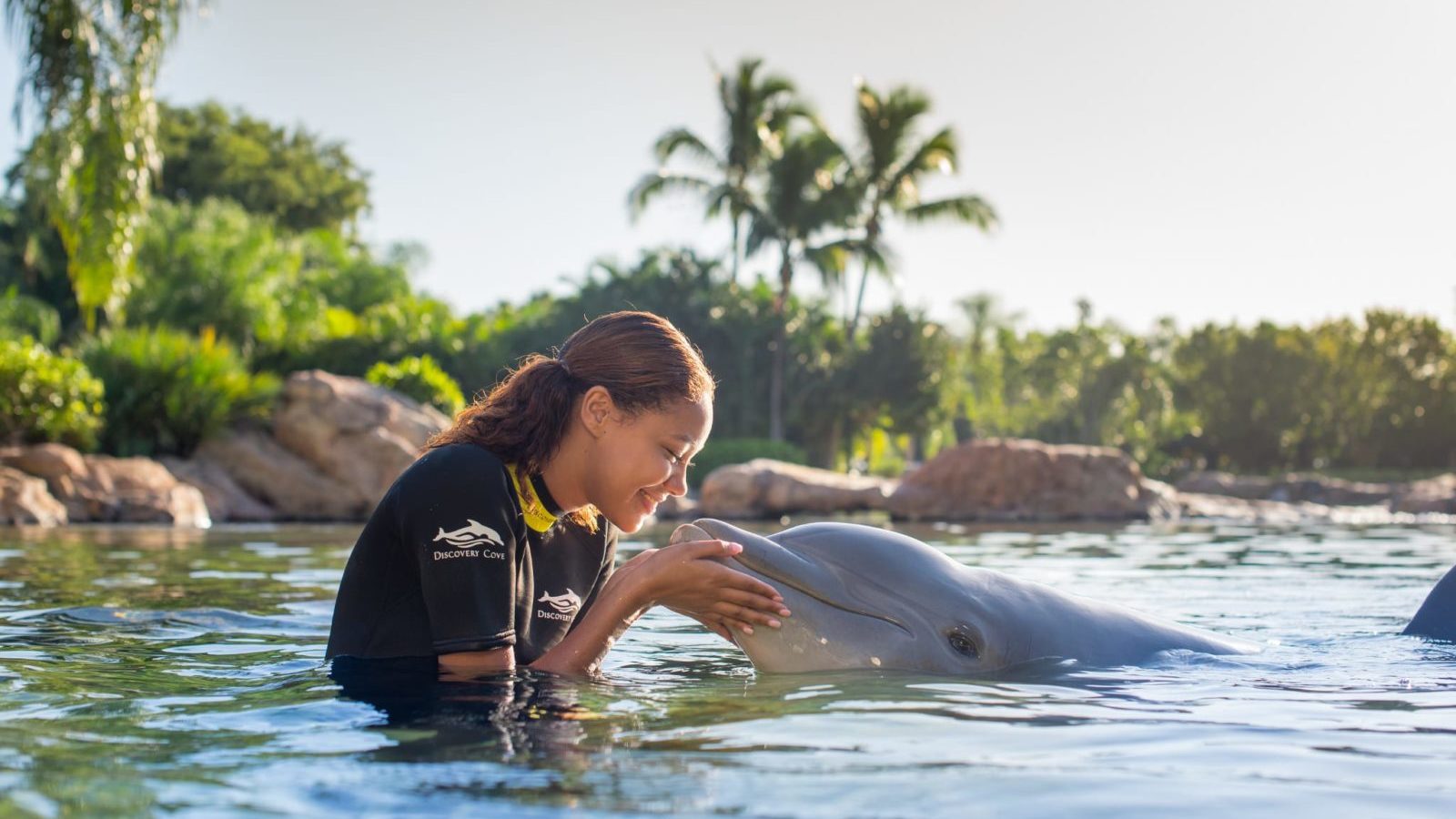 Many neurodivergent children find water soothing. Water parks always provide hours of entertainment, and the best water parks in the U.S. have everything from water slides for sensory-seeking daredevils to lazy rivers for those who prefer a calm float. Most also have areas designated for little ones and those who prefer a smaller scale. 
WATER WORLDS: 14 Best Indoor Water Park Resorts in the U.S.
In the U.S., both Discovery Cove and Aquatica Orlando are autism-certified. The indoor water parks at Great Wolf Lodge locations throughout the country operate year-round, and all locations are in the process of becoming autism-certified. The Gaylord Opryland in Nashville is another fantastic choice; it's home to an incredible water park with a combination of indoor and outdoor attractions. Plus, nearly the entire self-contained resort feels like the outdoors thanks to a glass-ceiling atrium and natural elements throughout, including trees and a "river" that runs around the first floor. This is very soothing to many neurodivergent children.
8. Small Cities and Towns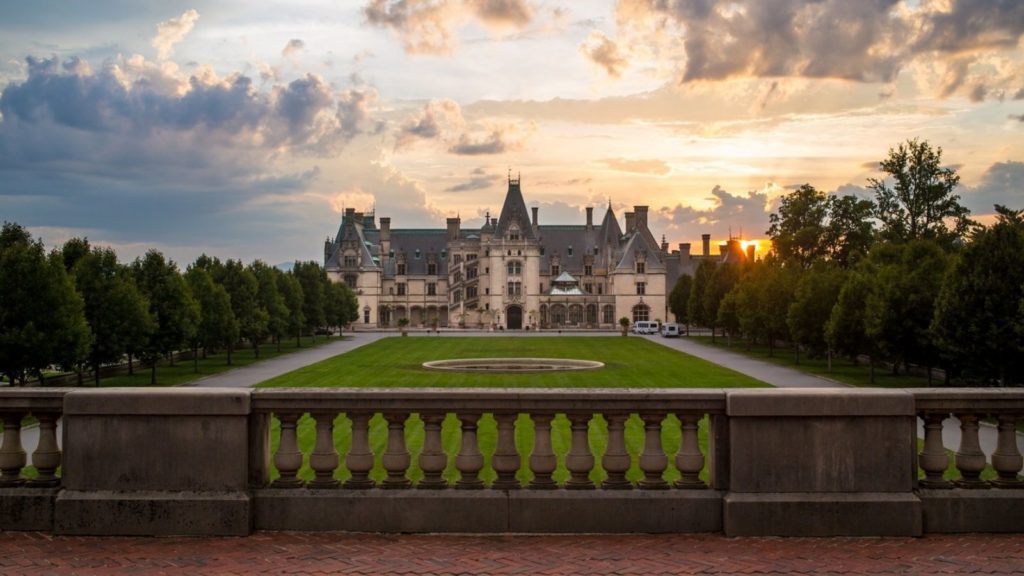 Big cities are fun for some families, but neurodivergent kids may find them overwhelming. Instead, check out small towns that have plenty to offer without quite so much hustle and bustle. I recommend Asheville, North Carolina, for a smaller-scale city with a slower pace that still offers a wide variety of activities. Hiking along the Blue Ridge Parkway, visiting a pinball museum, going on an Asheville Wellness Tour with a guide trained in working with neurodiverse individuals, and touring the Citizen Vinyl record factory are all good options.
BIG SAVINGS: Kids Stay Free at These 10 Family-Friendly All-Inclusive Resorts
There are even some entire cities, including Myrtle Beach, that have been designated as autism-friendly because of their commitment to ensuring a large number of attractions, hotels, and restaurants can support neurodivergent individuals.
9. Consider Specialty Planning
Although some places work better than others, no destination should be off-limits to anyone because they are neurodivergent. Tour companies like Intrepid Travel, one of the best operators of family tours in the world, can help plan trips just about anywhere in the world with the unique needs of a neurodivergent family member in mind.
More from FamilyVacationist: