There are three Beaches Resorts in the Caribbean (two in Jamaica and one in the Turks and Caicos). Beaches resort vacations are all-inclusive and family-friendly.
Beaches Resorts are known for their beautiful beaches, epic water parks, award-winning kids clubs, and activities built into the all-inclusive price.
Here's everything you need to know about a Beaches Resort vacation in 2024, including what's covered in the price, what the different resorts are like, and how seasonality affects prices.
What to Know about Beaches Resorts: The Basics
Beaches Resorts are kid-friendly all-inclusive resorts in that are owned and operated by the Sandals Resorts brand. There are currently three Beaches Resorts in the Caribbean: Beaches Ocho Rios and Beaches Negril in Jamaica and Beaches Turks and Caicos in Providenciales. All three of these Caribbean family resorts are designed around different themed "villages," have water parks and many activities built into the all-inclusive price, and feature options for special events like reunions and weddings.
TROPICAL TRIPS: 11 Caribbean Vacations with Something for Everyone in the Family
The two Beaches Resorts in Jamaica are slightly smaller than Beaches Turks and Caicos, which is the newest of the three. For scale, Beaches Ocho Rios has seven restaurants, Beaches Negril has 10, and Beaches Turks and Caicos has a whopping 21 restaurants. Here are six key things to know before booking a Beaches Resorts vacation based on my own first-hand observations at the resorts.
1. You Get to Choose Your Own Resort-within-a-Resort at Beaches
All three Beaches Resorts have a wide variety of lodging accommodations set in different "villages," which are essentially accommodations united by a theme that give personality to the different areas. Prior to booking a Beaches Resort vacation, familiarize yourself with each resort's villages so you'll be able to have an experience that matches your expectations.
1) Villages at Beaches Ocho Rios
The resort layout of Beaches Ocho Rios in Jamaica includes Caribbean, French, and Greek villages where the decor and architecture evoke the place after which each village is named. The Caribbean Village surrounds the centerpiece pool, and one side is close to the resort's water park. The French and Greek oceanfront villages have immediate access to the beach. The French offering the quietest setting.
2) Villages at Beaches Negril
Beaches Negril has Jamaica-themed villages. The village called Reggaeville is the most lively as it fronts the resort's impressive lazy river. The quietest area is Calypso Village, which does not have its own pool but does have an expansive beachfront.
3) Villages at Beaches Turks and Caicos
Beaches Turks and Caicos is the largest of the Beaches resorts in the Caribbean includes five unique villages. The peaceful chateau-inspired French Village has two restaurants near the pool. The bustling Italian village is packed with music, games, and evening entertainment. The Caribbean and Key West villages bookend the resort. The Caribbean Village is close to both the water park and the kids camp. If you're traveling without kids, you might like the Key West Village best, as it's closest to the adult pool and adult Sky Restaurant.
2. All-Inclusive Truly Means All-Inclusive at Beaches Resorts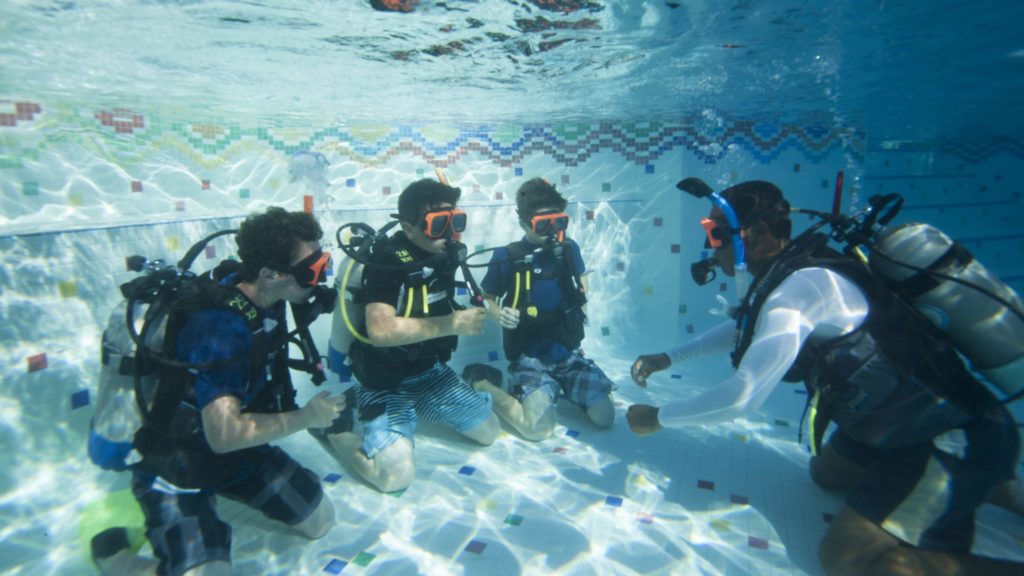 You could easily spend an entire Beaches Resorts vacation without spending a single extra dollar beyond your base package price. You can play, relax, and eat and drink to your heart's content without any extra expense. Even tips are already accounted for and built into the cost of your stay, so there is really no tipping at Beaches (with the exception of Butler service).
ABOVE AND BEYOND: 10 Reasons Your Kids Will Love Beaches Kids Camp, the Kids Club at Beaches Resorts
This means that meals at on-site restaurants, most drinks, childcare, all pools, the 40,000-square-foot Pirates Island Waterpark, game rooms, most water sports, beach access and chairs are all built right into the upfront cost you pay. Everything you need to enjoy the resort experience is included at Beaches. However, if you're keen to "dial it up" a bit, you can purchase higher-end wines, spa treatments, family photo sessions, private dinners on the beach, and off-property excursions for an extra fee.
3. Beaches Resort Vacations Cater to Just about Everyone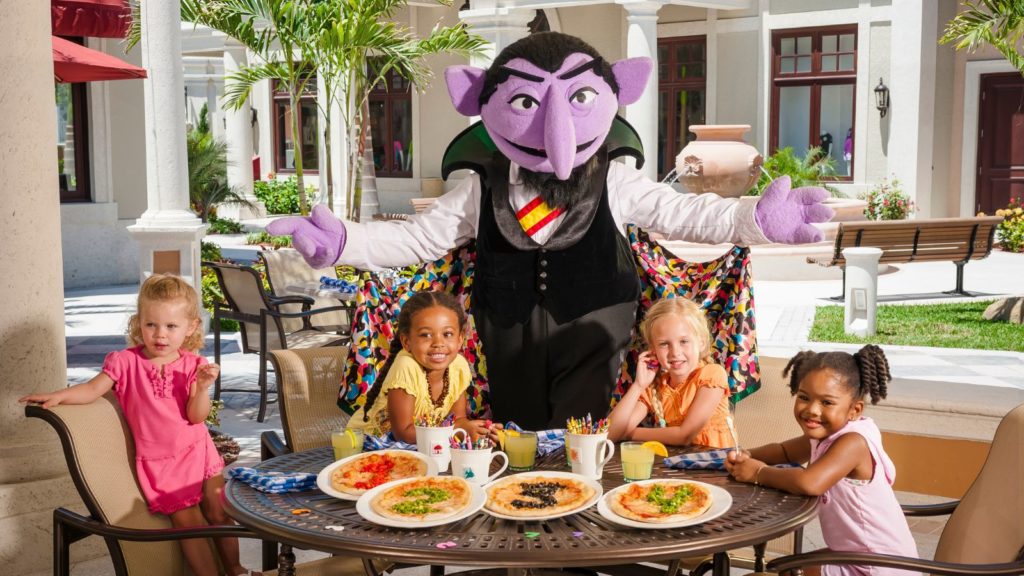 Beaches Resorts do a good job catering to many different types of vacationers, including bachelorette parties, friend groups, multigenerational families, couples, and family reunions. While its parent company, Sandals, hosts couples only, Beaches really is for everyone, even though it's exceptionally family-focused. Here are a few examples of how different types of travelers make the most of the Beaches experience.
4. Customer Service Is Prioritized at Beaches Resorts
Excellent customer service is a core part of the Beaches resort experience. On arrival, you're met with an arrival cocktail and cool washcloth. The lobby areas are dotted with relaxing seating areas and snack trays so if you have to wait for something, you do so comfortably. At the activities desks, the boat house, and bars and restaurants across the resort, I've repeatedly witnessed the staff working hard to meet people's needs and accommodate guests' requests.
CLOSER TO HOME: 21 Best All-Inclusive Resorts in the U.S. for Families
In my experience at Beaches Resorts, this attention to customer service is a built-in part of the experience. I've had positive and helpful interactions with virtually every employee I've encountered. One Beaches employee told me that Beaches offers its staff myriad opportunities for professional and personal development, and I could see the resulting high job satisfaction and engagement.
Of course, there are thousands of employees working at the larger resorts, so inevitably a guest might encounter an occasional issue. In talking to other guests about their experiences, I heard stories that supported the idea that, when there is an error or issue, Beaches staff makes a significant and immediate attempt to fix the situation, often going above and beyond.
5. Water Lovers Have Plenty of Options on Beaches Resort Vacations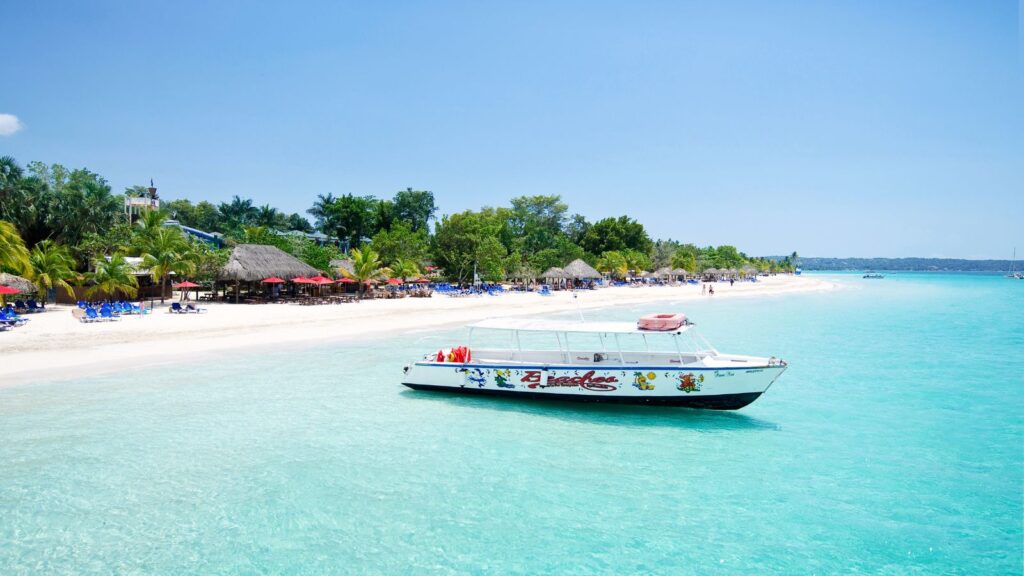 With sea and sand as the stars of the show, it's hard not to be drawn to the Caribbean, lapping waves and year-round warm temperatures that are the hallmarks of Beaches Resorts.
Many adults head to Beaches because of the SCUBA and snorkeling; and depending on the resort, you can also find water sports like aqua trikes, Hobie cats, kneeboarding, and windsurfing in addition to kayaking and stand up paddle boarding. So, whether you plan to relax in the sea (anchored floating rings with cup holders are a hit at Turks and Caicos) or swim and splash, Beaches delivers for everyone who loves beautiful Caribbean beaches and warm water fun.
TRAVEL WITH TEENS: 10 All-Inclusive Family Resorts Even Teenagers Will Love
Beyond the beach, you'll find aqua options like swim-up bars, relaxing hot tubs, and pristine pools. All Beaches resorts have plenty of pool options including adult pools, pools with rafts, pools with fountains, small and private hot tubs, and enormous pools for play.
For kids, the Pirates Island Waterpark is the first stop. Depending on the resort, you might find a surf-training pool, an Aqua Play area, water slides of all lengths and speeds, a lazy river, and splash pads galore. Kids will also enjoy the gentle entry in all of the pools, the blow-up rafts available at most pools, and the chance to try sea sports with comfortable floatation vests.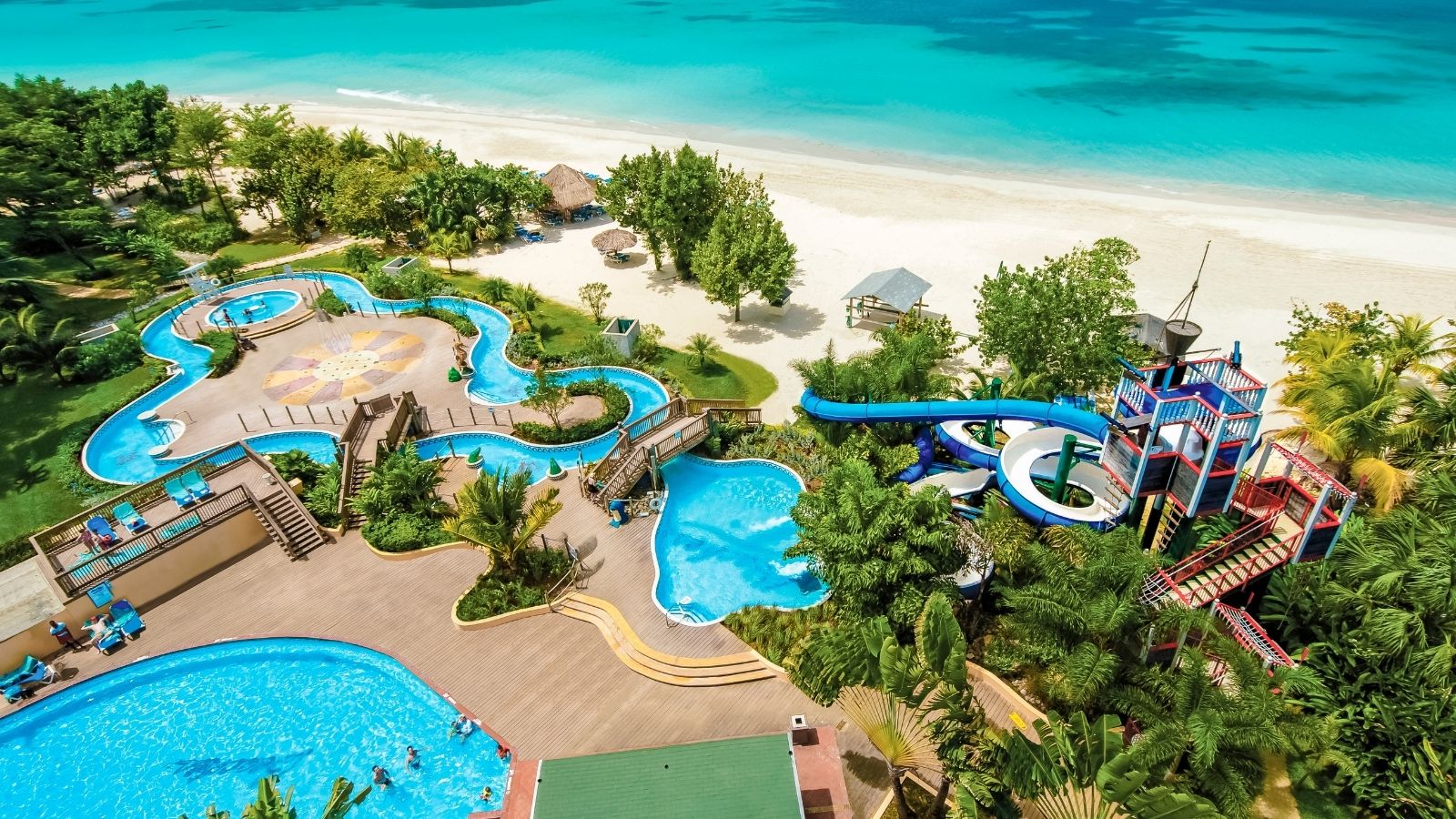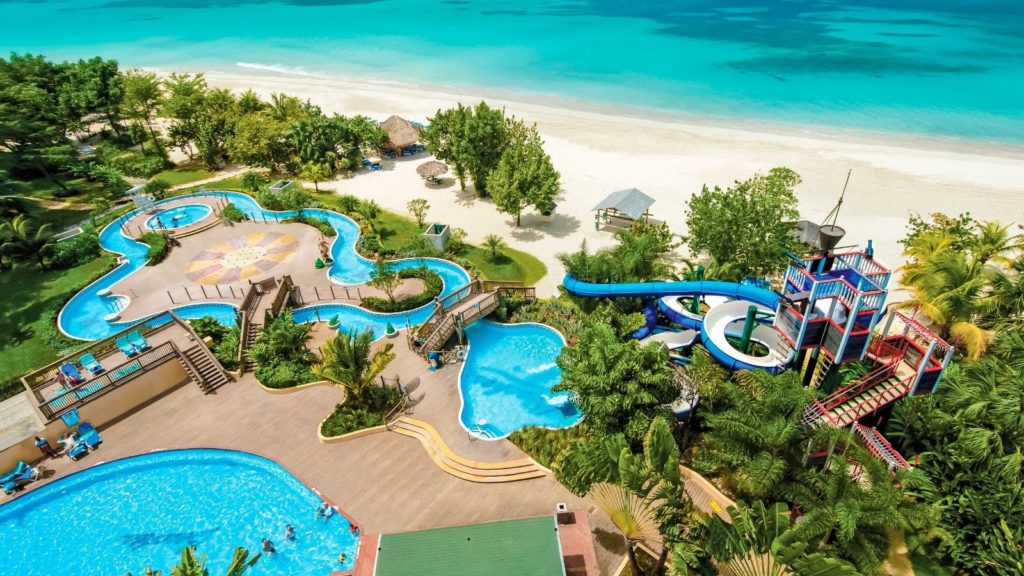 6. Seasonality Determines Pricing for Beaches Resorts Vacations
Like all resorts, pricing on a Beaches Resorts vacation varies based on visitor demand and season. You'll find lower prices and more availability and incentives during the traditional June through November hurricane season, but Beaches also offers deals throughout the year. Keep an eye on its website for discounts of up to 65 percent off, fairly regular seven percent discounts, bonuses like free Make a Memory photoshoots, credits toward spa services, and end-of-year travel discounts like Black Friday and Cyber Monday travel sales that may include very large air travel credits.
More from FamilyVacationist: