With three all-inclusive family resorts in the Caribbean, including two in Jamaica, Beaches Resorts are a popular choice for families on the hunt for tropical vacations where someone else does all the planning. The family-focused all-inclusive brand's three resorts (Beaches Turks and Caicos, Beaches Negril, and Beaches Ocho Rios) are beloved by parents and kids because they're tailor-made for all-ages fun, and that includes their kids clubs, which are collectively known as Beaches Kids Camp.
With different tiers for kids from infants to teens, the supervised age-related programming offered through Beaches Kids Camp lets kids, tweens, and teenagers take part in some pretty cool experiences with others their age. It also gives parents a chance to enjoy some alone time by the pool or beach, at the spa, or in the water while snorkeling or scuba diving.
BEGINNER'S GUIDE: Beaches Resorts Vacations: What to Know Before You Book 
All about Beaches Kids Camp, the Kids Club at Beaches Resorts
If you're considering a Beaches Resort vacation and want to know more about the brand's kids club, I've got you covered. Here are the 10 most important things to know about Beaches Kids Camp before you hit the beach.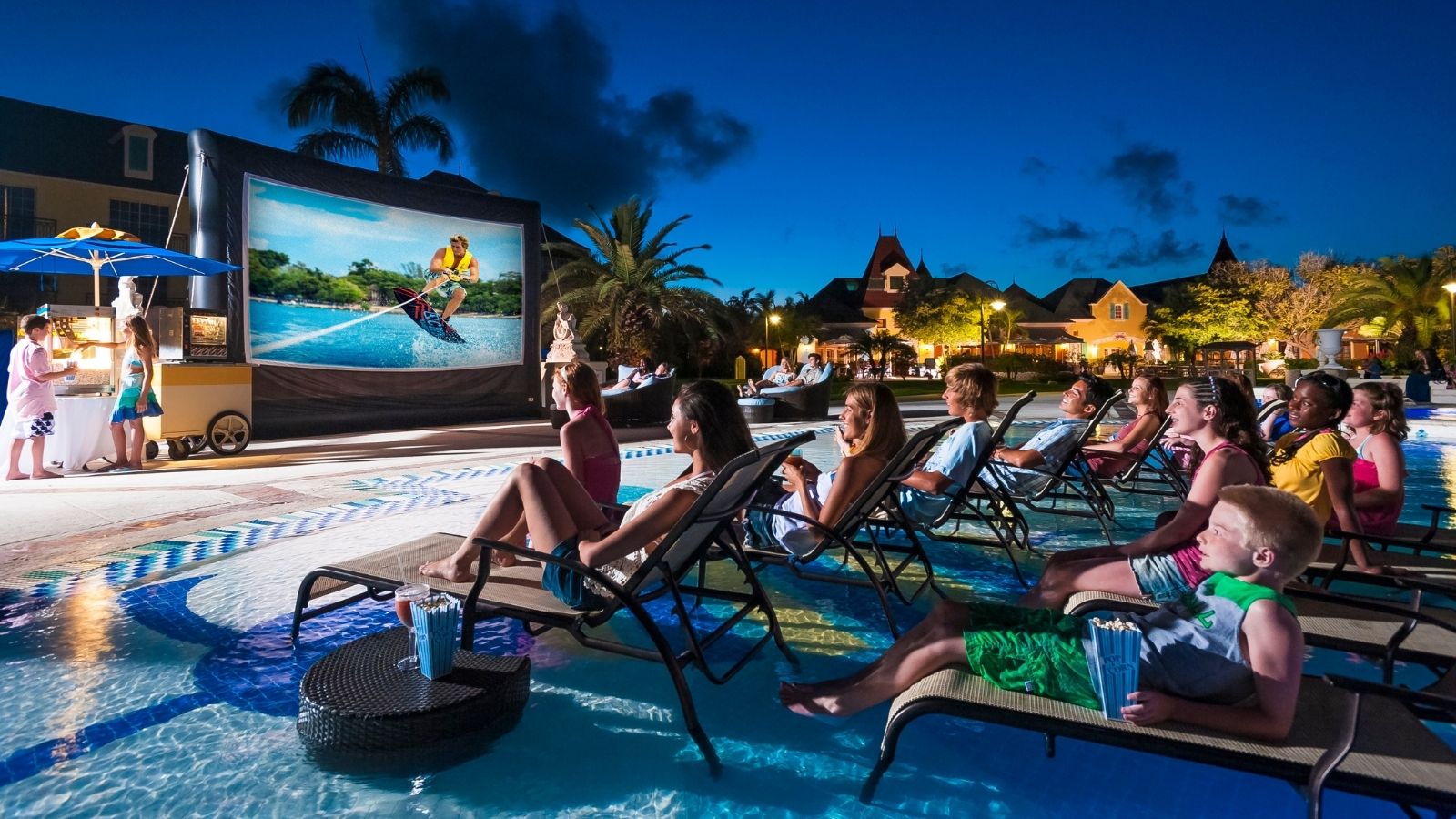 1. Beaches Kids Camp is included in the all-inclusive rate at all three Beaches resorts. The kids club at Beaches is also open daily (hours vary by resort) and young guests can attend as much or as little as they (or their parents) would like. 
2. Beaches Kids Camp is operated by certified staff. All nannies and Beaches Kids Camp staffers at Beaches Resorts are members of the International Nanny Association, the oldest and largest in-home childcare association in the U.S. Each nanny must meet a minimum requirement of 2,000 hours of childcare services for accreditation. Beaches Kids Camp nannies have also been trained in safety, nutrition, and child development.
A LOT TO LOVE: 10 Standout Perks for Kids at Beaches Resorts 
3. There's no minimum age for children to participate in Beaches Kids Camp. All three Beaches Resorts offer age-specific programming for infants (ages zero to two), toddlers (ages three to four), little kids (ages five to seven), older kids (ages eight to 10), tweens (ages 11 to 14), and teens (ages 15-17).
4. The activities are age-appropriate and kid-pleasing! Toddlers might take to the beach for some shell collecting or sandcastle building. Elementary schoolers can take part in scavenger hunts, talent shows, beach soccer games, or arts and crafts sessions. Tweens might enjoy poolside "dive-in" movies, karaoke time, and a range of sports and water activities. Whatever your kid's interests, Beaches probably has something that'll keep them busy and entertained.
RESORT REVIEW: Beaches Turks and Caicos: Everything You Need to Know Before You Go 
5. Even oh-so-cool teens will want to get in on the Beaches Kids Camp fun. Known collectively as an all-inclusive resort brand even teenagers will love, Beaches has special activities and places just for teenagers. These include boat cruises, tennis clinics, dance parties, pizza bars, and their own "nightclub" with karaoke.
6. Favorite Sesame Street characters add to the Beaches kids club experience. Beaches has an exclusive partnership with Sesame Street that means the brands' three all-inclusive properties are the only Caribbean resorts where kids can enjoy story time with Elmo, baking sessions with Cookie Monster, and dance breaks with Zoe and Rosita. 
7. Inclusivity matters at Beaches Kids Camp. Beaches is the first resort company in the world to complete the International Board of Credentialing and Continuing Education Standards and Autism Certification. Beaches Kids Camps are Advanced Certified Autism Centers staffed by team members with the training and expertise to cater to children of all ages with autism or other special needs.
YOU WON'T REGRET IT: Why Every Family Should Try an All-Inclusive Resort at Least Once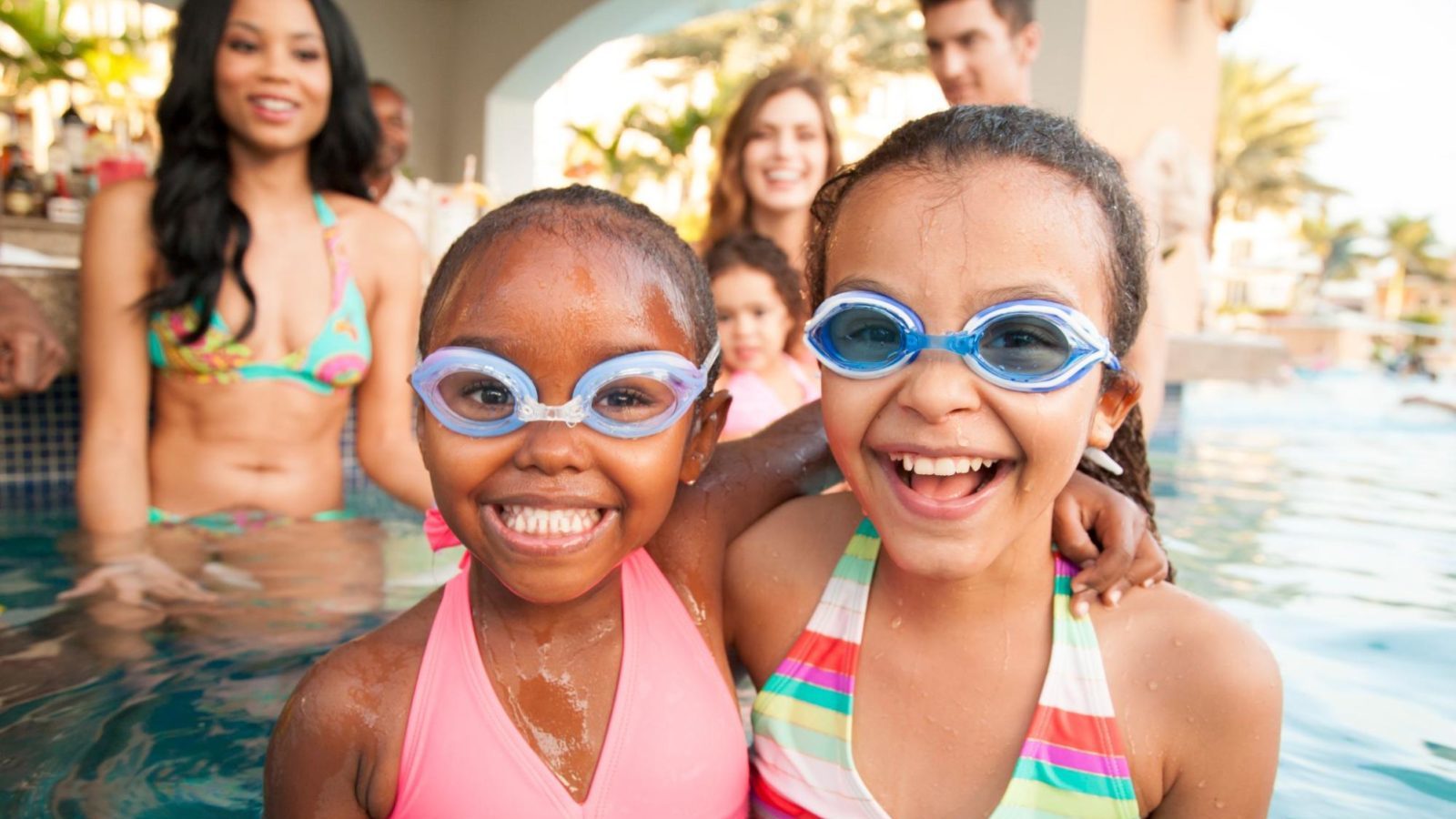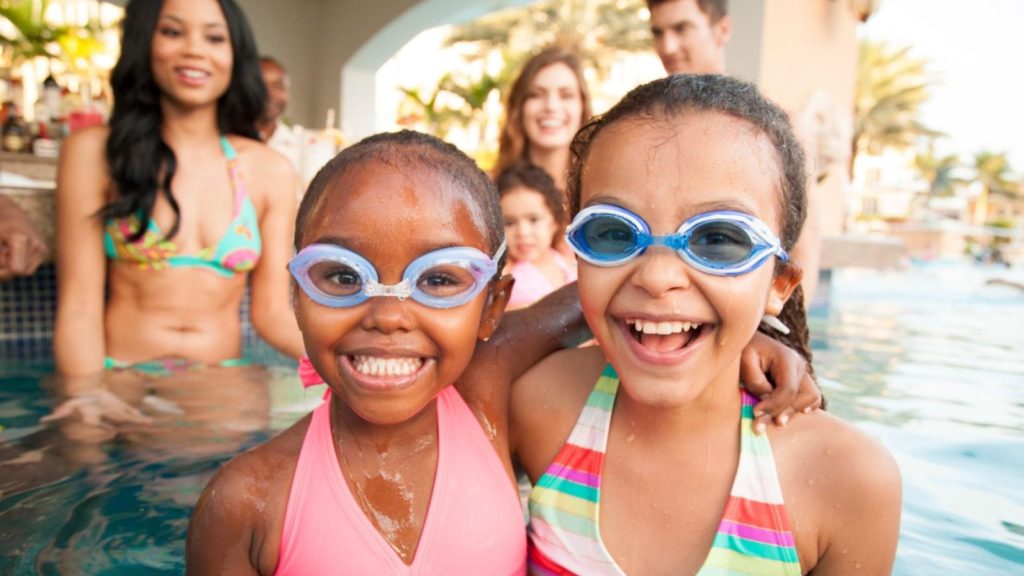 8. Beaches Kids Camp is designed to make the experience comfortable for all kids. For infants, that means climate-controlled nurseries outfitted with cribs, strollers, high chairs, and rocking chairs. Kids Camp also offers Dreampad calming pillows for guests with autism or other special needs, as well as sensory toys like Twiddles to help calm and engage young guests.
9. Comprehensive sensory guides for each Beaches Resort help prepare kids with cognitive disabilities for their Kids Camp experience. Everything within the kids club and around the resort is rated for elements like noise and scent levels; and with the sensory guides as a reference, the whole family can know what to expect. 
10. Extra help is always available. As parents, you can request a "One‐on‐One Beaches Buddy" to accompany children with autism who need extra care. This can be provided for a portion of time at Kids Camp or for their entire stay. You can also speak with an autism-friendly Special Services Representative for personal guidance and assistance to make your vacation as comfortable as possible for the entire family.
More from FamilyVacationist: