A Disney World vacation may be one of the best family vacation ideas in the U.S., but there's no question it often comes with a feeling of sticker shock, too. The rising cost of park admission paired with the price of Disney World hotels, Disney World restaurants, and other day-of purchases like Disney Genie+ is enough to strain almost any travel budget.
But with the summer family vacation season right around the corner, Disney is taking steps to make the park experience at least a little more affordable. First there was the Digital Disney Dining Promo Card offer announced in January for guests visiting during the summer months that will help save on meals and snacks. And now this week Disney World has added two new ways for guests to save when visiting the parks this summer.
FUN IN THE SUN: The 25 Beach Essentials You Need for Every Sun-Soaked Vacation
Four-Park Magic Ticket Offer at Disney Word
Families looking to visit Walt Disney World this summer may do so using a new "4-Park Magic Ticket" that costs $396 plus tax, which breaks down to just $99 per day plus tax. The catch is that guests may visit each theme park once: You get one day at Magic Kingdom, one day at EPCOT, and so on. Guests are not required to book theme park reservations using the "4-Park Magic Ticket." Park Hopping is unavailable with this offer, but you may not use multiple "days" on the ticket to visit multiple parks in a single day.
THRILL RIDES: 13 Best Disney World Rides for Adults, Teenagers, and Big Kids
The "4-Park Magic Ticket" will go on sale starting May 23. The tickets will be valid from June 1 through September 29, with blockout dates including July 1 through 4 and September 1 through 4. Once you scan into your first park, the ticket is good for the following seven days or until September 29, whichever occurs first.
Florida Resident Summer Magic Ticket
Florida residents have even more ways to save on Walt Disney World theme park admission this summer. Residents can purchase a three- or four-day Summer Magic Ticket for $209 ($70 per day) or $229 ($58 per day), respectively, plus tax. Unlike the "4-Park Magic Ticket" offer, the "Florida Resident Summer Magic Ticket" does require you to make theme park reservations before your visit.
MORE MAGIC: Are Disney's After Hours Events Worth the Price? 
Florida residents can also add Park Hopper or Water Park access to their Summer Magic Ticket. The Park Hopper option costs $40 per ticket, and the Water Park option costs $35 per ticket. Park Hopper+, which includes both Park Hopper and Water Park access, can also be added for $55 per ticket. The Florida Resident Summer Magic Ticket is valid from May 16 through September 29, with blockout dates including May 26 through 29, July 1 through 4, and September 1 through 4.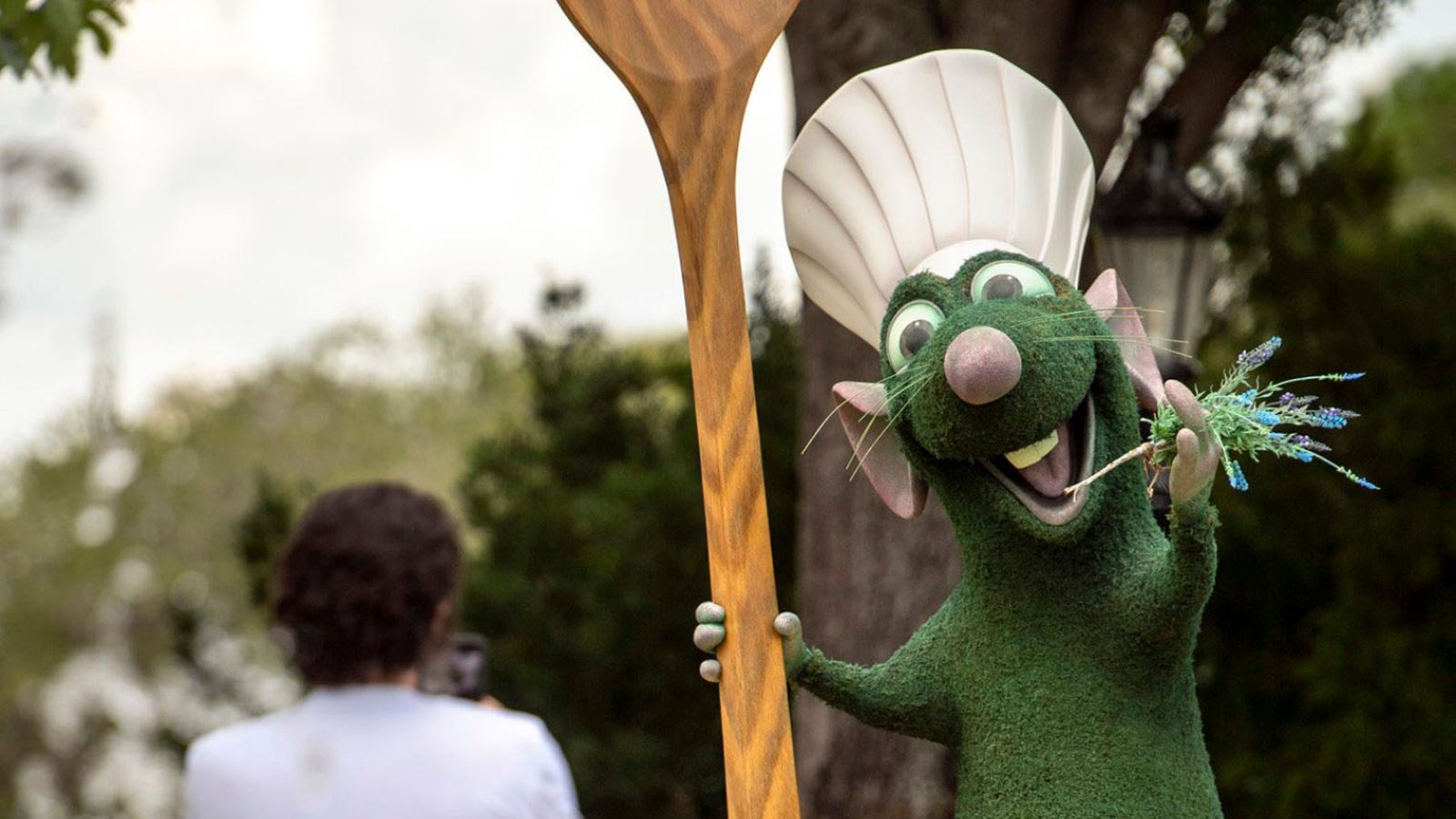 V.I.Passholder Days
While the two newly announced ticket offers are for guests without Annual Passes, Disney World also has something up its sleeve this summer for passholders. "V.I.Passholder Days" are coming to Walt Disney World this June, offering additional in-park savings and other exclusive offers to those guests visiting with an Annual Pass.
GALAXY QUEST: The Ultimate Guide to Star Wars: Galaxy's Edge at Disney's Hollywood Studios in Orlando 
Perks include extra savings on select merchandise and dining, new Passholder-exclusive treats, a souvenir magnet, and limited-time photo ops. Additional details from Disney are expected to come at a later time. 
More from FamilyVacationist: