It's never been entirely easy to plan a Walt Disney World vacation, but since the parks reopened during the COVID-19 pandemic it's required an extra level of precision and attention to detail. New features such as park reservation requirements and Disney Genie and Genie+ flipped pretty much everything on its head. Needless to say, brains have had to be rewired when planning and budgeting for a trip to Disney World.
While Disney has made some small tweaks to the new park planning rules since their rollout, these changes haven't really moved the needle much in the direction of how things were pre-pandemic. That is, until now. Today Disney announced several major changes are on the way, most of which will go into effect at the start of 2024. So, let's dig into what's changing at Disney World.
MORE MAGIC: How to Get Extra Time at Disney or Universal Beyond the Regular Theme Park Hours
Changes Are Coming to Disney World's Park Pass Reservation System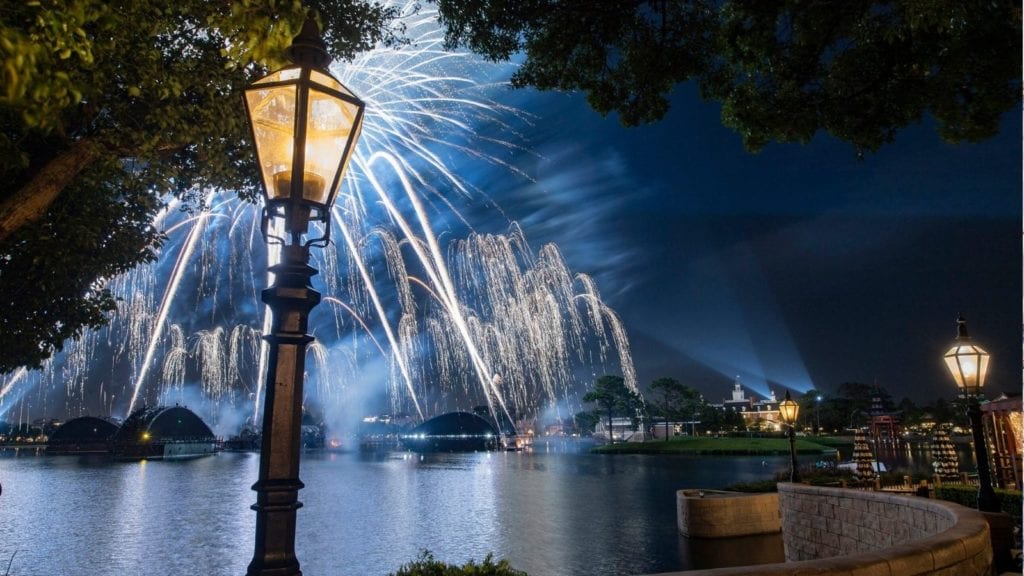 Beginning January 9, 2024, theme park reservations will no longer be required for single-day and multi-day date-based tickets at Disney World, nor will they be needed for vacation packages with date-based tickets. This covers the vast majority of non-annual passholder guests visiting Disney World. Tickets that are not date-based, such as annual passes and non-dated tickets associated with group sales, may still require park reservations.
BETTER THAN YOU REMEMBER: Why It's Time to Stop Skipping EPCOT When You Visit Disney World
Speaking of annual passes, starting in 2024 annual passholders will have "Good-to-go days," where a reservation will no longer be required to visit on certain dates. This is in addition to the current benefit in place in which annual passholders do not need to book a park reservation for visits after 2:00 p.m. According to theme park journalist and reporter Scott Gustin, the "Good-to-go days" will take the place of the "bonus" reservations currently offered to annual passholders.
The Disney Dining Plan Will Finally Return in 2024
For many guests, the Disney Dining Plan was a useful tool in pre-paying for your meals and snacks at the many Disney World restaurants, giving your vacation a more "all-inclusive" feel. The Dining Plan was suspended in 2020 and has yet to return, requiring many families to adjust the ways in which they plan and pay for food.
DISNEY DINING: 11 One-of-a-Kind Disney Foods You Need to Try at Disney World
Fans of the Dining Plan do not have to wait much longer, however, as the highly anticipated return of the Disney Dining Plan is finally on its way. Disney announced that the Dining Plan will be back for trips starting on January 9, 2024. At the time of its return, guests will be able to add the Quick Service Dining Plan or the Disney Dining Plan to their resort stay.
Disney Promises More Changes in the Works with Genie+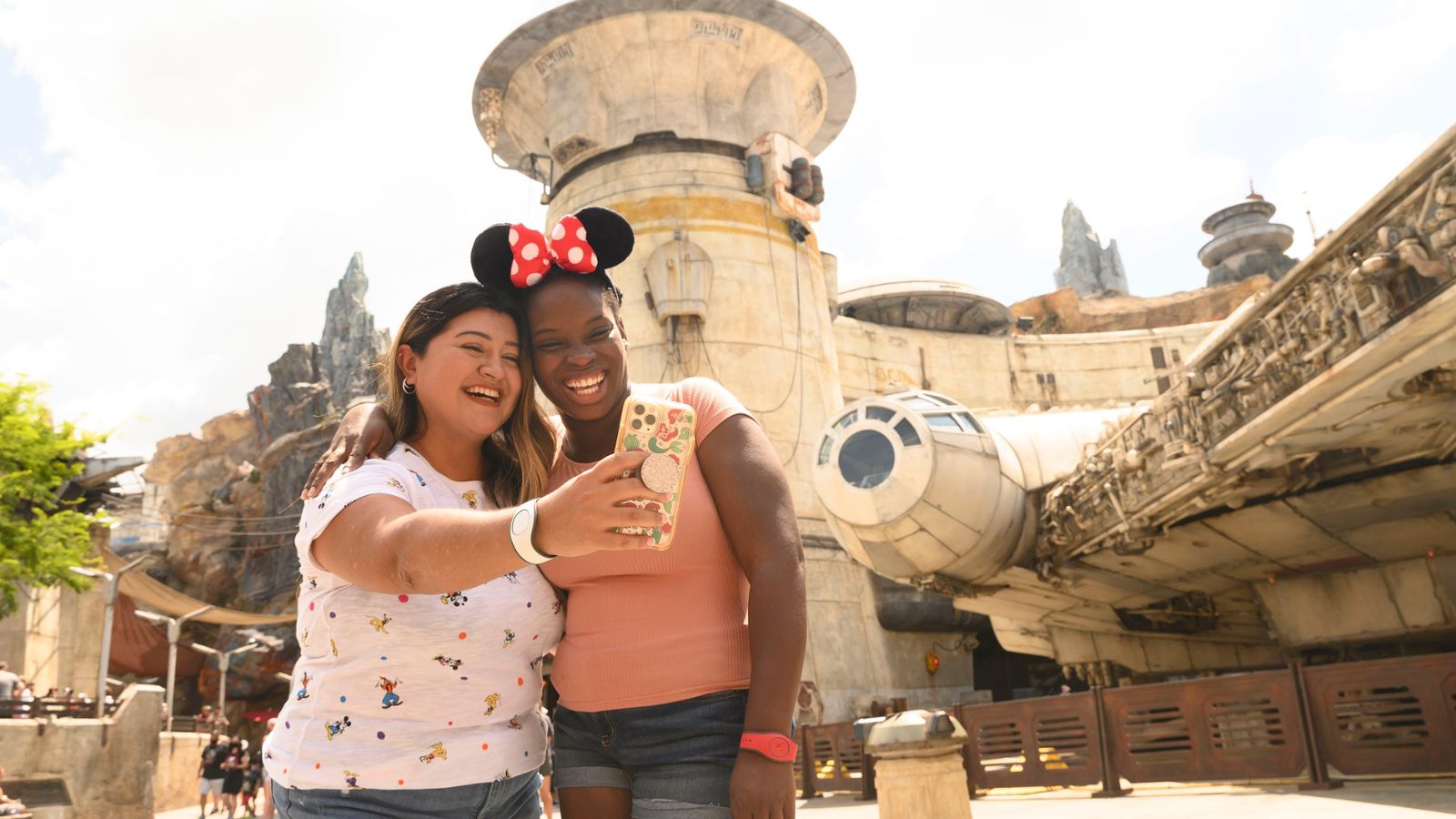 Disney World rolled out Disney Genie and Genie+, two planning tools to help guests navigate the parks, in the fall of 2021. While Disney Genie is a free service available to all guests, Genie+ comes with a per-day, per-person cost in order to reserve return times for most rides and attractions (basically a new paid version of the former FastPass+).
FAMILY TIME: These Are the Best Disney World Hotels for Families of 5 or More
One of the intricacies of Genie+ is that currently guests can only make day-of purchases of Genie+. This complicates things if you're used to planning the details of your Disney vacations well in advance. Disney has taken note, sharing that they "are working on ways to help Guests plan with Disney Genie+ service and individual Lightning Lane selections before their visit so they can spend more time with friends and family in the parks."
In addition to these announcements, Disney announced that early theme park entry for hotel guests and extended evening hours for Deluxe Resorts guests will be extended throughout 2024. Guests looking to book a 2024 vacation package in Disney World may do so beginning on May 31, 2023.
More from FamilyVacationist: