When Disney's Orlando and Anaheim theme parks first launched the Disney Genie and Disney Genie+ suite of trip planning services last fall, it represented a monumental shift in the way park guests could interact with and experience everything at Disney World and Disneyland.
Disney Genie is a free service aimed at helping guests plan their days in the parks, while Genie+ has replaced Disney's FastPass+ system, which was suspended at the time of the pandemic-related park closures in March of 2020. When the parks reopened a few months later, FastPass+ was notably absent, leaving many to wonder what would become of the once-complimentary service. And now that Genie+ has arrived and its initial wrinkles have been ironed out, we know: Genie+ has totally changed the game for plan (and budget) for families dreaming of a Disney vacation.
PLAN YOUR TRIP: The Ultimate Guide to Understanding Disney Genie and Genie+
The era of arriving at a Disney theme park without planning everything ahead of time has unfortunately come to an end. If you're going to visit Disney World (or Disneyland) in the near future, you absolutely must develop a Genie+ strategy.
How and When To Purchase Disney Genie+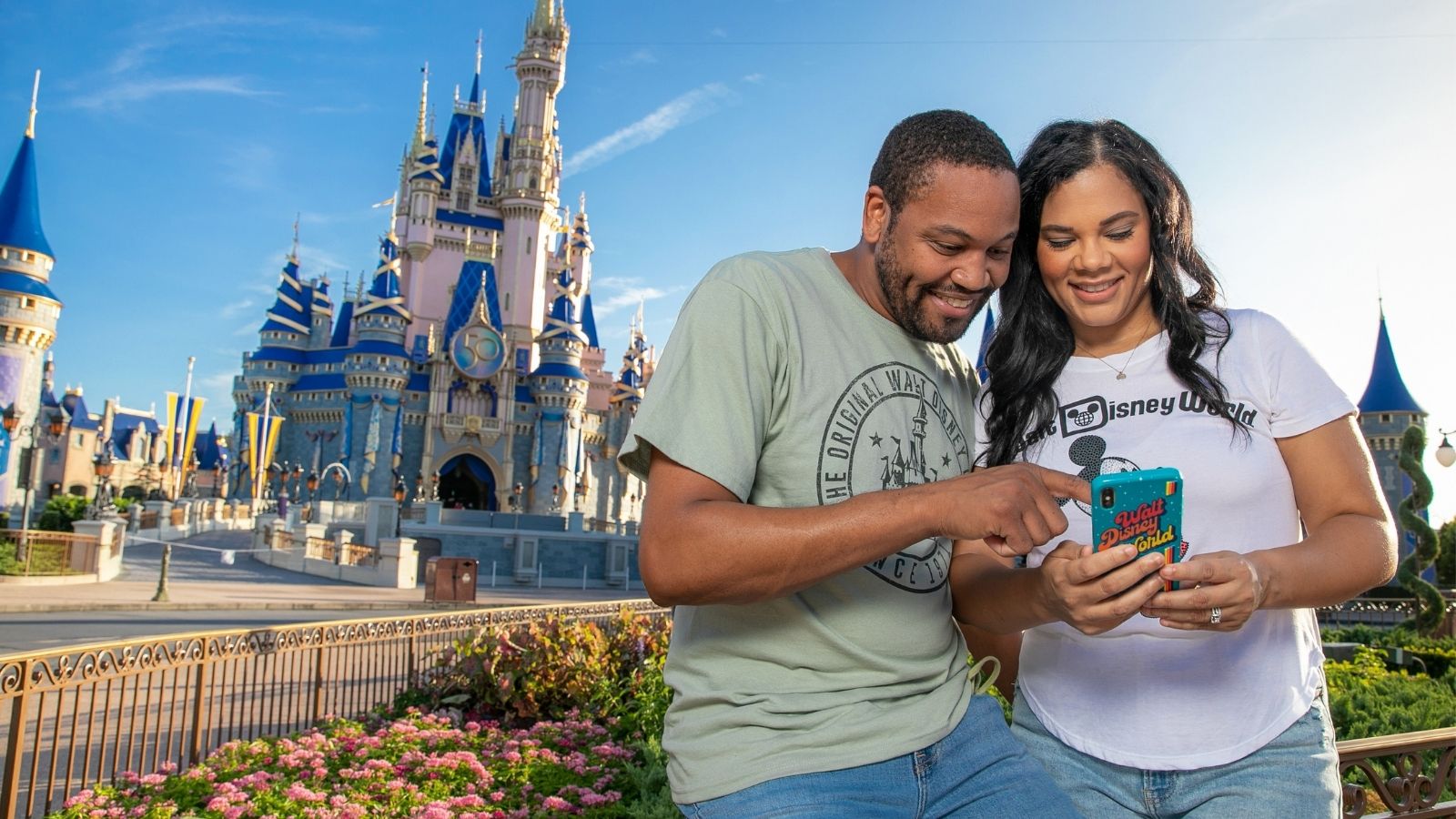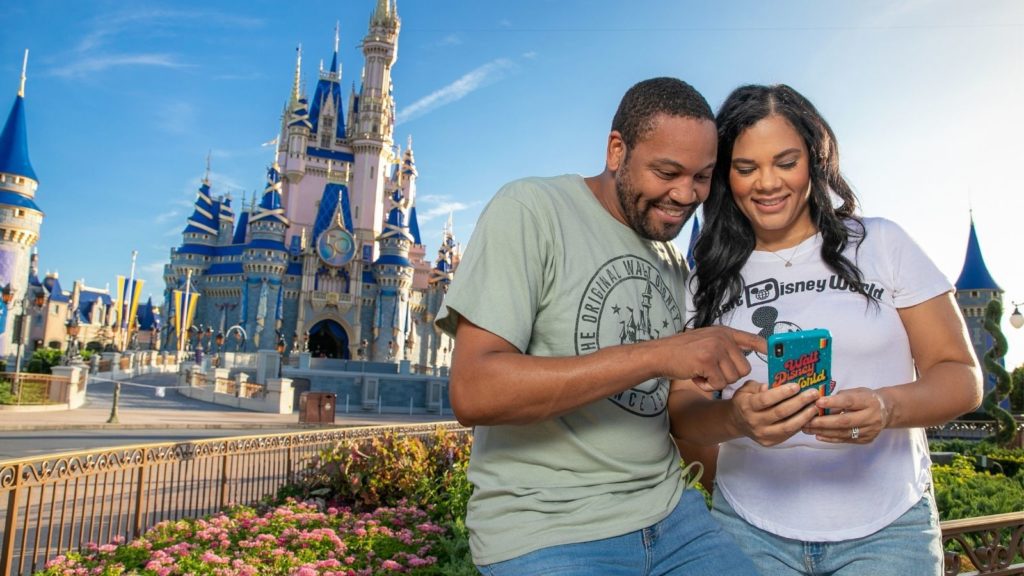 You can purchase Disney Genie+ starting at 12:00 a.m. on the day of your visit. Purchases can only be made one day at a time and for same-day visits. This initial purchase is just for Genie+ itself, not for any special skip-the-line reservations; those can't be made until 7:00 a.m. While Disney maintains that Genie+ is subject to availability, I have yet to see it sell out right at midnight. Still, you may want to consider purchasing Genie+ as early as possible so all you need to worry about in the morning is booking those initial ride reservations.
PLAN YOUR TRIP: When Is the Best Time to Visit Disney World and Disneyland?
Genie+ costs between $15 and $22 per guest per day at Disney World. Prices start at $25 per day at Disneyland. Genie+ can be purchased in the MyDisneyExperience app and doing so is simple on the day of your visit. First make sure your park tickets and park reservations are ready to go, then select "My Disney Genie Day" under the main menu in MyDisneyExperience. Finally, under the "My Day" tab, select "Get Disney Genie+ for Today."
What Is Included with Genie+?
Your purchase of Genie+ grants you the ability to book Lightning Lane reservations for select attractions. The "Lightning Lane" is the new term used for what used to be known as the FastPass queue. The reservation system works similar to FastPass+ in that you can make a selection for a one-hour return window where you and your party can access your reserved ride via an expedited queue known as the Lightning Lane (formerly known as the FastPass queue or FastPass entrance).
GALAXY QUEST: The Ultimate Guide to Galaxy's Edge, Disney's Star Wars Land at Hollywood Studios
A Genie+ purchase includes most but not all rides and attractions in each park for that day (you only need to purchase Genie+ once if you plan on park hopping). We'll chat more about which rides aren't included in a little bit.
It's important to note that you can book a Lightning Lane reservation for a ride via Genie+ only once per day. That means that if you wish to experience that attraction again, you can only do so via standby. Looking to best your personal record of how many rides on Space Mountain you can squeeze in on one day? Plan on only having one of those trips via Lightning Lane, and the rest will be via standby.
Genie+ Strategy for Booking a Lightning Lane Reservation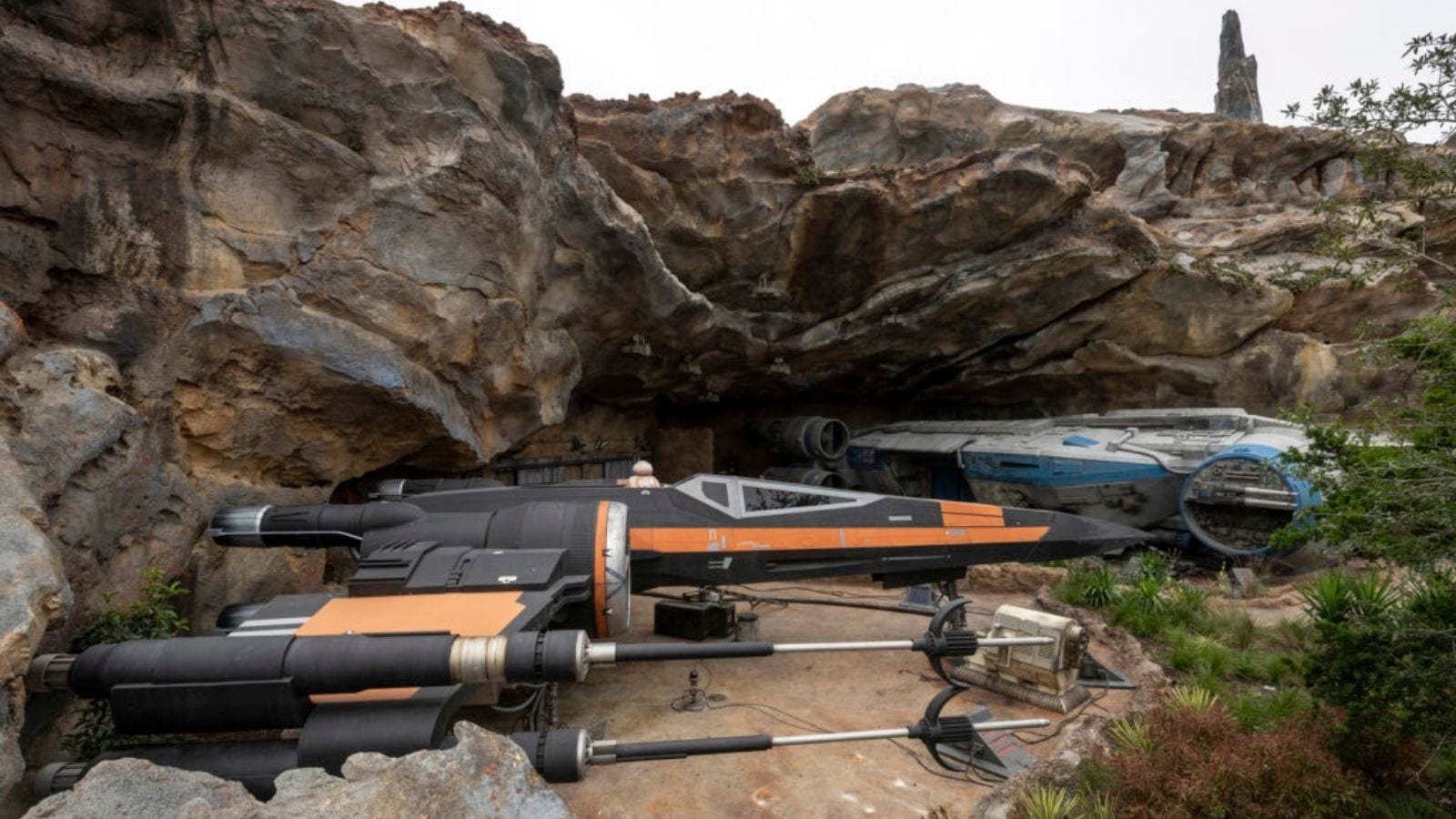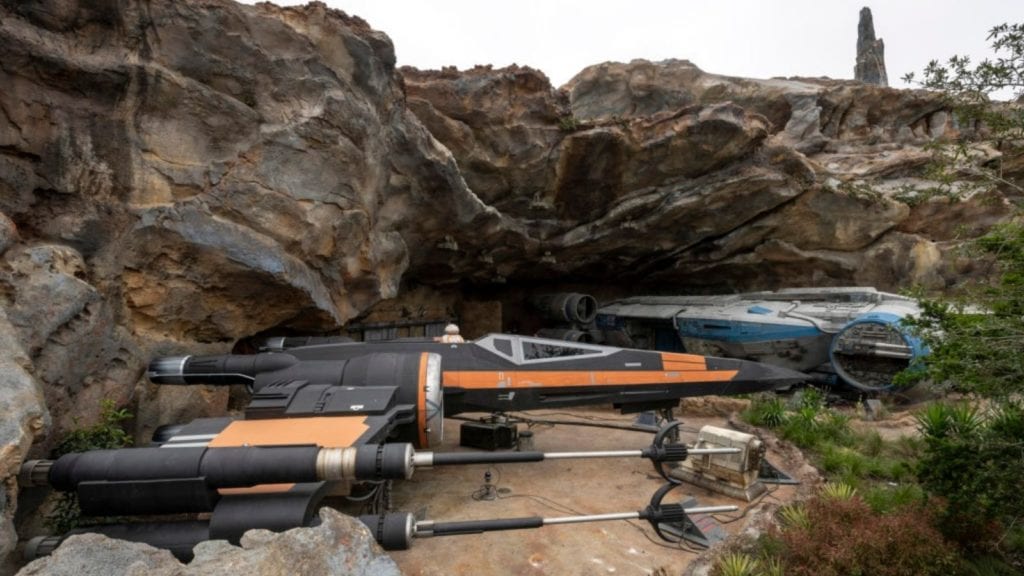 Gone are the days of the 30- and 60-day reservation windows we grew accustomed to with FastPass+. With Genie+, the Lightning Lane selections can only be made on the day of your park visit. Bookings for Genie+ attractions begin at 7:00 a.m. each morning.
BE A VIP: Everything You Need to Know about Disney Vacation Club
Similar to how FastPass+ used to operate, Lightning Lane selections via Genie+ can only be made one at a time. You must wait two hours or redeem your current Lightning Lane reservation (whichever comes first) before you can make another Lightning Lane selection. Disney's two-hour wait to make another selection begins when the park opens, even even if you were able to make your first selection right at 7:00 a.m.
Let's say you book manage to book a Lightning Lane reservation for Space Mountain as soon as the reservation window opens at 7:00 a.m. for a ride time of noon to 1:00 p.m. If Magic Kingdom doesn't open until 9:00 a.m., you will not be able to book your second Lightning Lane reservation until 11:00 a.m. This policy can sometimes feel as clear as mud, but just keep in mind that the 120-minute rule doesn't go into effect until park opening.
What Rides Are Not Included with Genie+?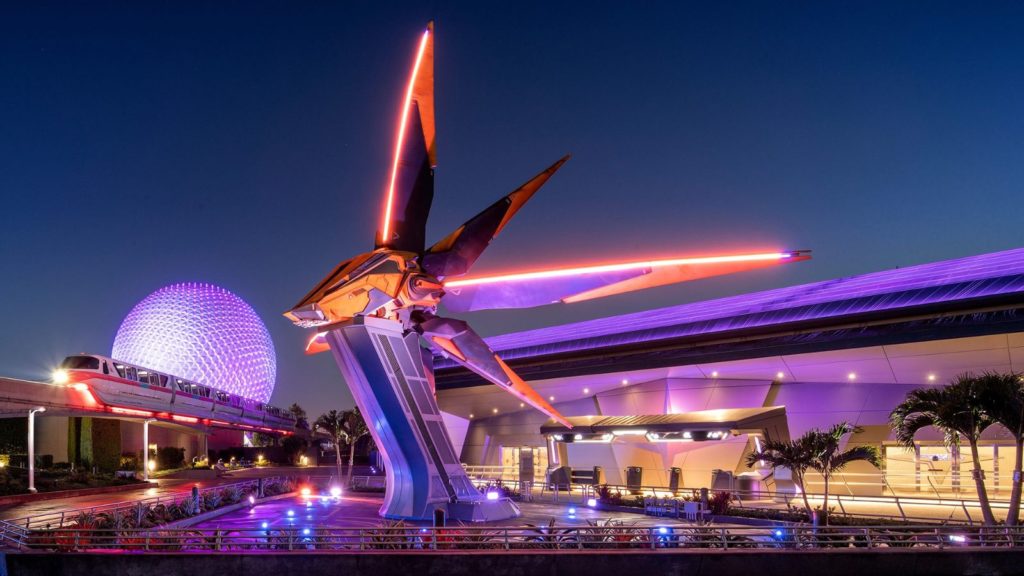 Genie+ lets you book a Lightning Lane return time for most rides and attractions in the Disney parks, but not all of them. You can pretty much take it to the bank that a park's most popular rides are not included with your $15 Genie+ purchase and will instead require a separate purchase in order to book a return time for the ride's Lightning Lane. The price of these Lightning Lane reservations varies day to day.
These special individual Lightning Lanes include high-demand rides like Rise of the Resistance in Disney's Hollywood Studios, Avatar Flight of Passage in Disney's Animal Kingdom, and Guardians of the Galaxy: Cosmic Rewind at EPCOT. Disney occasionally changes which rides are included in Genie+ and which ones require their own separate purchase, so be sure to check ahead of your visit to see which rides are currently available under which bucket.
GRANDPARENTS WELCOME: How to Plan a Multigenerational Disney World Vacation That Makes Everyone Happy
Guests staying at a Disney World Resort hotel can make their first individual Lightning Lane selection starting at 7:00 a.m., the same time that Genie+ reservations open up. If you're not staying on Disney World property, you have to wait until the park opens in order to make your first selection. There's also a limit to how often you can book a Lightning Lane entry for special high-demand rides: You may only purchase this type of entry up to two times a day, and you must do so one at a time. Each ride's Lightning Lane is available once per day, per guest, so no double-dipping here.
Also note that you do not have to purchase Genie+ in order to purchase a separate Lightning Lane reservation for these popular rides. So, if all you care about is riding Rise of the Resistance on your day in Disney's Hollywood Studios, you only need to make that one separate purchase if you want to use its Lightning Lane.
The Best Genie+ Strategy for Families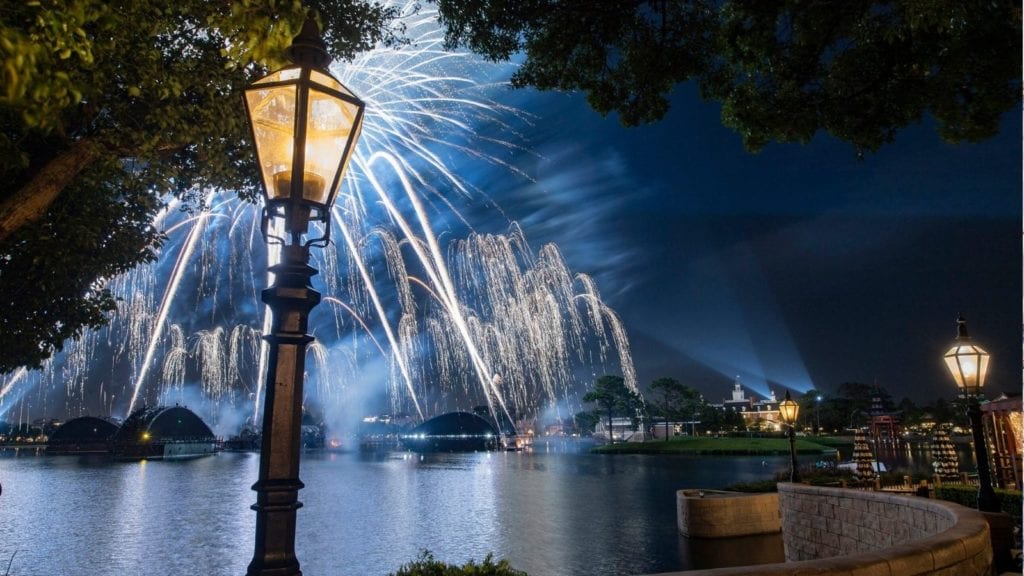 The arrival of Genie+ has forced even seasoned theme park pros to develop a new strategy for their days in the parks. (Sometimes it seems as though Disney is still figuring things out, too.) Your best Disney+ strategy might look entirely different from your neighbor's, but in general, you should decide ahead of time which days you want to purchase Genie+ and which days you do not. The cost of Genie+ ($15 per guest per day) is prohibitive for many families. Depending on how large your party is, that cost can add up fast if you're relying on Genie+ every day.
THRILL RIDES: 13 Best Rides at Disney World for Adults and Teens
Another important factor to consider for your Genie+ strategy is timing: When should you purchase Genie+ and when should you making those initial Lightning Lane reservations? My advice is to do so early, not necessarily because Genie+ will sell out but because you will want to start booking your Lightning Lane reservations as soon as possible. These do run out, especially for the more popular rides, and you want to make sure you're getting the most bang for your buck when dropping $15 per guest per day.
Remember, you cannot purchase Genie+ until midnight the day you wish to use the service, and you cannot book your first Lightning Lane reservations until 7:00 a.m. the following morning. If you plan on using Genie+ daily, that means you're likely staying up until midnight every night and then waking up before 7:00 a.m. every morning. If you can handle the less-than-seven-hour sleep window, then this strategy might work fine for your family. But a week in Disney World can wear you down, so it may be worth skipping a day of Genie+ now and then so you can get some sleep.
More from FamilyVacationist:
Updated: October 12, 2022