If you've never stayed at an all-inclusive family resort or sailed with an all-inclusive cruise line, the concept might seem equal parts appealing and overwhelming. What's really included in the price? Do meals need to be planned out in advance? What kinds of kids club activities are offered? Will the vacation feel highly scheduled or stress-free?
Yes, there are choices to make and details to understand when choosing an all-inclusive resort. But good planning can help ensure a memorable and enjoyable family vacation, whether it's your first time staying at a resort where everything's included or you're a regular guest to one of these resorts.
Here are five mistakes travelers often make when staying at an all-inclusive resort, plus tips for how to avoid them.
SAVE MONEY: Kids Stay Free at These 10 All-Inclusive Family Resorts
1. Choosing the Wrong All-Inclusive Resort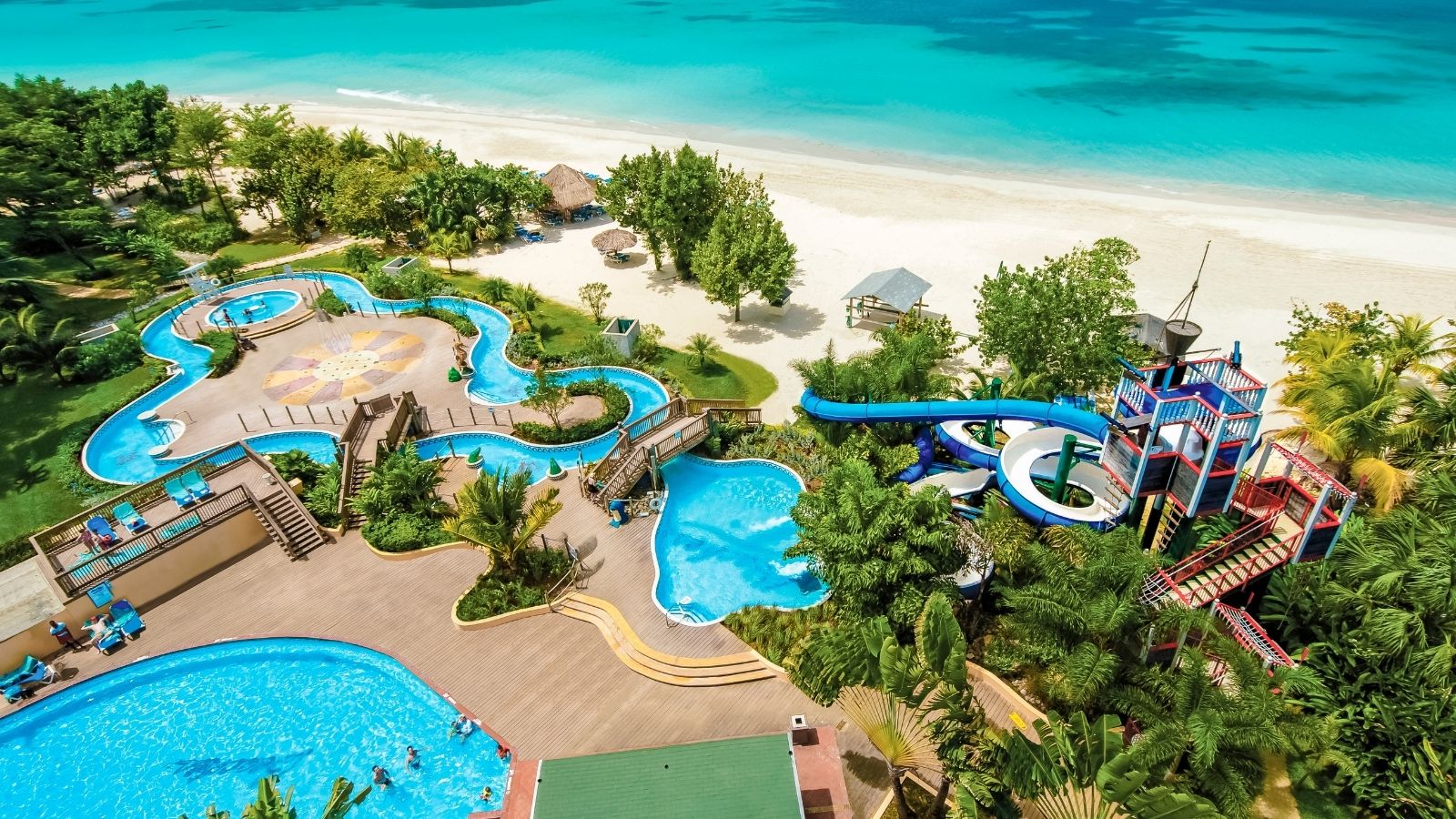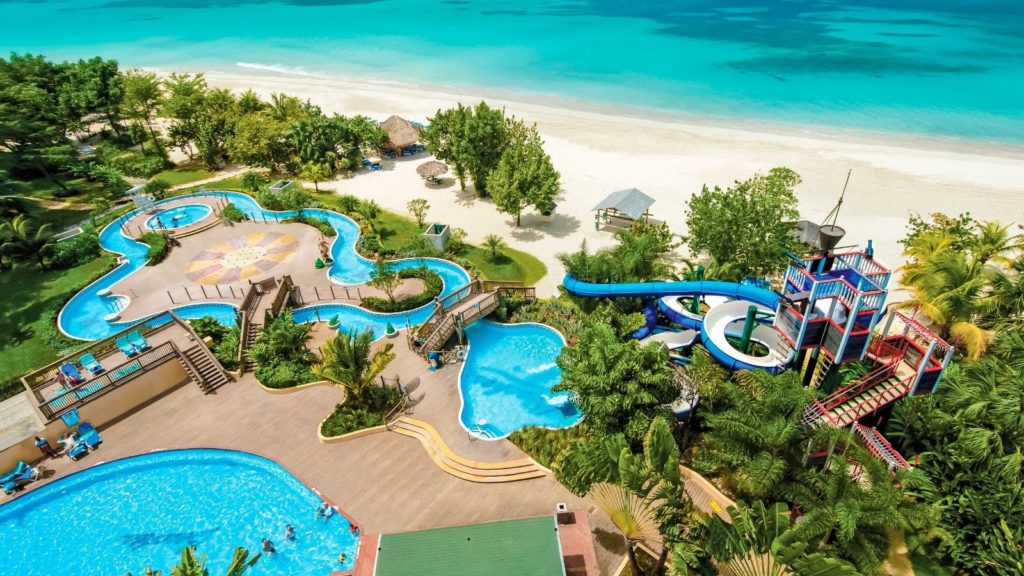 All-inclusive resorts offer many different types of experiences, from romantic adults-only getaways to fun-filled family vacations that cater to toddlers, teens, and every age in between. Knowing what you want and then finding a resort to match your vacation goals is an important first step.
SOUTH OF THE BORDER: 13 Best All-Inclusive Mexico Resorts for Families
"A common misconception for travelers about all-inclusive resorts is that they are all the same," says Nicole Tilzer, Senior Director for All-Inclusive and Resort Strategy for Hilton. "When planning an all-inclusive trip, do your research to ensure the resort is the best fit for you and your family or group. If your family is interested in filling your day with activities, make sure you have a resort that offers plenty of ways for your family to stay busy. Or if you would rather spend your days soaking in the sun, ensure you find an oceanfront resort with a variety of pool options for both adults and kids."
Knowing what you don't want can be just as important. "When you book at an all-inclusive, you are paying up front for everything that is available to eat or do, whether you eat or do that activity," says Nicole Hunter, founder of the travel blog Go Far Grow Close. "If the all-inclusive resort has childcare, tennis pros with tennis lessons, or nighttime Vegas-type shows, and you don't have children, play tennis, or want to watch the shows, you are paying for these activities regardless."
2. Failing to Fully Research What's Actually Included
The phrase "all-inclusive" can mean different things at different resorts. Some activities might be included at one resort but require an extra fee at another. Inclusions of alcoholic beverages can also vary widely. "Be sure and do your research or be clear on what is included," says Keri Baugh, who runs the family travel blog Bon Voyage With Kids. "We have never checked out of an all-inclusive without having a bill. There is always something we wanted or an activity we did for which we had a fee to pay."
NO PASSPORT REQUIRED: 4 Best Puerto Rico All-Inclusive Resorts for Families
Understanding what's included—and what isn't—can help you budget properly and fully take advantage of everything that's part of the total price. "There could be activities, airport transfers, or even spa visits included that you'll want to ensure you take advantage of," notes Dana Ravida, Director of Hotel Commercial Strategy at Priceline.
Some all-inclusives offer access to sister resort properties, giving you even more bang for your buck. "At the Divi and Tamarijn Aruba All Inclusives, our guests have full exchange between the two hotels," says Cynthia Powell-Gosse, Director of Strategic Development for the Resorts. "[Guests can] stay at one and eat and play at both with no restrictions."
3. Choosing the Wrong Room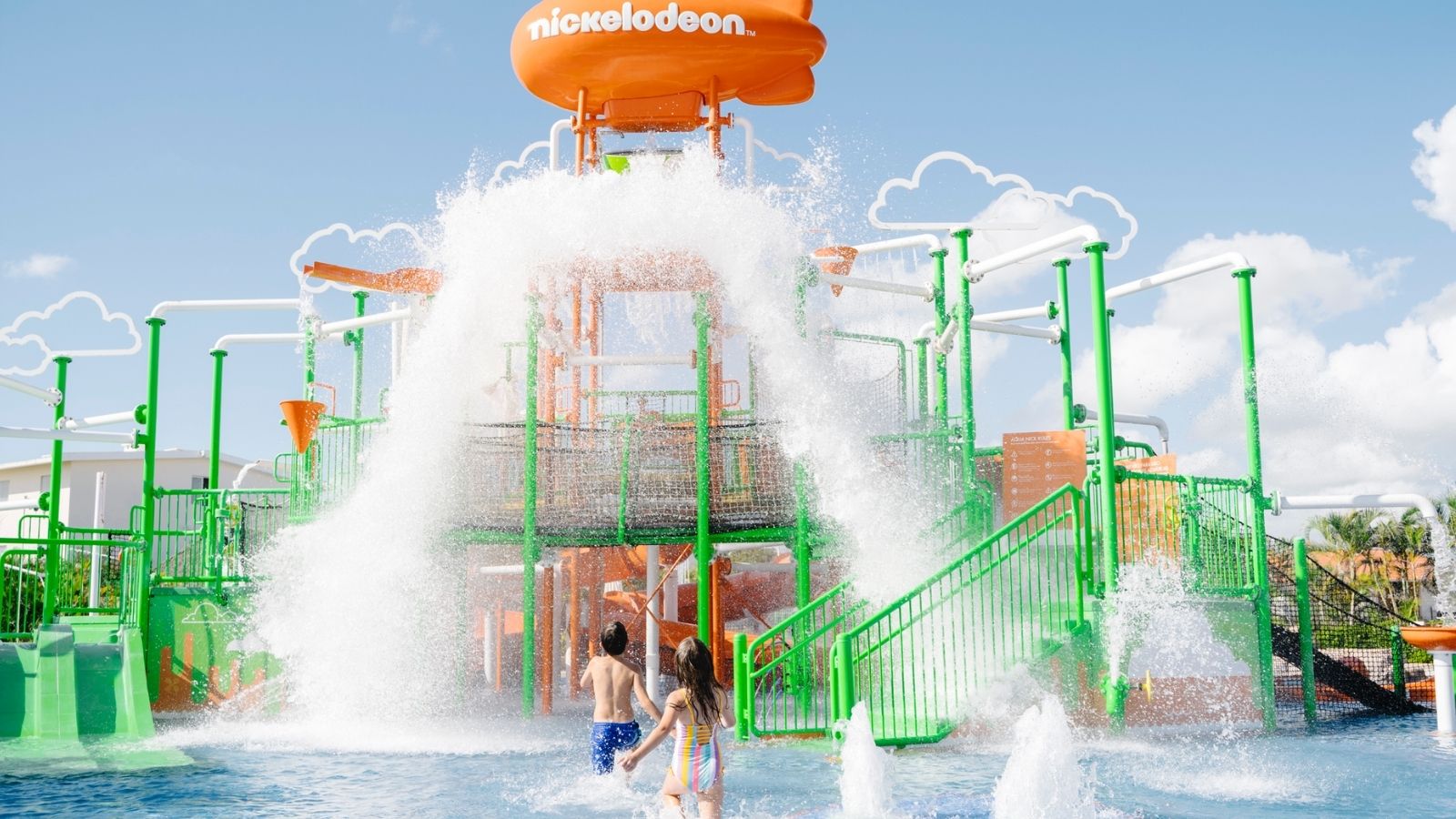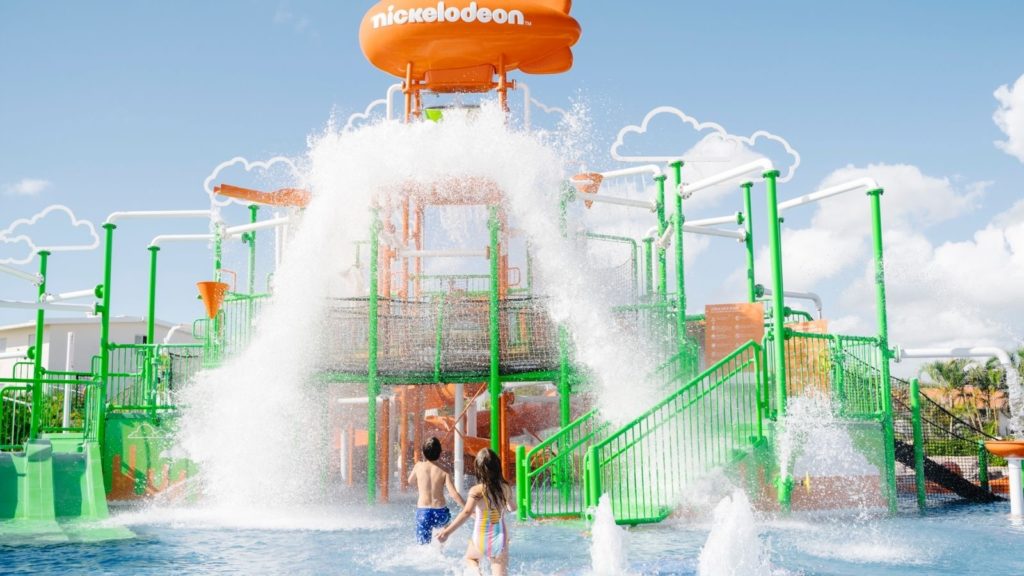 It's a good idea to get a handle on the resort's size and layout when choosing your room type and making any special requests as to where it's situated. "All-inclusive resorts can be very large," notes Priceline's Ravida. "You may want to inquire about the location of your room prior to your stay. Depending on your needs, the location of your room can have an impact on your trip."
SUN AND SAND: 10 Caribbean Family Resorts That Belong on Your Bucket List
Another consideration? Where your room is located in relation to various amenities. One traveler's dream spot might be another's nightmare. "Almost every single [all-inclusive] has a loud pool," says Kirsten Maxwell, who runs the family travel site Kids Are a Trip. "If you have kids who go to bed early, you don't want to be in the loud part of the hotel."
4. Missing Out on Complimentary Kid-Friendly Perks
Many all-inclusive resorts offer programming, activities, and childcare services for kids and teens. These can include cooking classes, scavenger hunts, video gaming areas, and karaoke and dance parties. Do your research to find the most appealing options for your kiddos, and make sure there's something available for whatever age they will be during your trip.
DREAM TRIPS: 10 Dreamy Florida Beach Resorts That Are Perfect for Families
Keri Baugh and her family strategize when staying at all-inclusive resorts. "We like to find out what is going on and plan our days accordingly," she says. "We get the schedule and map out our week of things we want to do … so we can plan around anything that our kids don't want to miss."
5. Waiting Too Long to Make Dining Reservations
Though many all-inclusive resorts tout their wide range of on-site dining options, you don't want to wait until the last minute to plan your meals. "You are normally entitled to eat a certain number of times at specialized restaurants with table service versus the normal buffets to which you always get access," says Nicole Hunter. "You need to make reservations before you arrive to guarantee a spot at one of these specialized restaurants."
ALOHA VACATION: 4 Best Hawaii All-Inclusive Resorts for Families
Dining is also an area where doing your research is important. "If the entire property is not all-inclusive, some restaurants might not be included in the all-inclusive rate," says Priceline's Ravida. "Double-check when making reservations or before dining to avoid any surprise bills."
More from FamilyVacationist: