While flying as a family can be an exciting experience, flying with kids also has its share of challenges, especially if you don't fully understand the osaften-complicated seating restrictions on certain ticket classes. If your perfect flight includes your entire family sitting together in a single row, you'll have to take steps in advance to make that happen.
Here are some key tips on how to get the best seats on an airplane and sit together as a family.
FIND A DEAL: 16 Best Flight Booking Sites for Cheap Airfares
What to Do When Booking Your Flight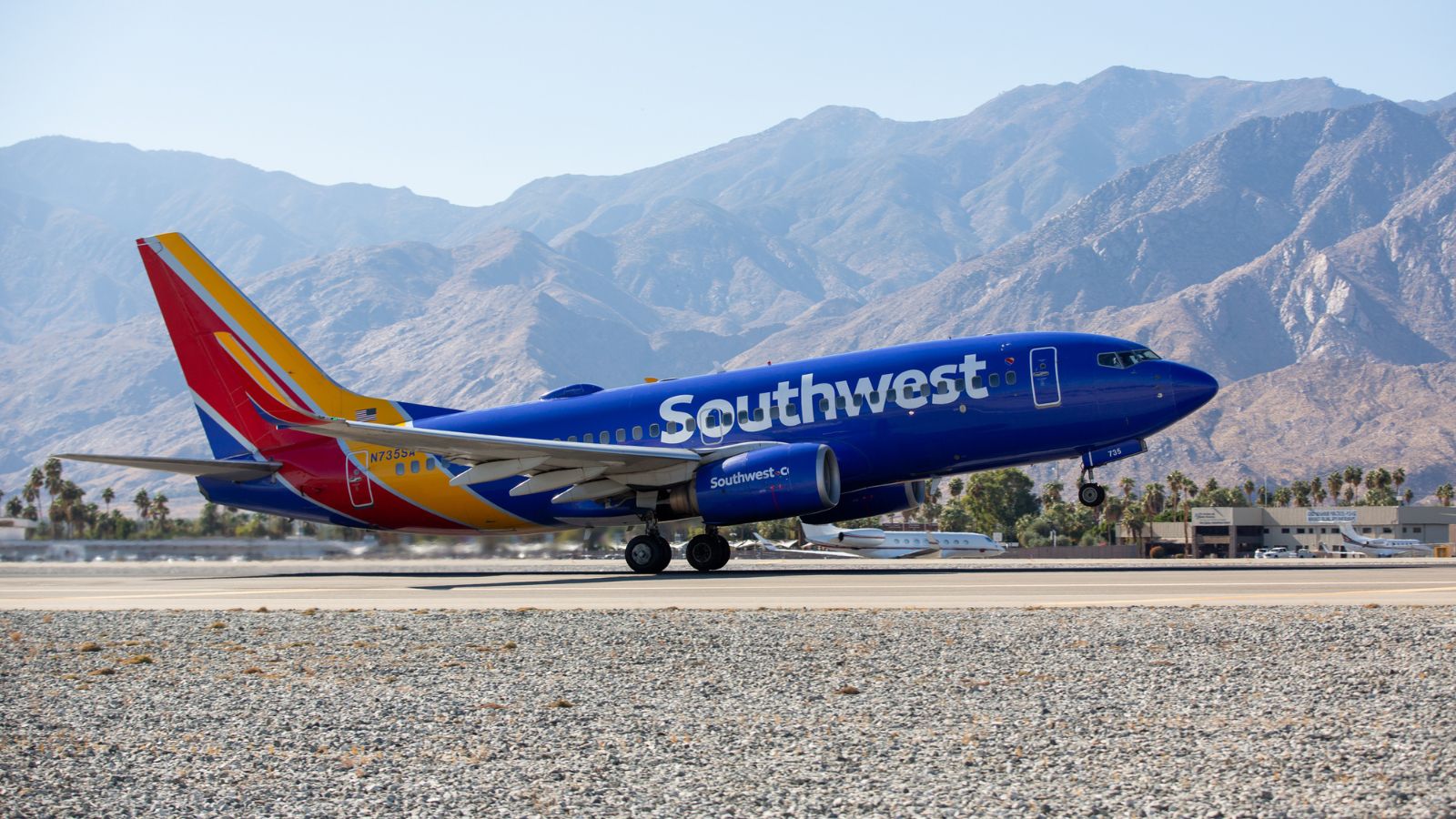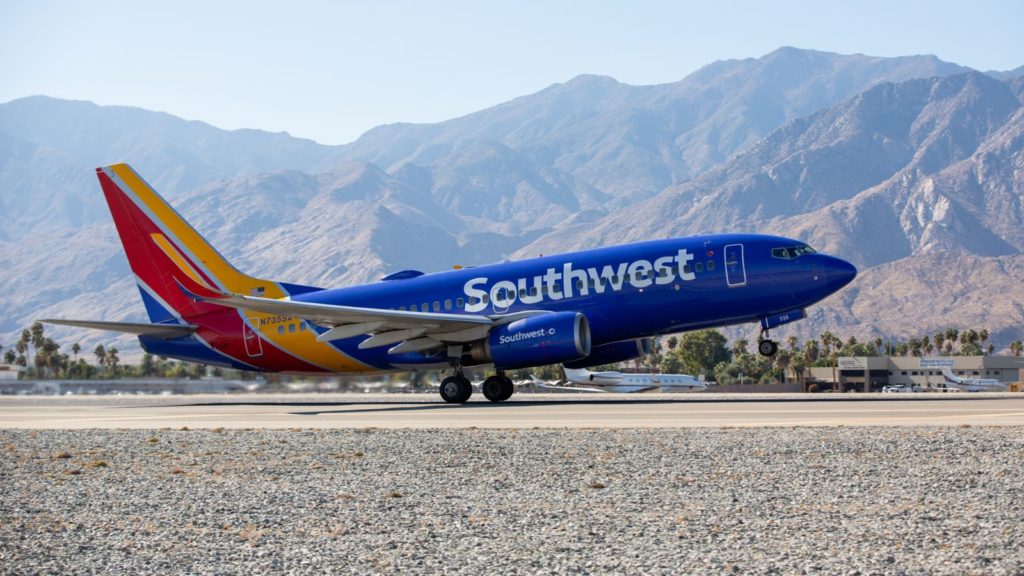 In simple terms, the earlier you book the more seating options you'll have. "The best way to ensure your family is seated together is to book your tickets early when there is a lot of availability," advises Heather Pringle, New Jersey network manager for Liberty Travel. And when you're ready to purchase tickets, make sure you are clear about the types of airline tickets you're buying and the seat-selection policies that go with them.
Southwest Airlines famously offers open seating, which means you can check in for your flight beginning 24 hours before departure and are assigned a boarding group and position at that time. If you want to sit together as a family on Southwest, being part of an early boarding group is key. Check in right at that 24-hour mark, or purchase Southwest's EarlyBird Check-In to get assigned a boarding position 36 hours before departure. Southwest's A-List and A-List Preferred members also get early check-in, and parents traveling with children six or younger can take advantage of Family Boarding between the A and B groups.
PACK LIKE A PRO: 13 Best Underseat Luggage Carry-Ons for Everyone in the Family
On other airlines, your ability to select seats in advance depends on the ticket class you purchase. If you buy a Basic Economy ticket on Delta, for example, your seat won't be assigned to you until you check in for your flight. United's Basic Economy has similar restrictions.
"My number-one tip is don't buy the basic economy tickets," says Shanna Schultz, a travel agent and family travel specialist who runs the website Travel with Shanna. "It's tempting to buy these tickets because you're a family of six and you want to save some money … but you're kind of rolling the dice with those."
If you book airline tickets through a third-party vendor like Travelocity or Expedia, make sure to read the fine print. Schultz says she's seen people book tickets through online travel agencies and think they are selecting seats, but in reality they have purchased a Basic Economy fare and don't actually have advanced seating.
BEST SUITCASES: 10 Stylish Luggage Brands Built to Last
Sometimes being a member of an airline's frequent flier program or having an airline or travel credit card can give you advantages with securing seats too. You might be able to select seats ahead of other travelers or have access to certain upgrades or seat purchase options.
Where Is the Best Place for Families to Sit Together?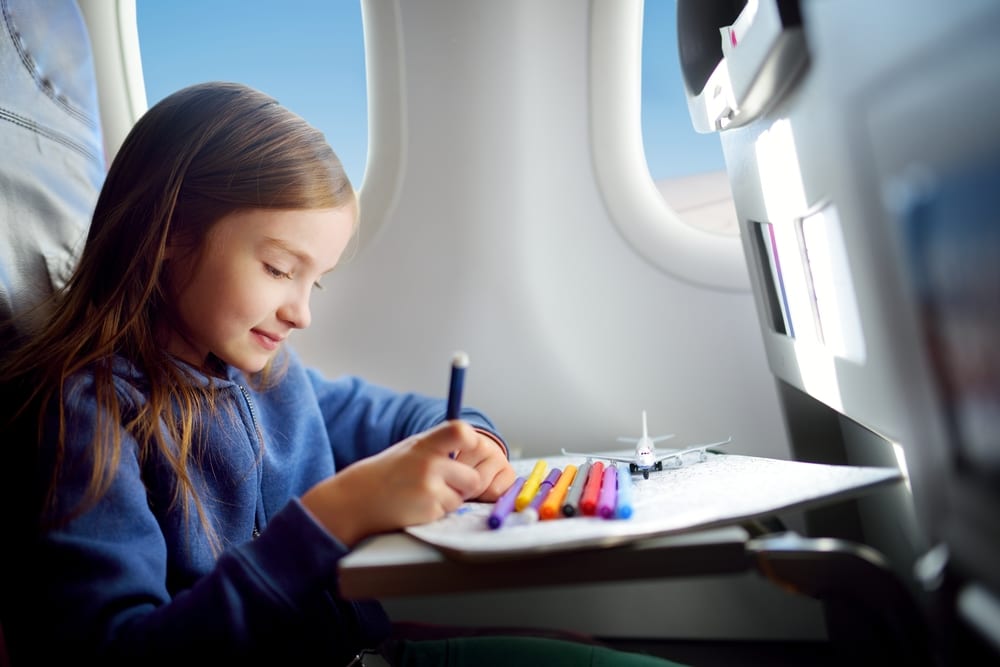 For a smooth flight, families may want to consider some upgrades when choosing seats. "If you're worried about your child becoming restless during the flight, it may be worth paying extra for a seat with more legroom," says Fred Baker, senior travel editor of Travelness. "This will give the kids space to move around and hopefully avoid tantrums."
Window seats can also be a good idea when traveling with little ones. "The views not only provide comfort, but they can also serve as a distraction for the young ones, especially when they've grown tired of the entertainment options available on board," says Barbie Mission, a travel research analyst at Trip101. "Seats near toilets avoid panic runs when nature calls, too."
READY FOR ANYTHING: 10 Crossbody Bags Perfect for Travel
Choosing the best section of the plane for your family can come down to personal preference. Some families like to sit near the back where they can be by the bathrooms and worry less about disturbing other travelers. If you need to make a connecting flight, you may want to sit closer to the front of the plane if you can.
Or split the difference and sit in the middle of the plane. Seats over the wings tend to be a good choice if anyone in your family suffers from motion sickness, and you'll be able to deplane quicker than if you were seated all the way in the back.
Solving Seating Problems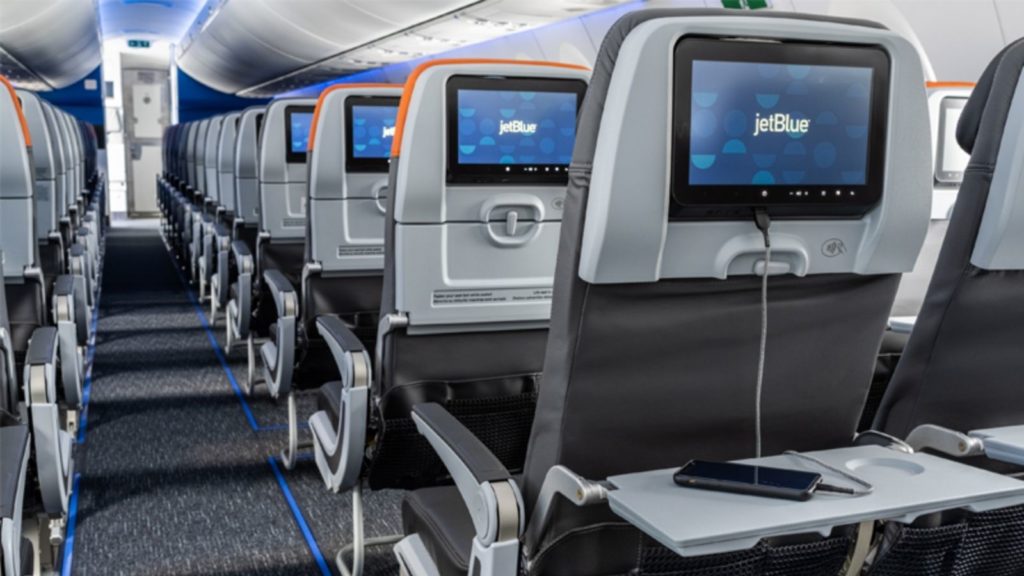 Even if you book your airline tickets and choose your seats well ahead of your trip, it's a good idea to check in on things closer to your departure. "Don't just book the ticket six months ago and not look back," advises Schultz.
COMFORT IS KEY: The 6 Most Comfortable Travel Clothing Brands
"The aircraft could change and have a different layout than what was originally booked, or there may be an accessibility need that requires particular seating for a passenger," says Pringle. "If there is ever a schedule change with your flight, that is a good time to check your seats and see if they have been changed as well."
The sooner you find out about any problems, the more time you have to resolve them. If you don't learn about a seating issue until you're at the airport, take a deep breath before talking with airline staff.
"You will have the most luck with gate agents if you are kind and pleasant," says Veronica Hanson, a mom and travel agent who runs the website Nomad Veronica. "Don't wait until the last moment to speak with them as they prepare to board the plane; give them time to call up other passengers to possibly make changes."
FLYING WITH KIDS: 10 Kids Luggage Brands That Make Traveling with Kids Easier
If you're not successful in sitting together and your kids are older, use it as a learning opportunity. "I try to prep my kids ahead of time for that possibility," says Schultz. "It's teaching them the reality that we don't always get what we want, and we have to make the best of it. If I prepare them for that ahead of time, it can be a positive experience."
More from FamilyVacationist: