I'm not sure I've mastered smiling with my eyes yet, but hopefully you can tell how excited I am to see Santa in this photo. My family recently returned from our five-day trip to Orlando and it was just what we needed to get into the holiday spirit.
We spent two days each at Universal and Disney World and both had major holiday happenings going on. I was so impressed with how these parks (and so many other industries) have found creative ways to keep going, even in the face of this year's many roadblocks. We saw Santa from a safe distance, ate our weight in holiday treats, and made some happy family memories.
What I was most concerned about was how well my kids would adjust to the new rules at both theme parks. They don't often have to don a mask for hours on end or pay attention to social distancing markers. I'm pleased to report that they did wonderfully. They didn't really complain about their masks (keep reading for a few tips on that!) and they were very diligent about minding floor markings and other signage.
In the least shocking news ever, I'm already plotting a scheme to return to the parks in February. I can never stay away for too long, especially with all the announcements of what's to come in the new year. Let's dig into that, shall we?
In the News
EPCOT Gets Artsy
Disney World's EPCOT is currently in holiday mode, but once Santa returns to the North Pole, a new festival will be taking over the park. The Taste of EPCOT International Festival of the Arts kicks off on January 8, 2021, for just over six weeks of creative family fun. There will be specialty food booths, artist marketplaces, special photo spots, music, and a fan-favorite collaborative paint-by-number mural. It's EPCOT's shortest festival, but many guests also say it's their favorite, so it's a great time to visit.
Rides! Hotels! Park Hopping! Disney World Just Keeps Dropping News
While 2020 has brought its share of challenges to the theme park world, Disney World has big plans for 2021. It's too soon to tell which projects are still on track for the park's 50th anniversary celebration on October 1, 2021, but Disney has been dropping hints on those that they seem to feel most confident about.
In a recent blog post, Disney shared updates on Remy's Ratatouille Adventure, noting that it's slated to open in 2021 (though a specific date was not given). The Star Wars: Galactic Starcruiser hotel still shows a 2021 opening date as well. Opening dates for other projects, like Guardians of the Galaxy: Cosmic Rewind and the nighttime show Harmonious haven't been shared, but fingers crossed we'll see those in 2021, too.
Also coming back in 2021 is the option to visit multiple Disney World parks in one day. Park Hopper tickets have been off the table since Disney reopened in July, but beginning January 1, 2021, guests can once again purchase Park Hopper tickets. Rather than being able to bounce around from park to park as before, guests will still need a Park Pass reservation (and valid admission) for the first park they'd like to visit; after 2:00pm, they have the option to "hop" to a second park.
Universal Orlando Gives Us a Sneak Peek at Next Year's Halloween Horror Nights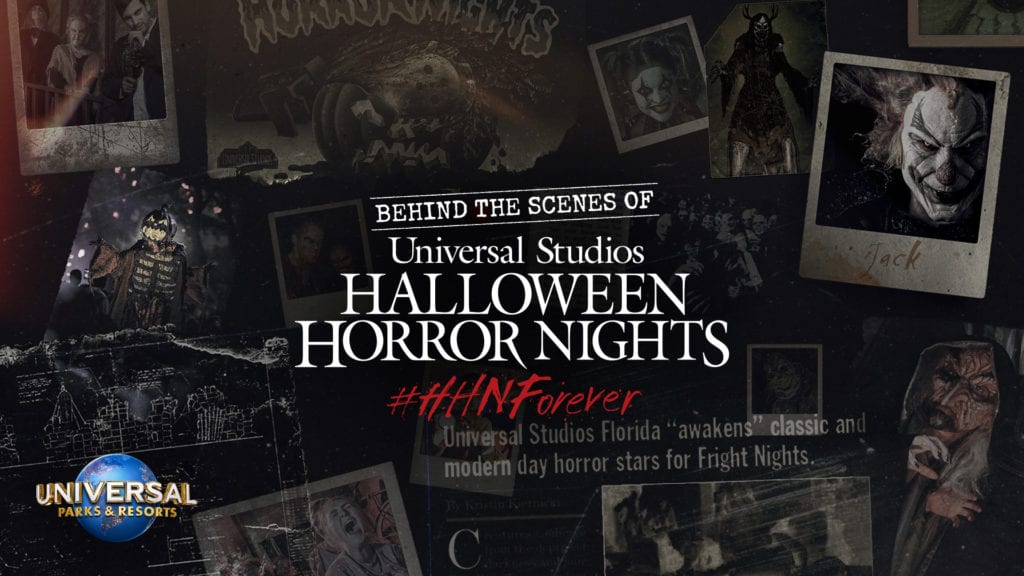 While Universal did pull off an impressive modified Halloween celebration with two haunted houses (well, three, if you count the two days the Beetlejuice house was open), an immersive Tribute Store, and tons of Halloween treats, fans of all things frightening are anxiously awaiting Halloween Horror Nights' 20th anniversary, which was postponed until next year.
Universal recently gave us a peek behind the scares with a look at one of the houses that will be coming to next year's event: Puppet Theater: Captive Audience looks positively terrifying, but I love seeing the hard work and creativity that goes into every little detail of these houses. My current plan is to watch this video enough times between now and 2021 that I can accurately predict when the scares will happen and maybe keep my screams to a minimum.
Some Parks May Not Reopen Until Well Into 2021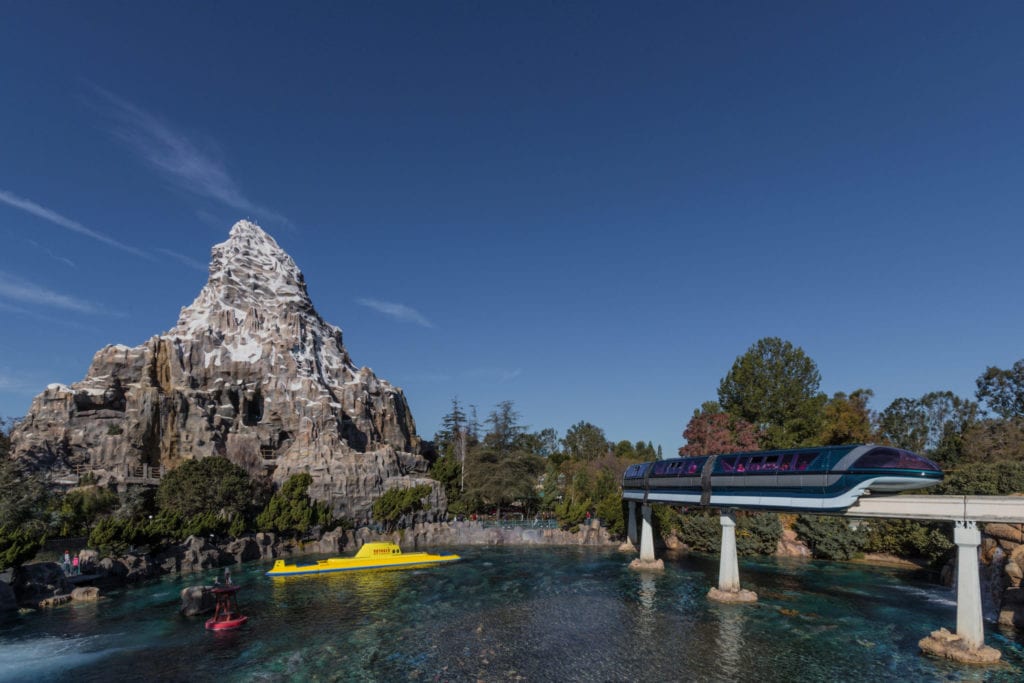 With the recent surges in COVID-19 cases across the globe, some parks that had reopened have had to shut down again, and it may be even longer before we see others open up post-pandemic.
It was announced on November 30 that Hong Kong Disneyland would undergo its third temporary closure beginning December 2. Disneyland Paris closed for the second time on October 29, and Disneyland and other California theme parks have yet to reopen (though some are open for shopping and dining).
When these parks reopen fully depends on which way the COVID-19 numbers trend in the coming months and the distribution of an effective vaccine.
Tips For Your Trips
The Lowdown on Masking Up
I already mentioned how impressed I was with our sons' mask compliance, but it wasn't all luck. There were a few things we did to ensure there wasn't too much complaining during our trip.
First off, we tested out different masks until we found some they liked. We've gone through quite a few mask styles since March, but when we found some on Etsy that fit them well and had their favorite characters, we stocked up on those. We also let them pick out some masks at Disney and Universal so they had some they were excited to wear.
The other thing we did was take plenty of breaks. Both parks have designated areas where you can safely remove your mask, and we also stopped often to have a drink or snack. Giving them plenty of mask-free time ensured they never got too tired of having it on.
I also recommend packing more than one mask per person per day. We endured an hours-long downpour at Universal and their masks were soaked through. It was nice having dry ones to change into.
Related: Adventures by Disney Unveils New Private Adventures for 2021
Just Desserts
No trip to Universal is complete without a Butterbeer, and I finally got to try hot Butterbeer on our recent trip. In my opinion, it doesn't top frozen Butterbeer, but I quite enjoyed it and you can only get it during the holidays. It was especially nice that it was included with my breakfast from the Leaky Cauldron, but you can find it all over The Wizarding World of Harry Potter.
And even though Universal Studios Hollywood is technically closed right now, the California park opened up a Wizarding World of Harry Potter — Sweets & Treats stand inside CityWalk. It's currently open seven days a week for a limited time.
It may be a little unrealistic to fly all the way to Florida or California for Butterbeer, but that's what at-home recipes are for! Universal recently released an Apple-Sausage Focaccia Stuffing recipe that would be perfect for a holiday meal, and Disney shared a Gingerbread-Cream Cheese Muffin recipe that I would love to wake up to on Christmas morning!
Until next time, happy holidays—and here's to leaving 2020 far, far behind!
More from FamilyVacationist: