It happens all the time: You're searching for a rental car and you see a rate that looks appealing, but once you complete your reservation (or even worse, once you see your final bill) that reasonable per-day price doesn't seem so reasonable anymore. That's because of all the extra fees that get tacked on to rental car prices.
Whether you think of them as hidden fees or sneaky add-ons, there are a lot of optional car rental fees that can get rolled into your final cost, and they can sometimes depend entirely on which airport or rental company you choose.
COMPARE AND SAVE: 10 Best Car Rental Booking Sites for Cheap Prices
How to Avoid Sneaky Car Rental Fees
"What consumers may think are 'hidden fees' are actually explained in the rental policy, which is why it's so important to read it," says Lucy Bueti, Vice President, Rental Cars for Priceline. "My best piece of advice would be to always read through the rental car company's rental policy and rules prior to booking, as fees or additional charges will vary from one company and one situation to another."
Ready to look under the figurative hood? Here are four common rental car fees to watch out for—and how to avoid them.
1. Fees for Renting at the Airport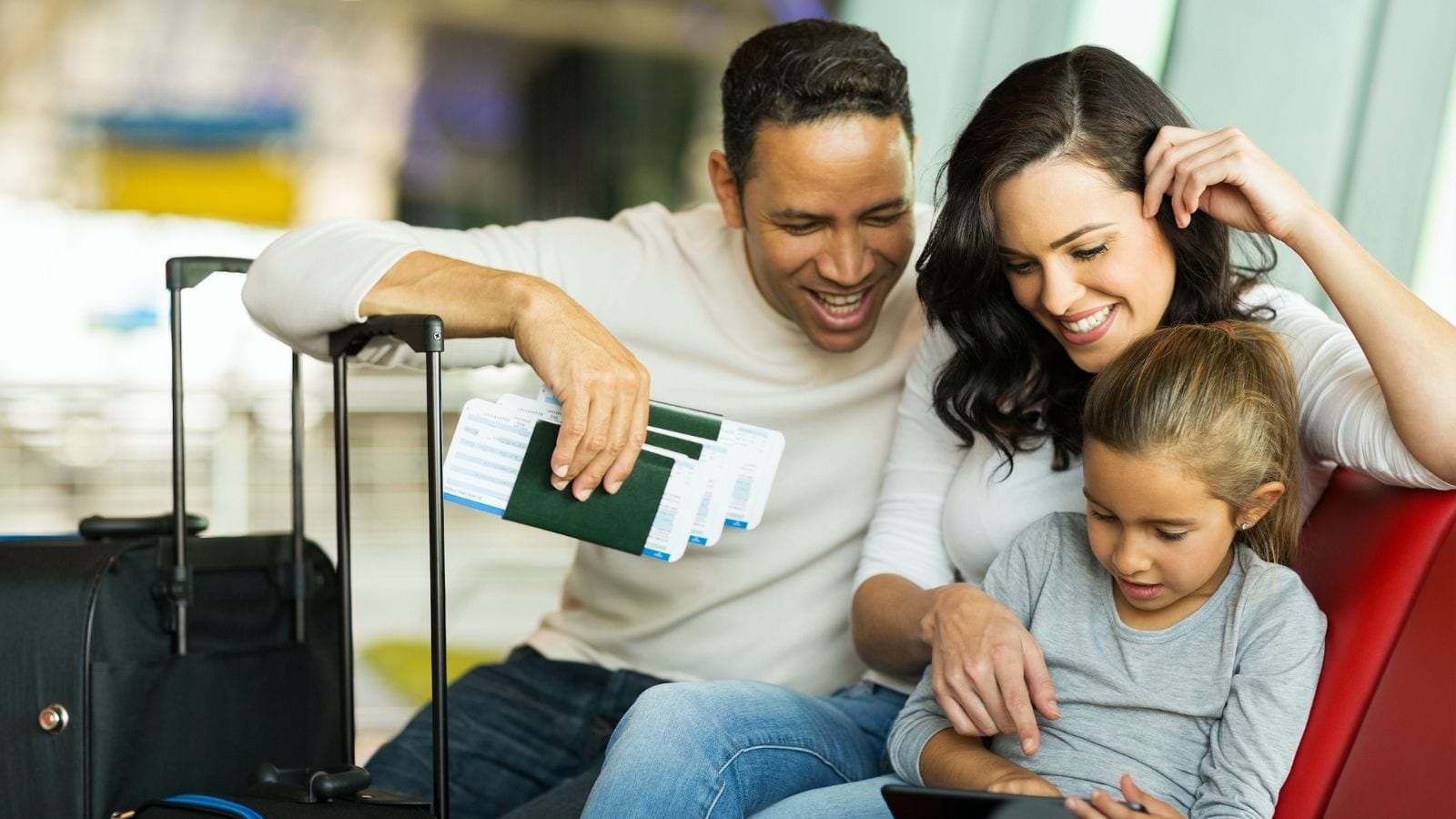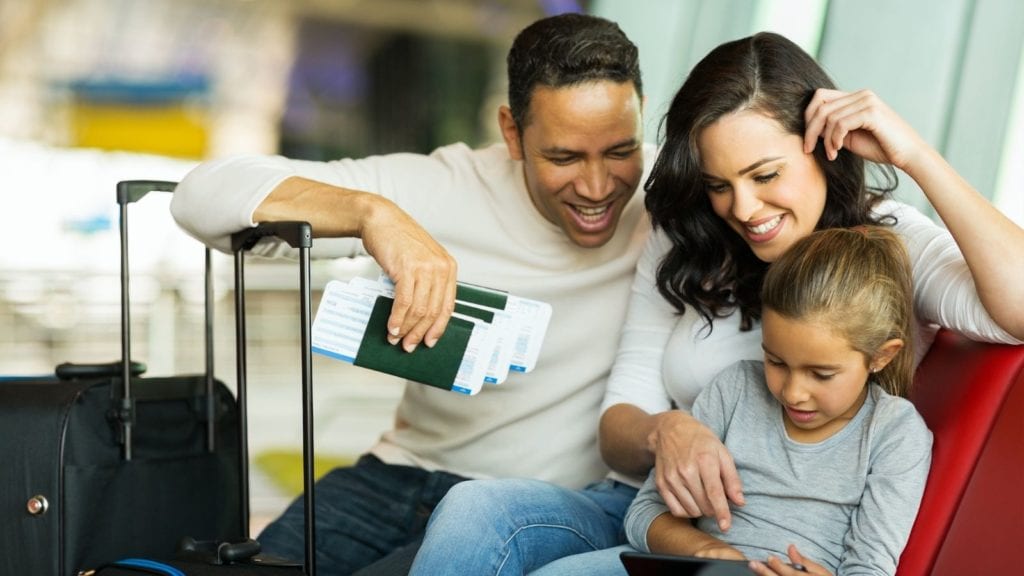 It often costs rental car companies extra to operate at airports, and some local, county, and state governments add on additional tourism-related taxes beyond the airport fee. And guess what that means for renters? "The rental car companies are just going to pass on those costs to the traveler," says Sally French, a travel expert at NerdWallet. In fact, a NerdWallet analysis in 2022 found that it's about 26 percent more expensive to rent a car at the airport compared to renting from a nearby location.
GET AWAY FOR THE HOLIDAYS: 10 Magical Christmas Vacation Ideas for Families
How to Avoid Airport Rental Car Fees
So the simple solution is to price out a car rental at an off-site location not too far from the airport to see if it's cheaper (but don't forget to factor in the cost of an Uber or Lyft ride to the rental site when calculating that total price.)
It may also save you money to pick up the car at a downtown location but return it to the airport. "It's often not more expensive to return the car at the airport, so you only have to deal with the inconveniences one time," notes Chris Hutchins, host of the podcast All the Hacks.
2. Extra Driver Fees
If you want the flexibility that comes with allowing multiple people to get behind the wheel of your rental, you may end up paying an extra fee. "Some states mandate a free second driver in certain circumstances, while others do not," says Priceline's Bueti. "Car rental companies themselves may impose an extra charge for additional drivers, while others may waive that fee as a policy or from time to time as a promotional inclusion."
HOLIDAY TRADITIONS: 10 Christmas Train Rides That Are Full of Holiday Magic
How to Avoid Extra Driver Fees
Joining a car rental company's loyalty or rewards program can sometimes eliminate extra driver fees for spouses or domestic partners. Companies like Dollar, Hertz, Sixt, and Thrifty offer this perk for members.
If you're a Costco member, renting a car through Costco Travel can also be a good move. The additional driver fee is waived for rentals with Avis and Budget in the U.S. and for rentals with Alamo and Enterprise in the U.S., Canada, U.K., France, Germany, Ireland, and Spain.
3. Fee for Drivers Under Age 25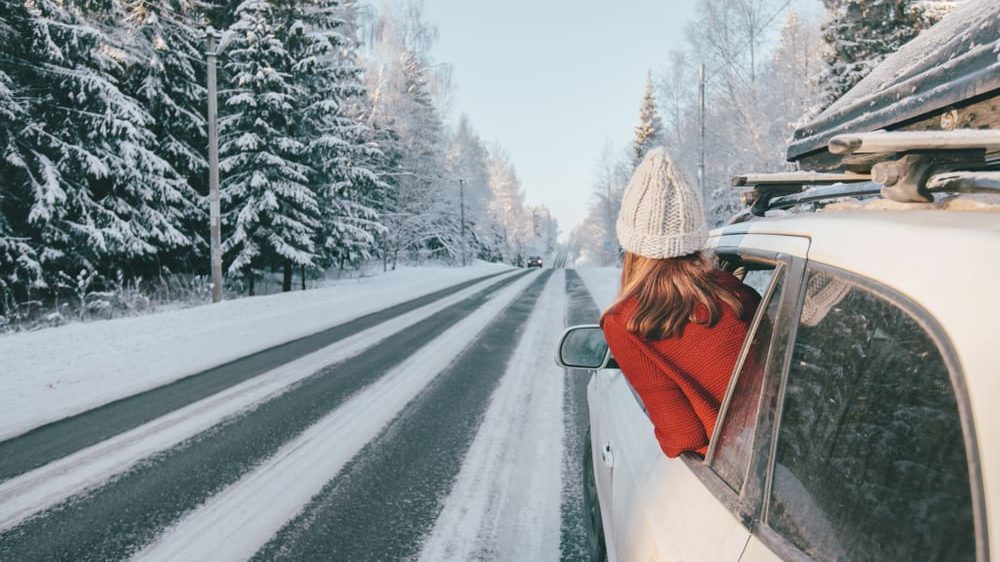 Rental car companies typically charge an added fee for drivers under the age of 25, as younger renters are considered to be higher-risk drivers. The average young driver surcharge is about $25 per day, but can go as high as $50 based on the rental location, company, and type of car.
HOMES FOR THE HOLIDAYS: 10 Best Hotels for Festive Christmas Getaways This Year
How to Avoid the Young Driver Surcharge
For AAA members who rent through Hertz, the young driver fee is waived. USAA members can also get this perk with certain car rental brands. Another strategy is to price out the young driver fee at different rental companies, then compare it to car sharing services like Getaround and Zipcar, which charge tiered fees for drivers ranging in age from 18 (Zipcar) or 19 (Getaround) to 24 that decrease the older the driver is.
4. Cancellation Fees for Prepaid Rates
When searching for a rental car, you might be tempted by a lower price that's only available if you prepay for a reservation. But read the rules and policies on this carefully, as you're typically charged a fee if you need to cancel your reservation.
How to Avoid Cancellation Fees
"I try not to prepay," says Hutchins. "Things change, rates change, plans get canceled. The small savings is often not worth it, unless I'm traveling on very certain dates and to somewhere where I expect cars to sell out."
More from FamilyVacationist: