In addition to the already announced expansions at Universal's flagship parks in Orlando and Hollywood (a third theme park, Epic Universe, is currently under construction in Florida and Super Nintendo World is set to open very soon in California), Universal is now seeking to stake a claim in regional markets as well. Here's the scoop on the two new theme park experiences just announced by Universal.
ORLANDO MAGIC: The Ultimate Guide to The Wizarding World of Harry Potter at Universal Orlando
Universal Is Bringing a Family-Friendly Theme Park to Texas
Described as a "family-friendly concept park," Universal has announced its intention to build a new amusement park for kids in Frisco, Texas, a suburb in the Dallas-Fort Worth area. The park will be specifically designed for young families in mind, complete with "family-friendly attractions, interactive shows, character meet and greets," and more to offer its guests a one- to two-day experience. Characters featured throughout the park will include favorites from Madagascar, Shrek, and more.
LONE STAR STATE: 9 Family Resorts in Texas with the Best Kid-Friendly Perks
The new park is expected to be approximately 100 acres in size, which Universal hopes will be "more intimate and engaging for younger audiences," and will include a 300-room hotel. (By comparison, Universal's Islands of Adventure in Orlando is 110 acres). The decision to place this concept park outside of a major market like Orlando was intentional, according to Universal, and it "will be sized for a regional audience."
Year-Round Horror Destination Planned for Las Vegas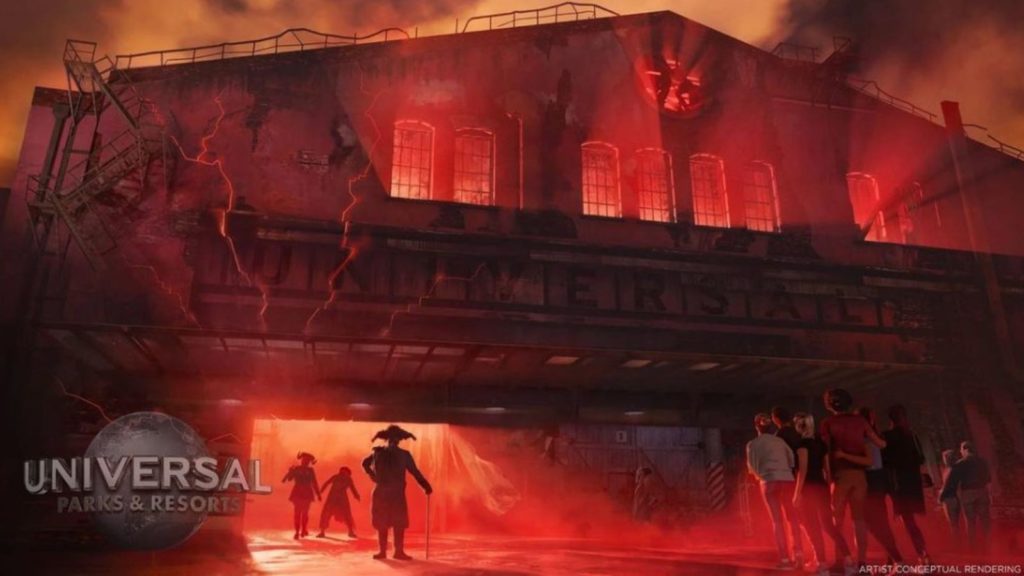 But wait, there's more! Universal also has its sights set on a new offering for devotees of its fan-favorite Halloween Horror Nights with plans for a "year-round horror experience" that will be located in Las Vegas. The space will occupy 110,000 square feet and will be part of a 20-acre expansion of Las Vegas's immersive Area15 entertainment district, which opened in 2020.
WHERE TO STAY: The Best Universal Studios Orlando Hotels for Every Age Group and Interest
Sin City feels like the perfect spot for a year-round horror maze, but Universal promises that this will be more than just a walk-through attraction modeled after its wildly successful Halloween Horror Nights. According to Universal, this destination will be "unique, immersive," and offer "fantastic horror-centric experiences."
The new space will also be a foodie destination, serving up food and beverages during the day and will transform into "haunting bars and eateries by night." To keep guests' interests piqued time and time again, Universal has stated that "the space will also feature a continuously updated experience, must-see seasonal events, and one-of-a-kind merchandise."
More from FamilyVacationist: