Welcome to Please Remain Seated, FamilyVacationist's monthly theme park news column by Tarah Chieffi. Keep reading for the latest news and tips from the world of Disney, Universal, and other popular parks.
The fact that you're reading this right now means I survived Halloween Horror Nights at Universal Studios. I even went back for a return visit a couple weeks later. I legitimately enjoyed every scare and I have a few tips for other scaedy cats who are curious, but not so sure they can handle it. I promise, you can.
In more magical, sparkly news, Disney World's 50th anniversary is finally upon us. You'll read a lot about the 18-month-long celebration in this month's column, and FamilyVacationist will have more coverage in the coming weeks as well if you're planning a trip to Disney World to join the party.
With that, let's get to this month's theme park news.
Theme Park News for October 2021
Disney World's Golden Anniversary Is Upon Us
Usually someone else throws you a party when you reach such a momentous occasion, but Disney World is throwing the ultimate anniversary party for us. Throughout the resort, including the onsite Disney World hotels and at Disney Springs, you'll find 50th anniversary merchandise and tasty treats. But most of the party will be happening inside the parks.
At all four of Disney's Orland theme parks, the park icons (Cinderella Castle, the Hollywood Tower Hotel, Spaceship Earth, and the Tree of Life) will transform into "Beacons of Magic" each evening. There also will be 50th anniversary decor covering all the parks. Look for a collection of 50 golden character statues around Disney World throughout the anniversary celebration.
Here's a rundown of what's new at each park, but I have a hunch they'll continue adding more events and experience throughout the next 18 months.
Magic Kingdom. The new nighttime show, Disney Enchantment, debuted October 1. It utilizes fireworks and projections like its predecessor (R.I.P. Happily Ever After), but it's the first Disney World nighttime spectacular where the projections will travel down Main Street, U.S.A., which means more great viewing spots for park guests. There's also 50th anniversary decor all over the park and many attractions have received paint jobs to prepare for the event.
EPCOT. This park is in the midst of a huge transformation that spans the entire grounds, and a few things have already opened. Near the front of the park, the new Creations Shop (the park's main gift shop) recently opened; next door to it is a reimagined Club Cool. If you've never been inside, it's a Coca Cola-sponsored space where you can get free samples of sodas from around the world. Some are tastier than others, but it's a unique experience that I think every Disney visitor should try at least once.
Over in the France Pavilion at World Showcase, Remy's Ratatouille Adventure dark ride has been in soft openings for weeks, but officially opened October 1. Along with it, the new Creperie de Paris is serving up sweet and savory crepes. Possibly most exciting of all, a new nighttime show called Harmonious also debuted October 1.
Animal Kingdom. A new daytime show called KiteTails also debuted October 1 at Animal Kingdom's Discovery River Theater. During the show, colorful kites featuring familiar Disney characters fly high above the theater.
Roger Rabbit's Car Toon Spin Is the Latest Disney Ride to Get a 'Culturally Relevant' Makeover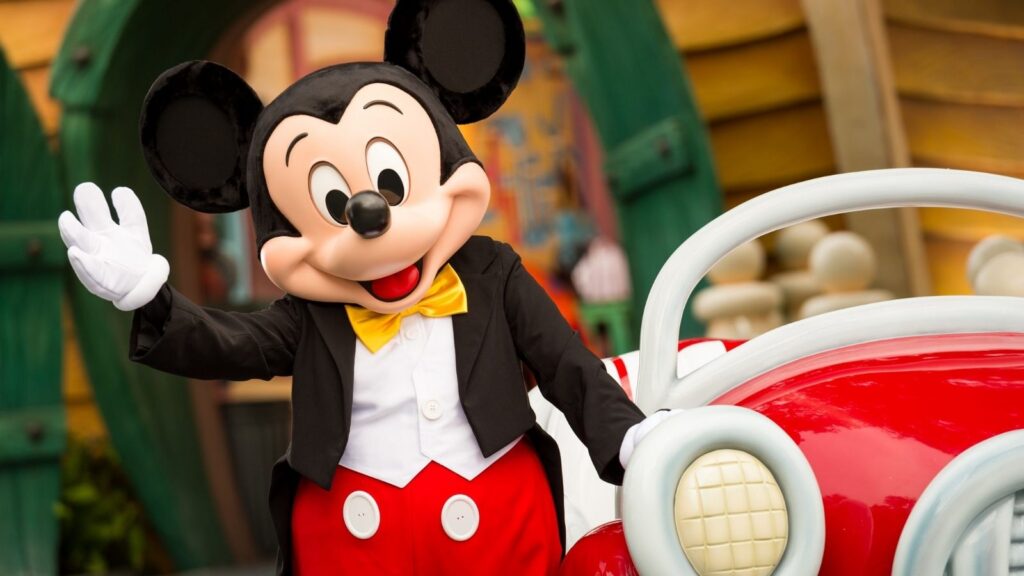 The film Who Framed Roger Rabbit? came out more than 20 years ago, at a time when we weren't as concerned with how women were portrayed in the media. Disneyland's Roger Rabbit's Car Toon Spin follows a similar storyline to the film, with Roger Rabbit attempting to save his "damsel in distress" wife, Jessica Rabbit, from the evil clutches of the Weasels.
WHERE TO STAY: 9 Cheap Theme Park Hotels in Orlando Near Disney, Universal, and SeaWorld
Currently, riders see Jessica tied up in the trunk of a car. According to the OC Register, Disney has stated the updated storyline will see Jessica become a private eye taking Toontown's rise in crime into her own hands. This comes on the heels of, in my opinion, welcome changes to the Jungle Cruise and, soon, Splash Mountain.
Theme Park Holiday Celebrations
I know it's only October, but theme parks are only about a month away from getting into the holiday spirit. I, for one, welcome the opportunity to celebrate the holidays for months on end. Not all parks have announced their plans just yet, so expect more to come in the next few weeks, but here are the parks we already have all the merry and bright details on.
Walt Disney World. The holidays at Disney World begin November 12 and run through the end of the year. There's holiday touches throughout all four parks, Disney Springs, and the resort hotels, but each park is getting merry in its own special way with special projection shows, treats, characters in holiday costumes, and more.
Magic Kingdom is launching a new after-hours party called Disney Very Merries After Hours. It is a separately ticketed event, but the capacity is extremely limited so you'll be able to enjoy the attractions and entertainment (and complimentary treats!) without a huge crowd. At EPCOT, the fan-favorite Candlelight Processional will return this year during the EPCOT International Festival of the Holidays.
FUN FOR ALL AGES: 12 U.S. Theme Parks with Big Fun For Little Kids
Disneyland. For the first time in its 66-year history, Disneyland is hosting an after-hours holiday party. Similar to Disney World's version, Disney Merriest Nites will have limited capacity access to attractions and entertainment, as well as six themed holiday parties in the different lands of the park. Muppets on Main Street? Sign me up! If you're visiting during the day, be sure to check out Disney Festival of the Holidays.
Universal Orlando. The holidays at Universal Orlando run from November 13, 2021, through January 2, 2022. Details of this year's festivities are scarce thus far, but in past years, they've had a giant Christmas tree (with a tiny stuffed squirrel hidden among the decor), a holiday parade featuring Macy's balloons, specialty entertainment, and a holiday Tribute Store with merchandise and tasty treats.
Dollywood. There's no more beautiful place to spend the holiday season than in the snow-capped Smoky Mountains. Dollywood's Smoky Mountain Christmas celebration (November 6 to January 2) celebrates the "time-honored traditions" of Christmas with millions of lights, Christmas fireworks, award-winning musical shows, food, shopping, and more.
Star Wars: Rise of the Resistance Goes Standby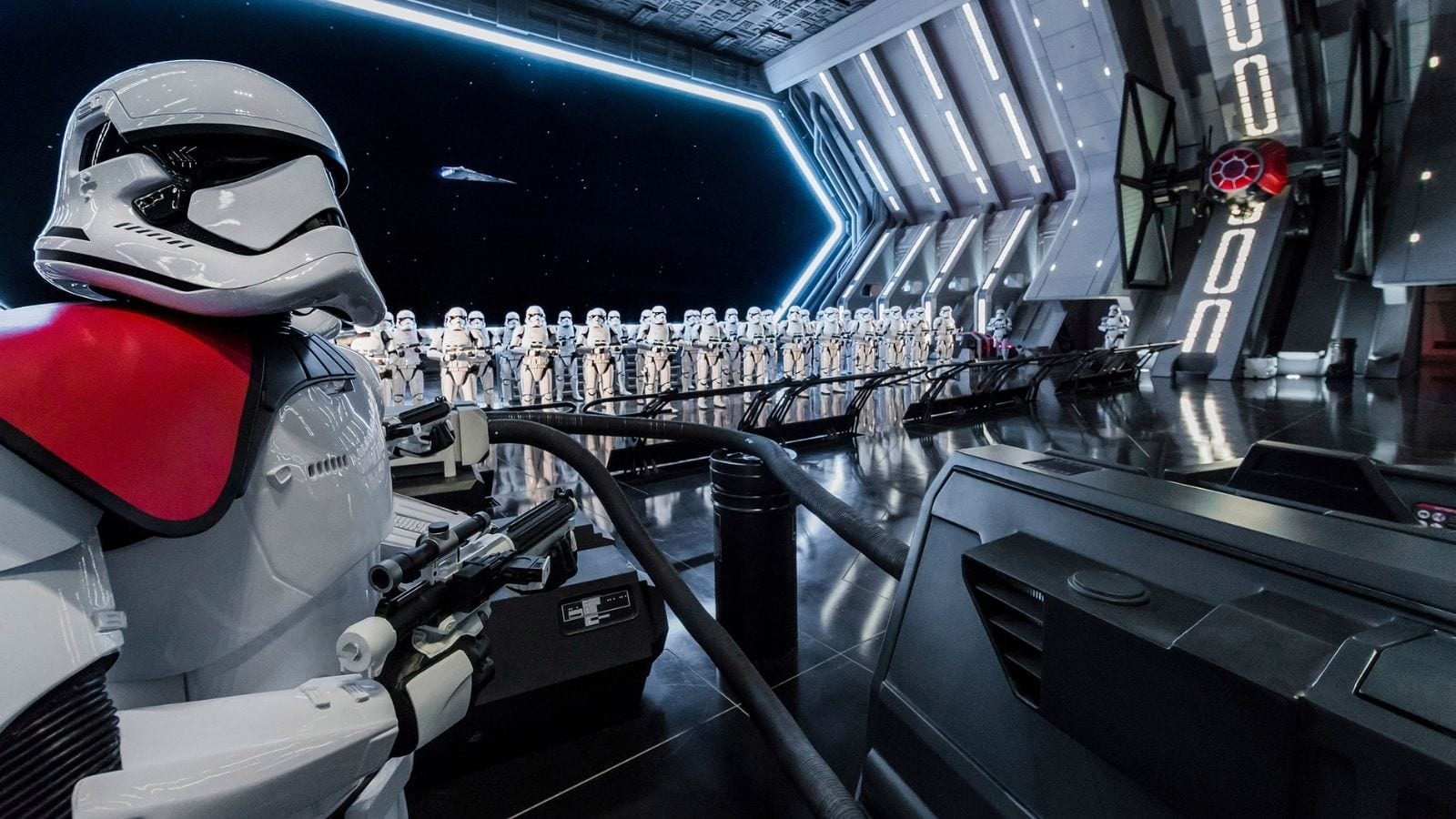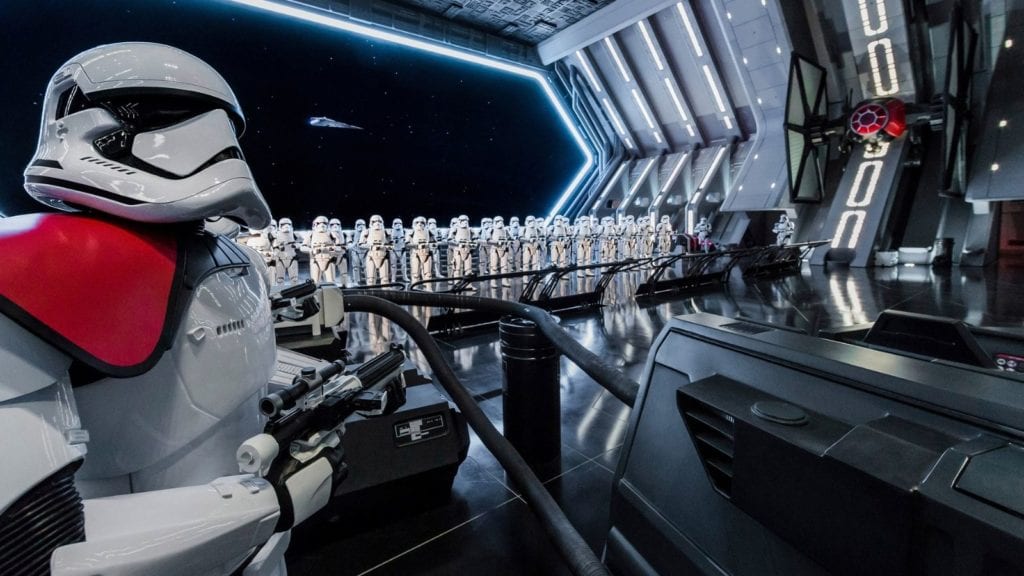 Since its opening in December 2019, Star Wars: Rise of the Resistance in Disney World's Star Wars: Galaxy's Edge has operated on a virtual queue system with no standby line. Basically, if you weren't one of the lucky guests to get a boarding group in the virtual queue, you couldn't ride. After nearly two years, the attraction is switching to a regular standby queue.
ULTIMATE GUIDE: How to Have the Best Experience at Star Wars: Galaxy's Edge
Now, visitors to Disney's Hollywood Studios can check the wait time in the My Disney Experience app and hop in line if they so choose. And, when Disney launches the Disney Genie service in the near future, you can buy your way in, too.
Remy's Ratatouille Adventure at EPCOT will utilize the same virtual queue system that Rise of the Resistance has used up until recently. If you want to maximise your chances of getting on Remy's Ratatouille Adventure, spend some time on the app familiarizing yourself with the boarding group process.
Tips For Your Trips
You Don't Have to Travel Anywhere to Celebrate Disney World's 50th Anniversary
If a trip to Disney World isn't on your radar any time soon, there are lots of ways you can celebrate at home! You can view live streams of both new nighttime spectaculars and take a trip down Disney memory lane on the ABC special, The Most Magical Story on Earth: 50 Years of Walt Disney World, which aired October 1.
Disney also just released three new books in honor of the 50th anniversary and many of the 50th anniversary merchandise will be available on shopDisney.
If you get a craving for McDonald's, you can pick up a Disney World 50th anniversary Happy Meal. It comes in a specially designed box and there are 50 character toys to collect. We're… lovin' it.
Just Desserts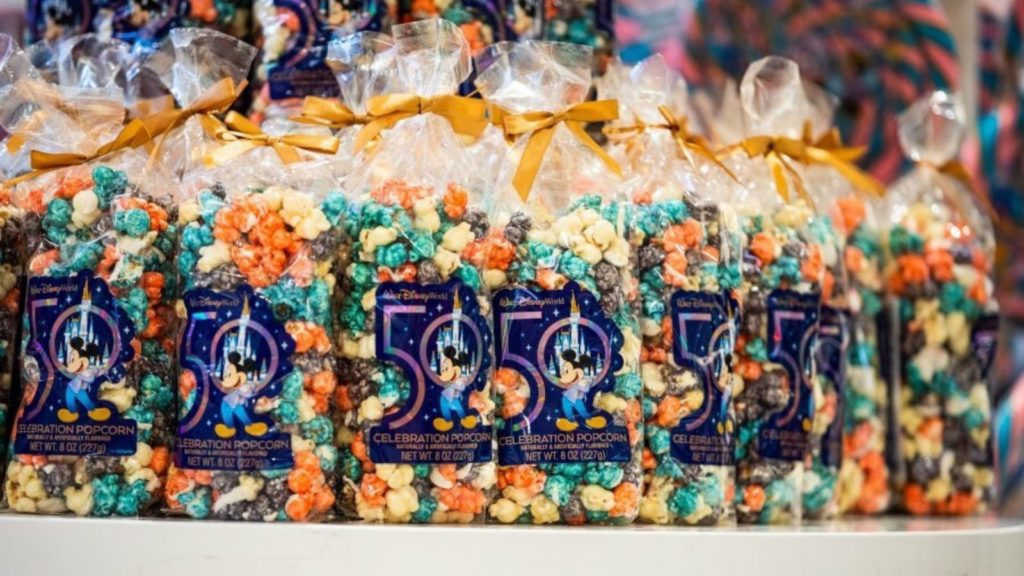 I'm obviously excited for fireworks and 50th decor, but I'm really here for the food. You probably won't be able to walk 10 steps without bumping into a 50th-themed food or drink item, but here's a few I'm really looking forward to.
While we're on the topic of fireworks and food, Disney has added a number of dessert parties that let you dine on delicious desserts and drinks before, during, or after the show. Also at Magic Kingdom, the Main Street Confectionery reopened on September 29 with fun customizable popcorn and candy options and some specialty 50th anniversary treats.
Nearby at Disney's Contemporary Resort, California Grill is celebrating with a limited-time menu that highlights menu items from throughout the restaurant's 50-year run. Also at the Contemporary, the new Steakhouse 71 (named for the year Disney World opened) opened October 1 with a design that draws on Disney World's heritage, including one of my favorite characters, the Orange Bird.
More from FamilyVacationist: